Join us for this FREE community celebration in the street on Saturday, June 6, 2020.
The Downtown Milton Street Festival presented by ROCKWOOL attracts over 90,000 attendees and features live entertainment, vendors, local businesses and community organizations in Milton's downtown.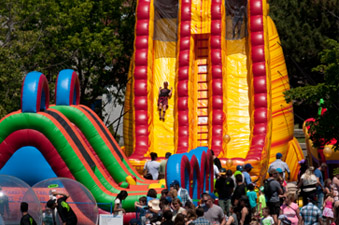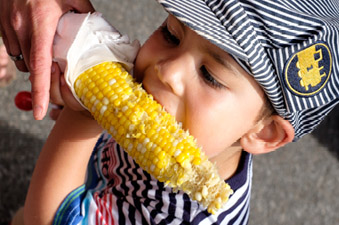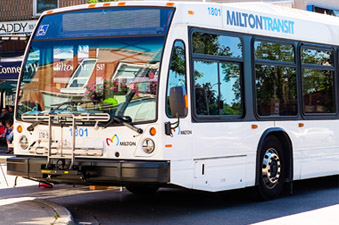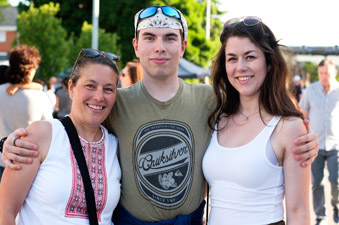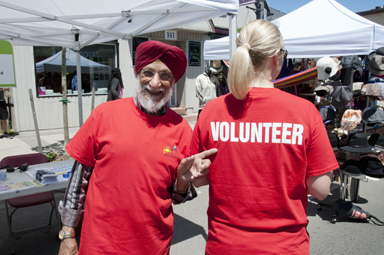 Interested in Volunteering for this year's festival? Applications are now being accepted. Learn More.
Partner with us
Engage your audience where they live and play. Learn how you can partner with the Downtown Milton Street Festival.