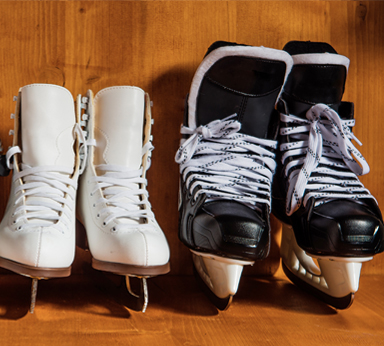 Sponsored Skates
Drop into one of the many sponsored skates being offered this holiday season, lace up and keep active.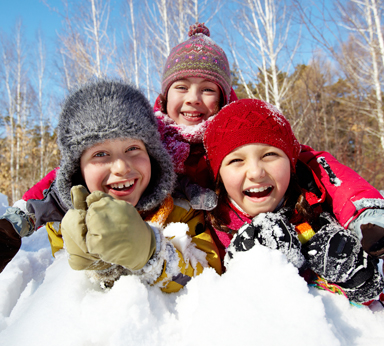 Festive Fun Camp
Festive Fun camp is where campers will be involved in a wide variety of activities, including sports, arts, crafts and games.
Recreation Gift Certificates
Give the gift of recreation this holiday season, Gift your friends and family fun-filled experiences with skating, sports, fitness and more.
FirstOntario Art Centre Gift Cards
Give the gift of live entertainment this holiday season, we have a show for everyone on your nice list.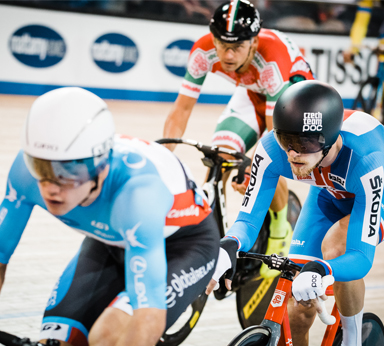 World Cup Tickets
Give your friends or family the expereince of watching world class cycling with the TISSOT UCI Track Cycling World Cup in January.
Holiday Hours

| | | | | | | | | | |
| --- | --- | --- | --- | --- | --- | --- | --- | --- | --- |
| | | Milton Sports Centre | Milton Leisure Centre | Sherwood Community Centre | Mattamy National Cycling Centre | FirstOntario Arts Centre Milton | Seniors' Activity Centre | Milton Memorial Arena | John Tonelli Sports Centre |
| Tues | Dec 24 | Closed at 1pm | Closed at 1pm | Closed at 1pm | Closed at 1pm | Closed at 1pm | Closed | Closed | Closed |
| Wed | Dec 25 | Closed | Closed | Closed | Closed | Closed | Closed | Closed | Closed |
| Thurs | Dec 26 | Closed | Closed | Closed | Closed | Closed | Closed | Closed | Closed |
| Fri | Dec 27 | 5:30am-1:00am | 5:30am- 11pm | 8am-12am | 6am-11pm | 8am-11pm | Closed | 11am-11pm | Closed |
| Sat | Dec 28 | 5:30am-1:00am | 5:30am- 11pm | 7am-11pm | 6am-11pm | 8am-11pm | Closed | 7am-2pm | Closed |
| Sun | Dec 29 | 5:30am-1:00am | 5:30am- 11pm | 7am-11pm | 6am-11pm | 8am-11pm | Closed | 6am-7pm | 7am-7pm |
| Mon | Dec 30 | 5:30am-1:00am | 5:30am- 11pm | 8am-12am | 6am-11pm | 8am-11pm | 8:30am-4:30pm | 1pm-11pm | 2pm-11pm |
| Tues | Dec 31 | Closed at 4pm | Closed at 1pm | Closed at 1pm | Closed at 4pm | Closed at 1pm | Closed | Closed | Closed |
| Wed | Jan 1 | Closed | Closed | Closed | Closed | Closed | Closed | Closed | Closed |