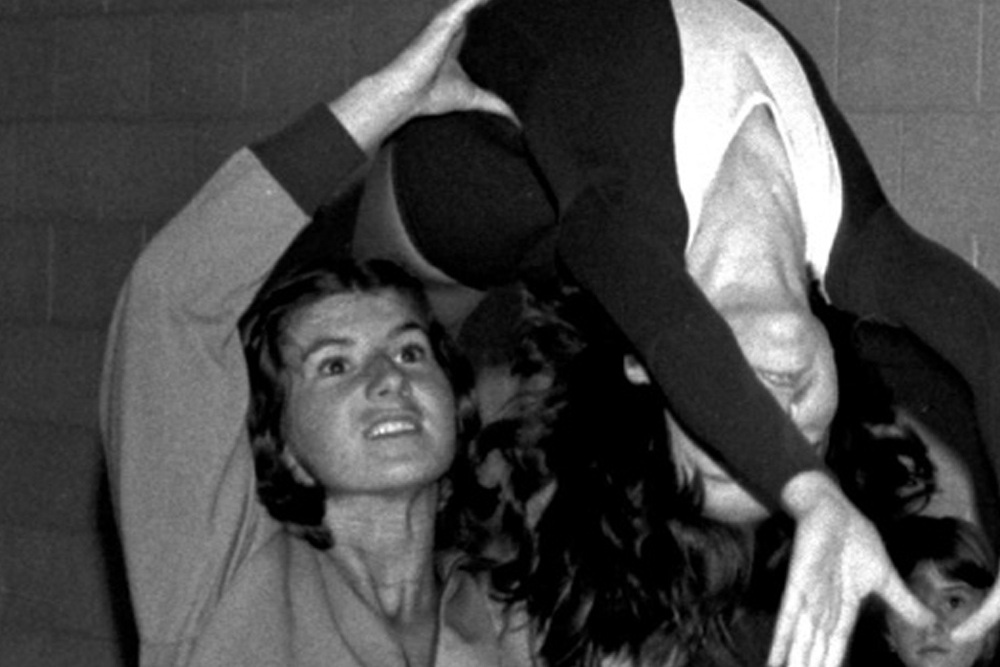 The Halton Gymnastics Club was founded in 1973 and in 1975 saw a vacancy in the head coach position. After a lengthy and unsuccessful search, Janet Campbell "the light they had so wished for" arrived in 1977. The club started with 12 competitive gymnasts and 30 recreational participants and the programs were held at E.C. Drury High School. With Janet's vision and strength, the club was molded into the present-day successful enterprise it is, with 55 competitive gymnasts and over 1,100 recreational participants. Janet spent 30 years as the head coach and chief administrator for the Milton Springers Gymnastic Club, only adding an office manager in 2003. Janet was a member of the Ontario Gymnastic Federation and was awarded an Honorary Life Membership upon her retirement. The Federation recognized the Milton Springers Gymnastics Club as the "Club of the Year" in 2006 out of 195 clubs in Ontario. Janet's career has been highlighted by numerous accomplishments including Provincial Coaching Chairperson; Ontario Representative to Gymnastics Canada; Ontario Gymnastics Federation Award Chairperson; Central Region Provincial Coach; Ontario Gymnastics Federation honours for years of service; ATHENA Award and Provincial Judge.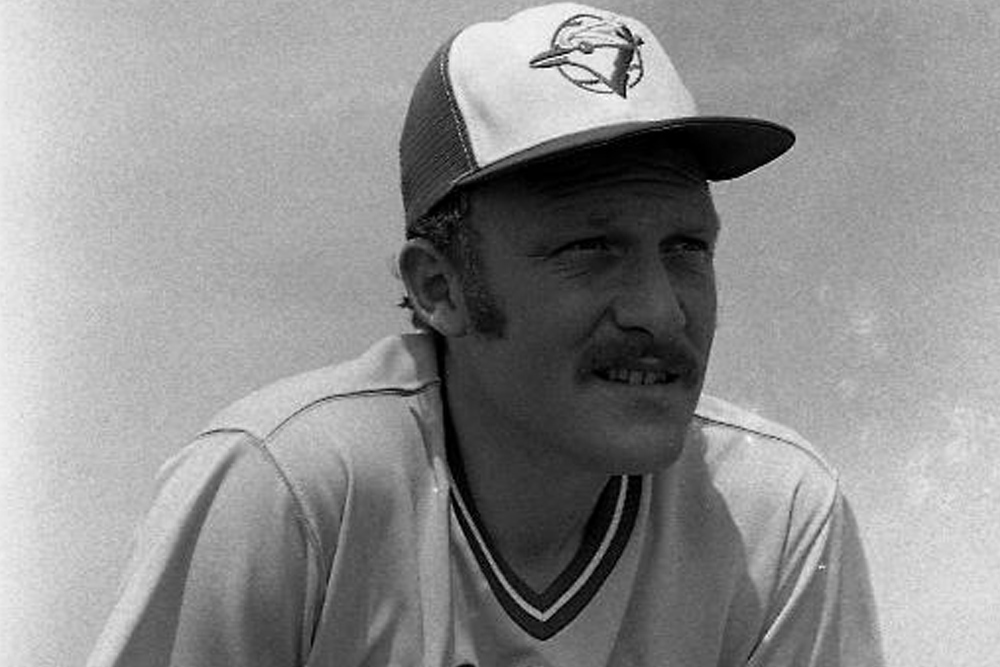 Jim Ridley is baseball. Canadian baseball. Milton baseball. Baseball. Period. After two seasons as an outfielder with the Milwaukee Braves in 1964-65, Jim Ridley returned to Canada where he would have a significant impact on baseball for the next 40 years. While continuing to play in the Intercounty Baseball League, where he was named league MVP in 1974, Jim launched his storied coaching and scouting career. He began as a part-time scout with the Detroit Tigers, before quickly joining the Toronto Blue Jays in 1976 to run the club's very first tryout camp in Utica, New York. In his 26 years as a scout with the Blue Jays, Jim was the driving force behind the decisions to sign Canadians like Paul Spoljaric, Rob Butler and David Corrente. Jim also served as a coach with the Jays' affiliate team in Medicine Hat from 1978 to 1980. As a highly respected coach at the local level, Jim also led the Canadian Junior National Team from 1983 to 1988 guiding them to two bronze medals at the World Junior Championships. He also coached the Canadian Olympic baseball team in 1988 and three years later he managed the Canadian squad at the Pan Am Games. In 2002, Jim served as a scout with the Minnesota Twins and was later inducted posthumously into the Canadian Baseball Hall of Fame in 2014.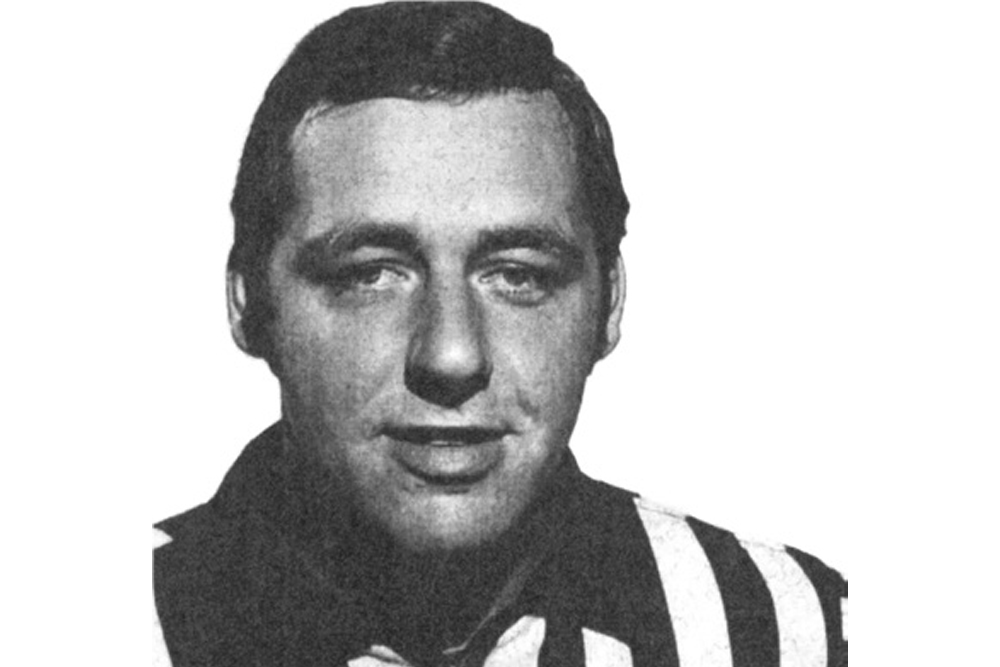 Leon Stickle has spent his entire life in hockey, starting out as a young minor player, before his esteemed 27-year career as an NHL linesman. After starting with the Sarnia Junior "B" Legionnaires, Leon also excelled for several seasons with the O.H.A. Junior "C" Milton Merchants hockey team, where in 1965-66 he was among the team scoring leaders. He often teamed up with fellow linemate Craig Brush, who is the son of Milton Sports Hall of Fame inductee Dave Brush (2018). During his NHL career, Leon officiated six Stanley Cup finals, 2,069 regular season games, 206 playoff games, two Canada Cups, the 1979 Challenge Cup and Rendezvous '87. He also officiated four NHL All-Star Games, including 1975 in Montreal, 1978 in Buffalo, NY, 1983 in Long Island, NY, and 1997 in San Jose, CA. From 1994 until his retirement, he wore uniform number 33.
After retiring as an NHL linesman in 1998, Leon joined the Western Professional Hockey League, where he spent three seasons as supervisor of officials before being named director of officiating in 2000. He was then named NHL's supervisor of officials in 2003.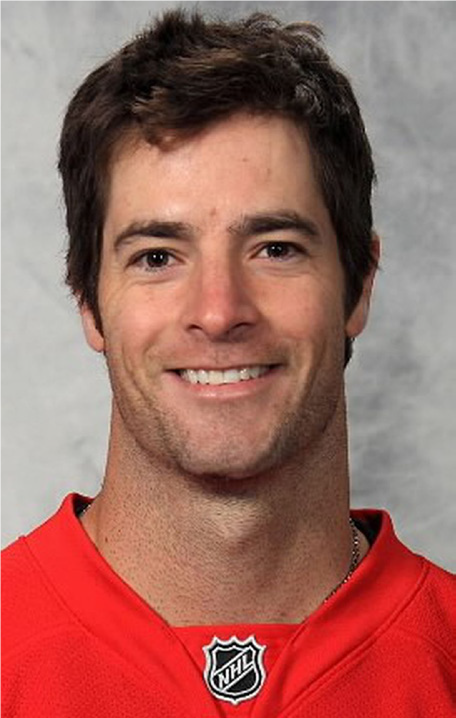 The Haydars first began filling the local sports pages in the mid-80s, with older brothers Jeff and Ryan leading the way. Darren really began to turn heads in his third season with the Milton Merchants, setting league records with 71 goals and 140 points. With back-to-back league titles and a Dudley Hewitt Cup in hand, Darren left Milton for the University of New Hampshire, where after just one season, the NHL's Nashville Predators selected him in the 1999 Entry Draft. Darren became a surefire star in New Hampshire – 76 points in 40 games in his final season. The crafty and cerebral winger would go on to lead both the Milwaukee Admirals and the Chicago Wolves to Calder Cup titles. Along the way, he featured in 23 NHL games for Nashville, Atlanta and Colorado. To say that Darren is one of the greatest AHL players of all-time would be an understatement. Numerous AHL records and accolades are paired with his name – Rookie of the Year, All-Star, League Scoring Champion, League MVP, the stick and puck he used to break the longest AHL scoring streak of all-time is preserved in the Hockey Hall of Fame.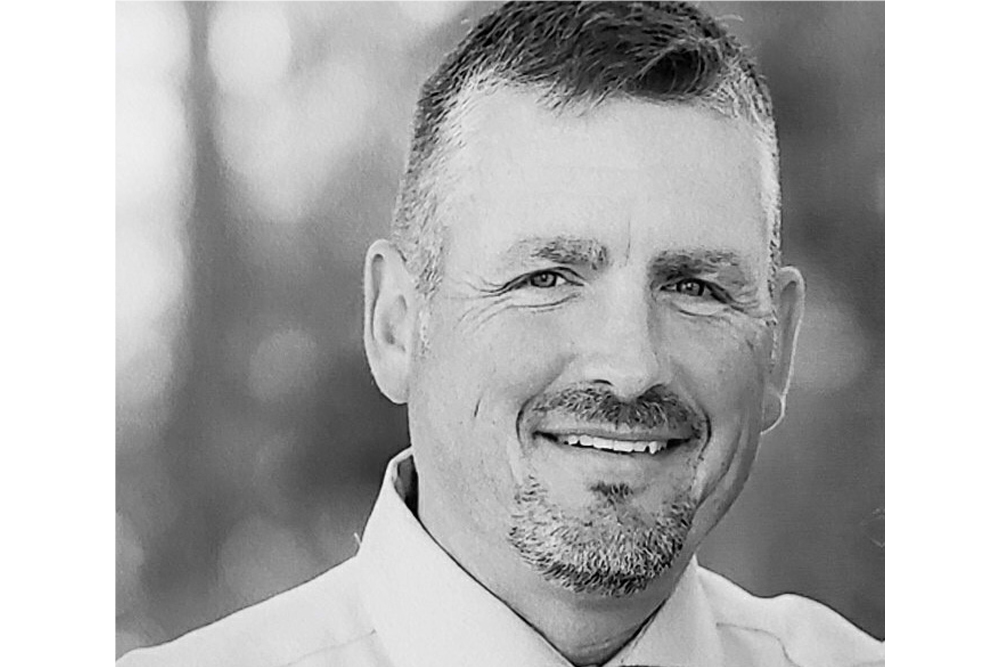 Born in Derrygonnelly, Northern Ireland, Neil Teague moved to Canada and first started his softball career in Omagh in 1975, as an eight-year-old, and after an esteemed 38-year career, he retired from competitive softball play in 2013. As a hard-hitting righty, Neil worked his way through the local softball ranks and made the jump to provincial, national and international success. From 1994 to 2013, Neil enjoyed major successes, including five national titles, three provincial titles, two Ontario Amateur Softball Association elimination titles and went on to Canada's national men's softball team. In 2012, Neil finally captured an elusive title, the prestigious Yvon 'Pif' Depatie International Invitational Championship, one of North America's largest softball tournaments. In 2017, Neil was inducted into the Ontario Softball Summit SPO Hall of Fame.
2018 Inductees
Bob Krantz- Athlete
Dave Brush- Builder
Bradley Grant- Builder
Milton Jr. A Merchants '96-'98- Team
2017 Inductees
Peter McDuffe- Athlete
Enio Sclisizzi- Athlete
Cliff Houston- Builder
Bruce Hood- Builder
E.C. Drury Spartans- Team
2016 Inductees
Scott Hogarth- Athlete
John Tonelli- Athlete
Ed Whitlock- Athlete
Carole Murray- Builder
Campbellville Merchants- Team