Leverage the talent, ideas, and research of 16 top-rated post-secondary institutions in Milton, Ontario.
Milton is surrounded by some of Canada's most respected institutions of higher learning. We are home to one of the most-educated workforces in Canada and a destination for those eager to research, learn, and innovate.
Bringing together the worlds of business, technology, and education fuels new ways of thinking and leads to exciting outcomes. Businesses in Milton benefit from our collaborative relationships with post-secondary institutions and have regular access to new talent and fresh perspectives.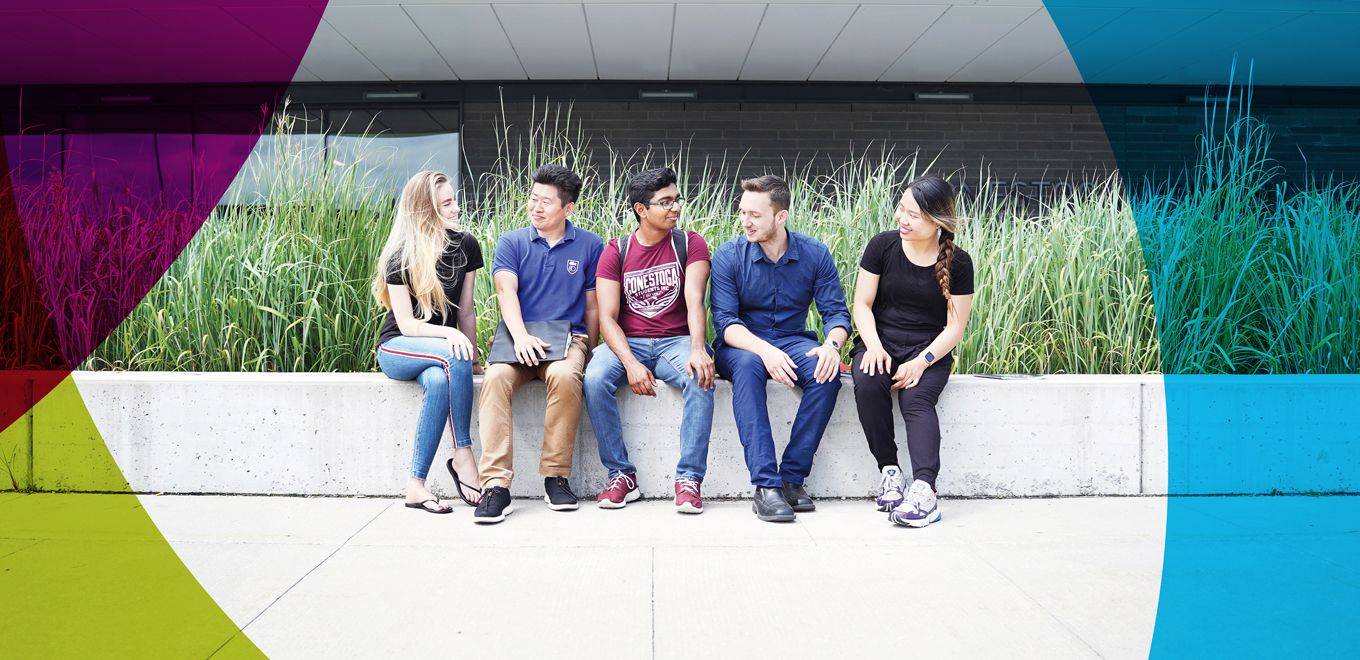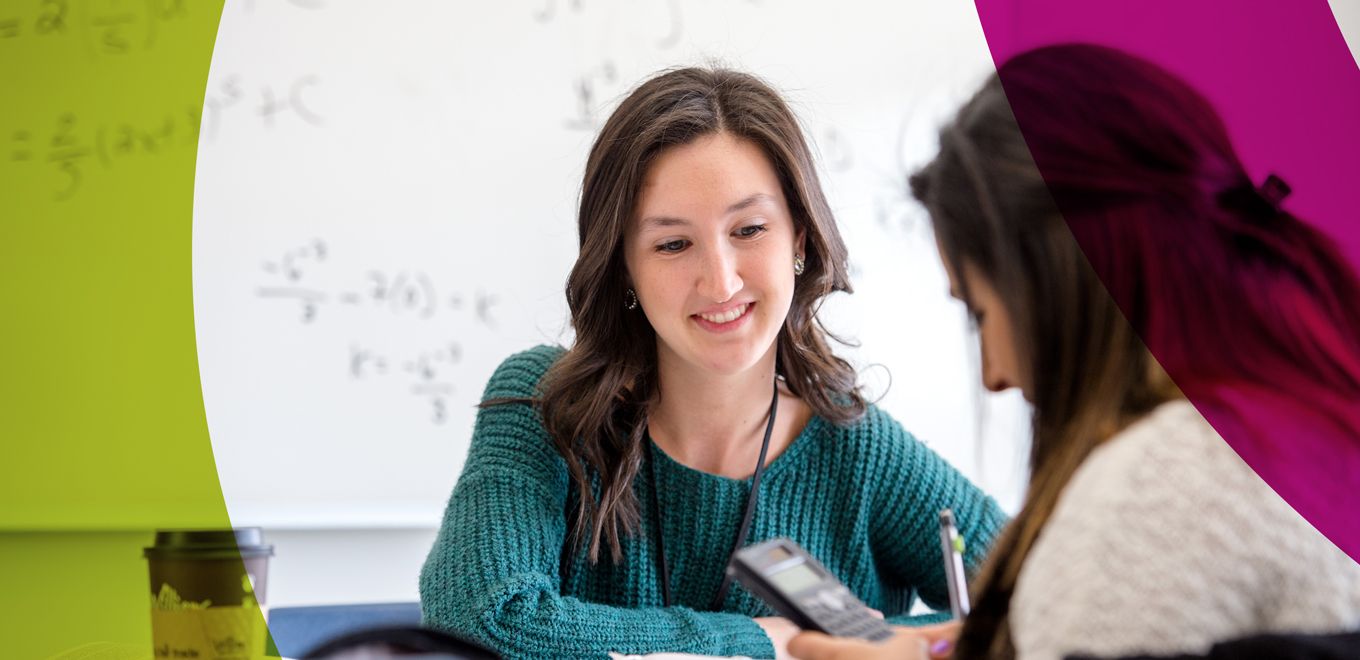 Wilfrid Laurier University
Home to Canada's largest business degree co-op program
Wilfrid Laurier University is one of Canada's leading universities, offering world-class programming in several faculties including the arts, music, science, business and economics. Laurier has three campuses in Ontario as well as partner locations abroad.
As our strategic partner in the MEV Innovation Centre, Wilfrid Laurier University is already active in the Milton community. They offer local post-secondary programs and develop workshops, events and programming for business communities currently hosted at the MEV Innovation Centre.
Conestoga College Institute of Technology and Advanced Learning
Ontario's only college-based, accredited engineering degrees
Conestoga College is one of the fastest growing colleges in Ontario.
It offers more than 200 programs in a range of fields including business and hospitality, engineering, information technology, health and life sciences, and skilled trades.
In partnership with Wilfrid Laurier University, Conestoga College will be creating a campus in the
Milton Education Village (MEV)
– the future epicenter for young entrepreneurs and innovators.