At the MEV Innovation Centre in Milton, Ontario today's most exciting technology start-ups find support.
In partnership with Wilfrid Laurier University, the MEV Innovation Centre, located at 555 Industrial Drive in Milton, provides entrepreneurs, start-ups and small businesses with flexible office space, networking opportunities, access to resources and services, entrepreneurial programming, and more.
Industries such as Digital Media & ICT, Advanced Manufacturing, Advanced Healthcare Technology, Financial Technology, Robotics Programming and Education Technology are all represented at the MEV.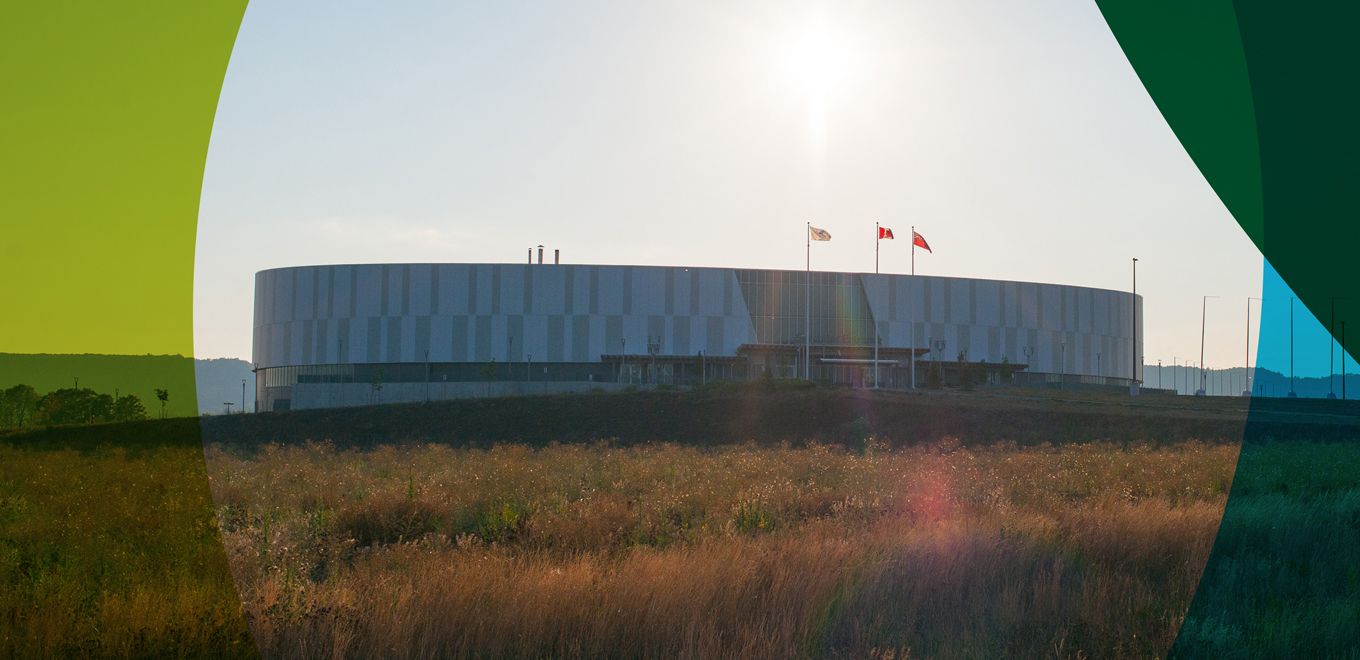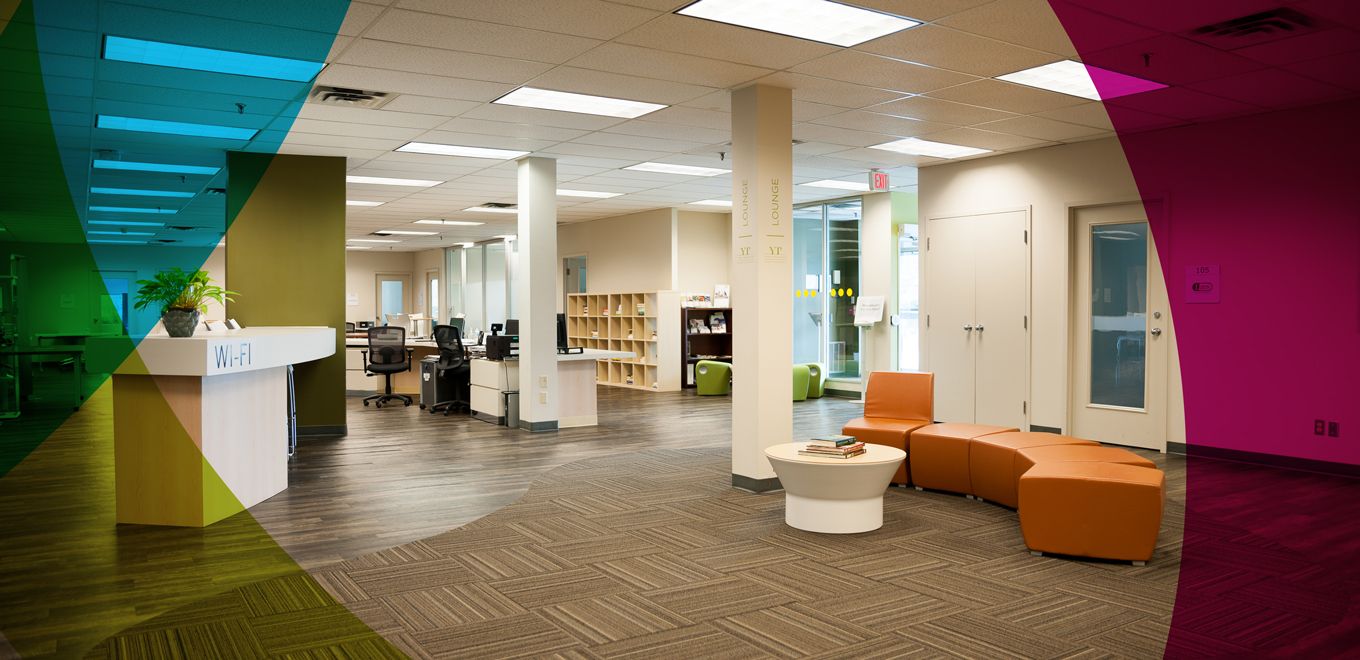 The MEV Innovation Centre has 20 companies in residence and 45 co-working members representing a variety of knowledge-based sectors.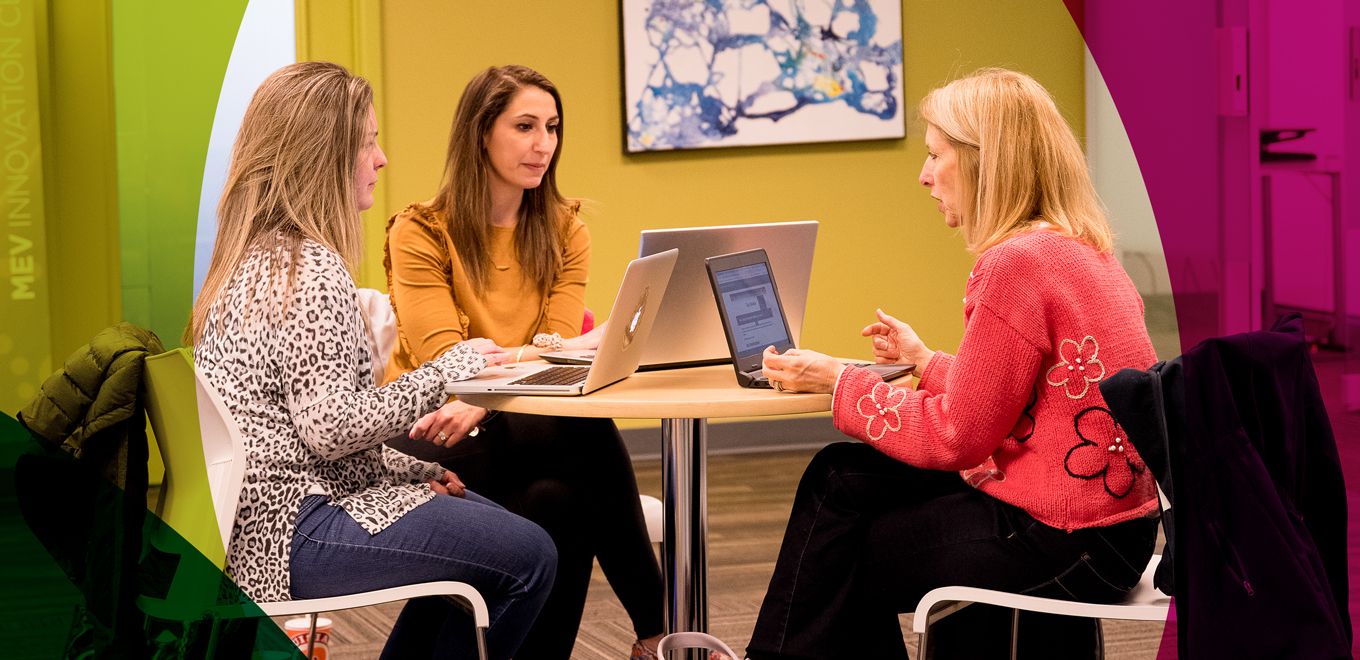 In 2019, the MEV Innovation Centre hosted over 40 events and help to bring 60 new knowledge-based jobs to the Milton community through their tenants and partnerships.