A space for your operations, a community for your success
A monthly or annual MEV Innovation Centre membership provides you with 24/7 access to our workspaces and amenities. Work as much as you need, whenever you need.
Workspace offerings
With a variety of workspaces and available event rental space, we have offerings that will suit all business needs.
Office suites
Office suites provide access to all MEV Innovation Centre workspaces and amenities while having a private and dedicated office. You're gaining more than a space for your business to thrive – you're joining a community of like-minded individuals.
Office suite application requirements
Our short term offices (3-12 months) are reserved for those businesses that meet our eligibility criteria. Interested users are required to complete an application and will be subject to an entrance interview process.
You may be a qualified business if you are:

A small business, entrepreneur and/or start-up that has existing revenue and the potential for high growth.
Operating in an industry relating to our key sectors identified in the Economic Development Strategic Plan.
A business that can benefit from the expertise and support available through our partner organizations.
A business that can benefit from mentorship from established, technology-focused Milton companies.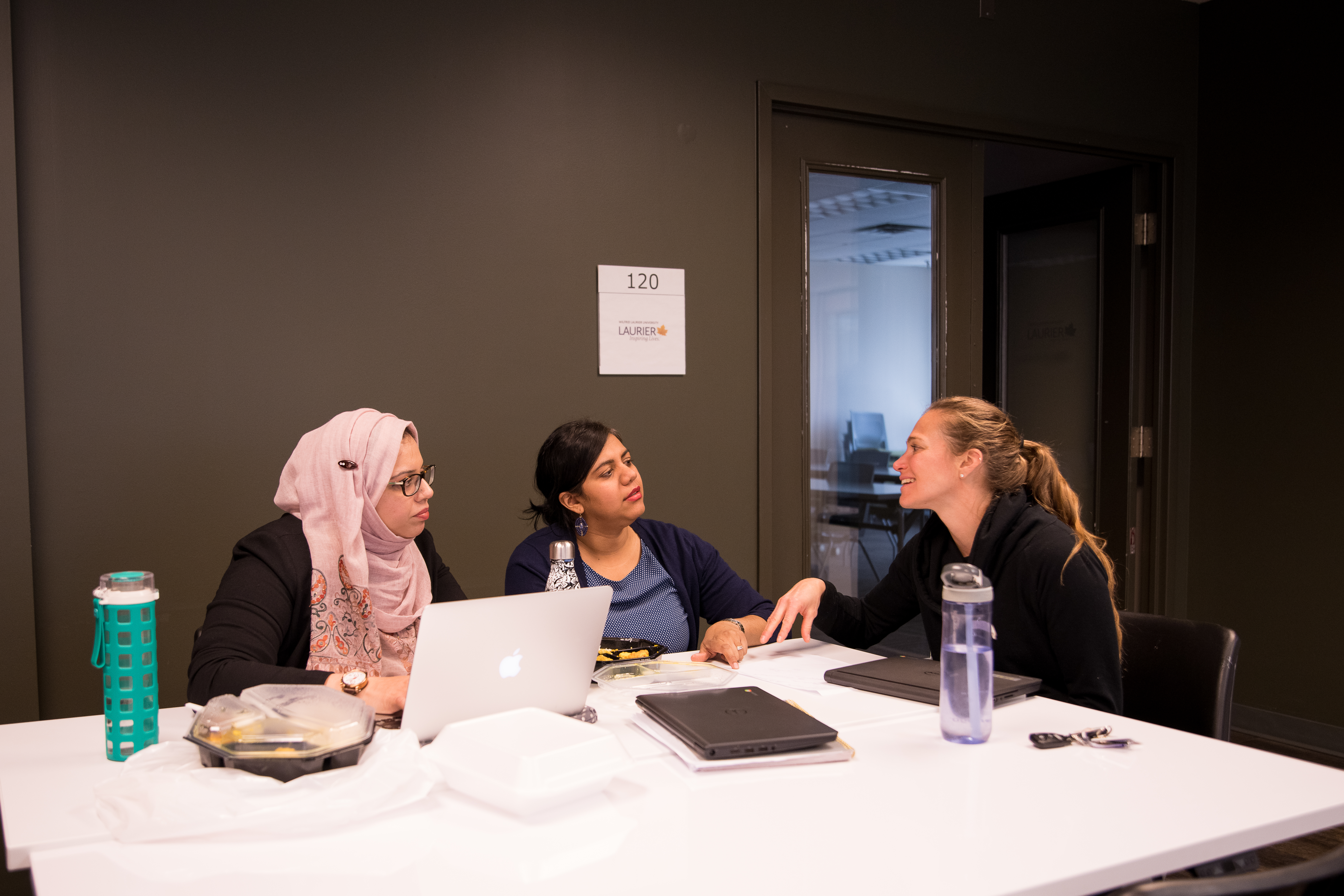 Meeting spaces
Need a private and professional space to meet clients?
In our space, you will have the opportunity to conduct your business in a professional setting. Using our Centre's dedicated meeting space areas will give your partners and clients a good first impression, whilst providing the right atmosphere to take care of business.
Meeting space rates

| Space type | Cost per hour | Max number of people |
| --- | --- | --- |
| Meeting room | $20 | 6 people |
| Boardroom | $40 | 20 people |
| Workshop room | $90 ($600 per day) | 50 people |
| Atrium | $150 ($1000 per day) | 150 people |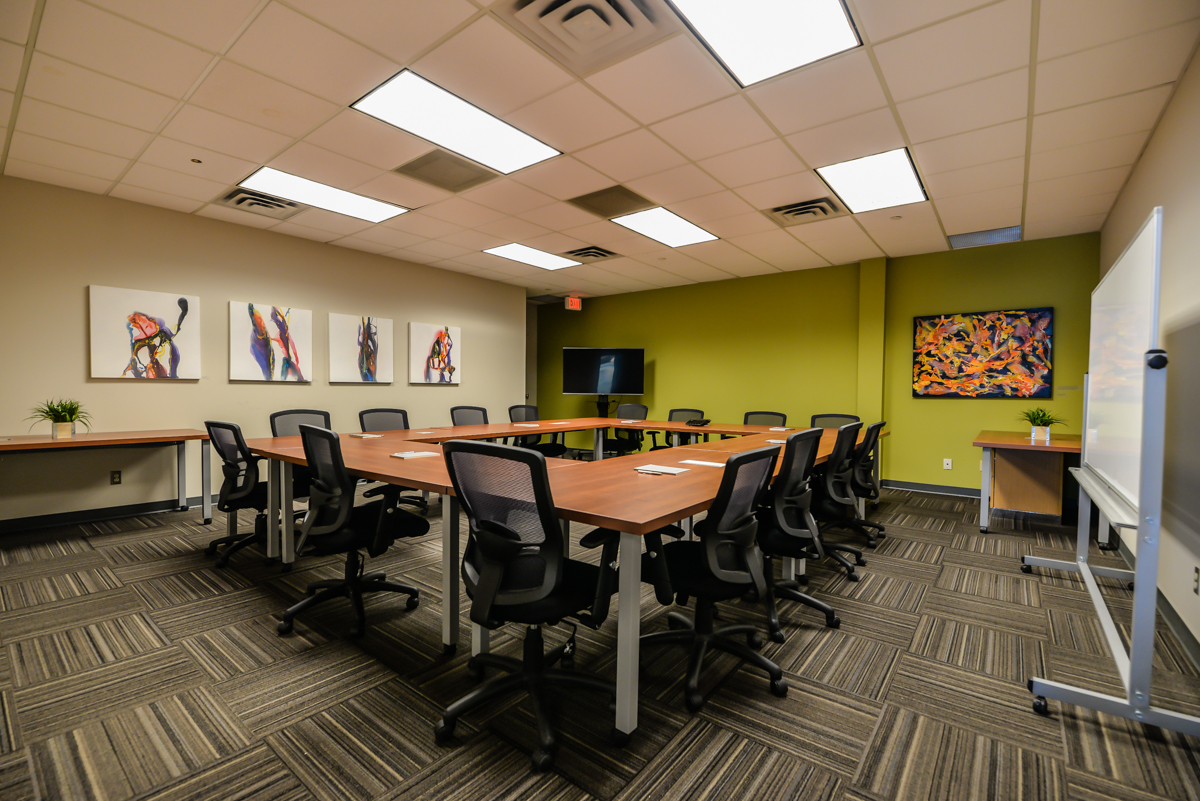 Reserved desks
Reserve a dedicated desk by upgrading your MEV Innovation Centre Membership for $90 per month or $650 per year (on top of your membership fee). Reserved desk upgrades provides you 24/7 access to your workspace.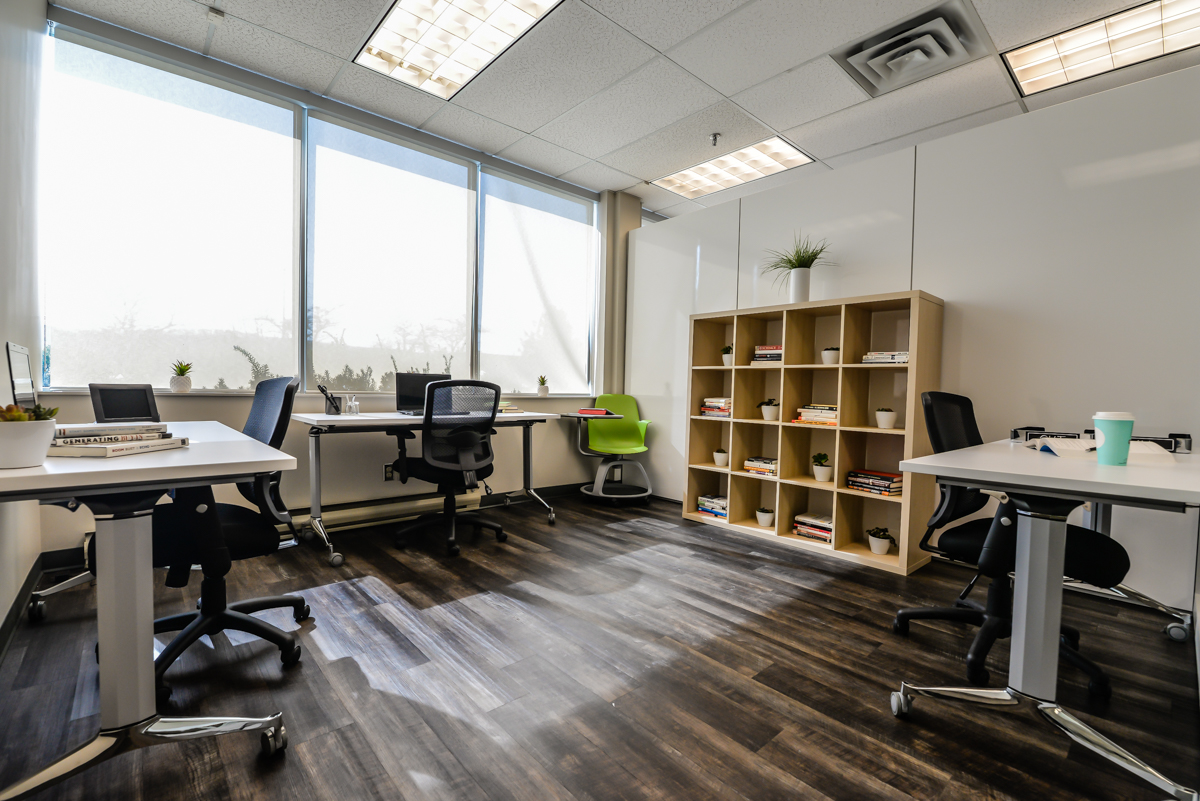 Event rental space
Host your event in the Atrium for $150 per hour or $1,000 per day. Whether you're getting ready for your next trade show, reception or networking event, the Atrium will meet your event needs.
The Atrium has access to our front lobby, lounge, court and kitchen. The event space also includes use of our lobby TVs, the presentation TV, whiteboards and assisted setup.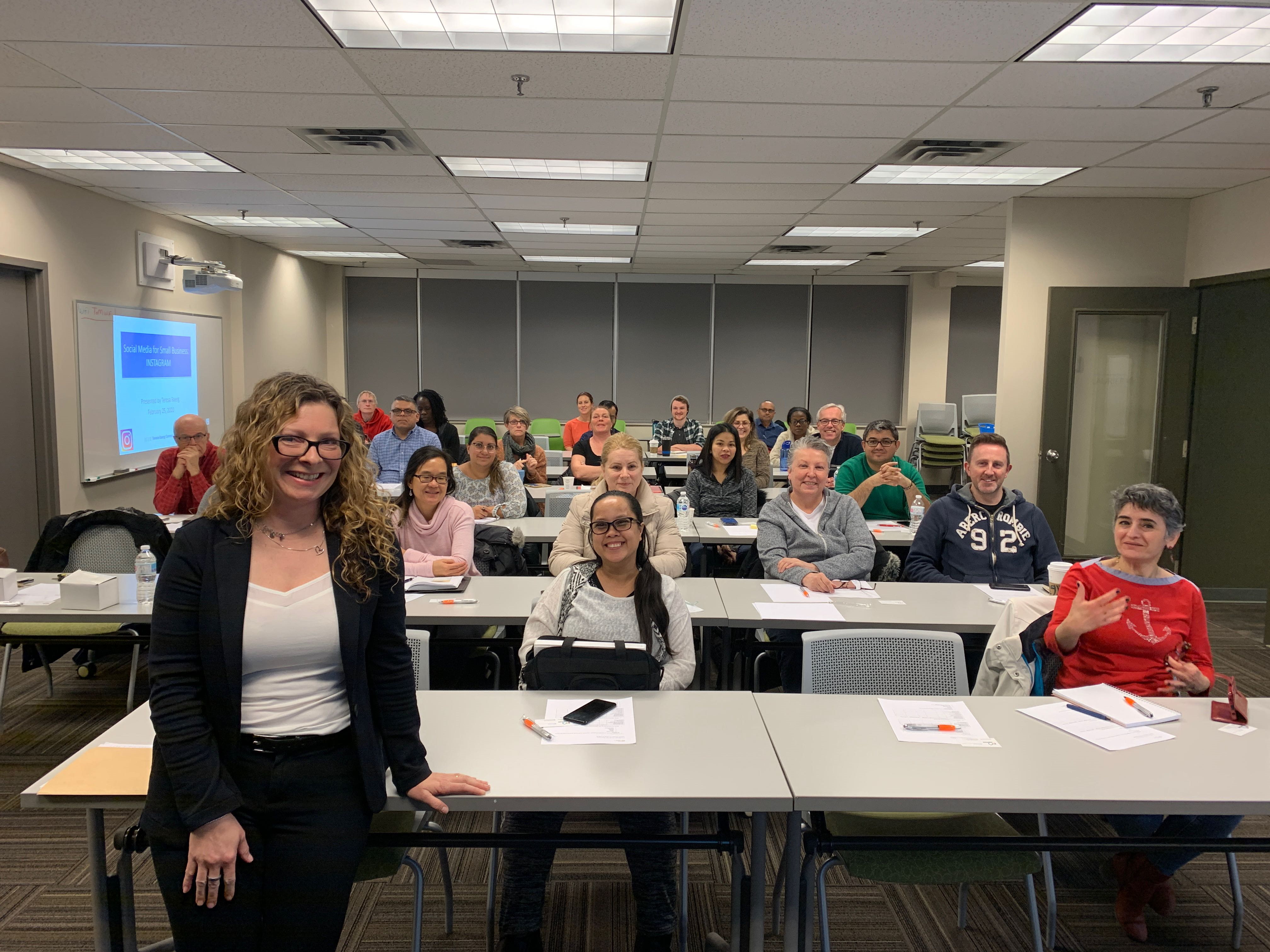 Workspace amenities
Free WIFI
Free parking
24/7 access
Kitchen access