Effective March 1, 2022, proof of vaccination will not be required for Town facilities, including indoor areas of facilities used for sports and recreation activities.
Vaccines and public health resources
Safe and reliable vaccines can help protect you and your family from COVID-19. They will be an important tool to help stop the spread of the virus and allow individuals, families and workers to safely resume normal life.
Roles and responsibilities
The Government of Canada is responsible for approving, acquiring and distributing vaccines to the provinces and territories
The Government of Ontario will develop the distribution plan for Ontario using a three-phase implementation plan to receive, store and distribute COVID-19 vaccines across the province
Halton Region Public Health will plan for and manage local vaccination clinics, along with informing the community about locations, who is eligible and when, and how to book an appointment
The Town of Milton supports Halton Region Public Health in providing a Milton location for ease of access for our residents, and informing the community about important vaccination information
It is important to get your information from credible and trusted sources. Please visit the following websites for more information about COVID-19 vaccines: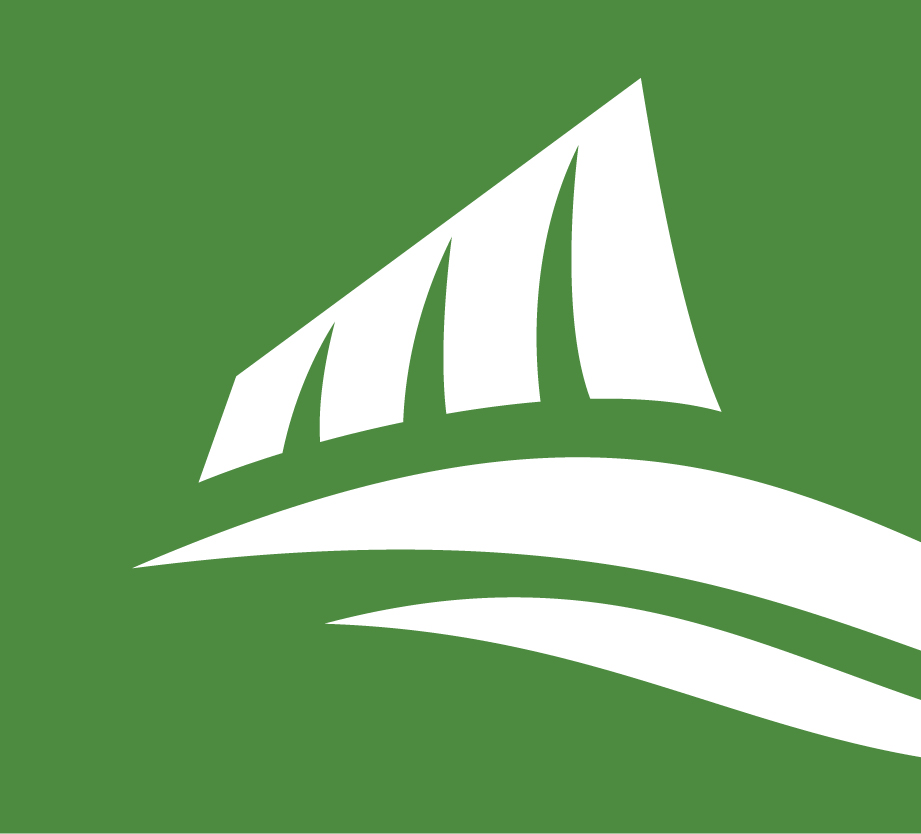 Halton Region Public Health