With a focus on innovation and collaboration, businesses in Milton, Ontario prosper.
Milton's modern economy is a varied and industry-agnostic community. World-class businesses in technology, academia, manufacturing and creative fields thrive together here. In pursuit of their continued success, we seek to foster collaboration, encourage ideation, and support implementation across all industries.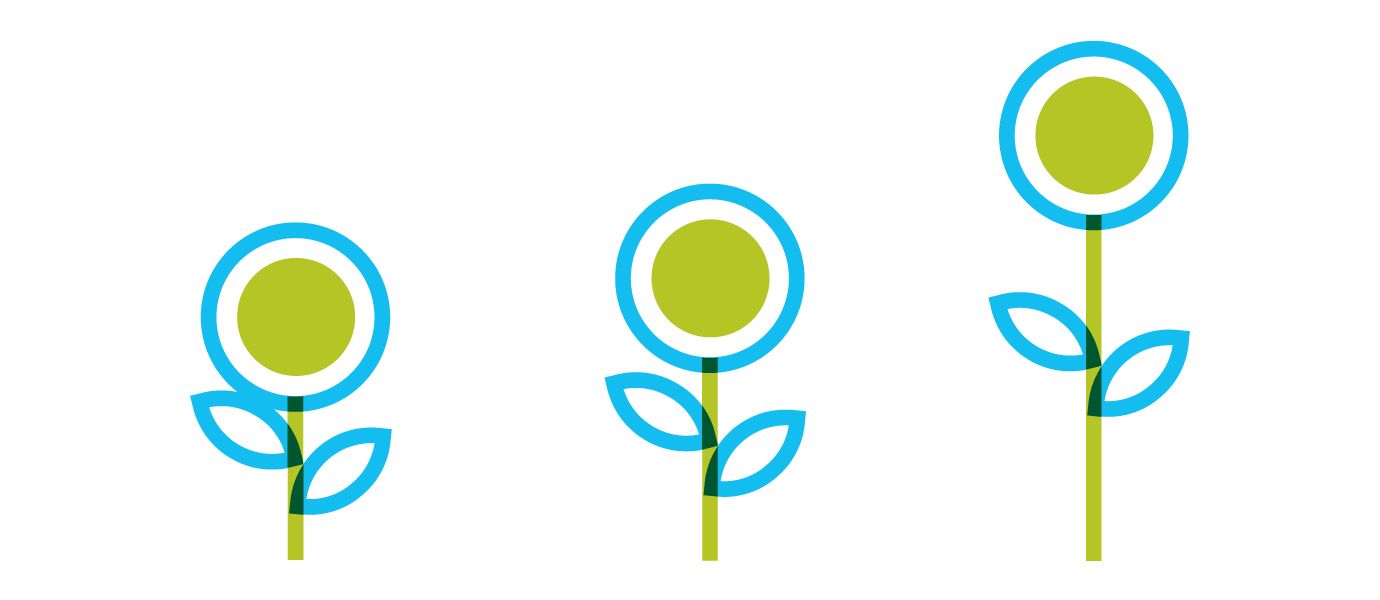 Milton's labour force is growing fast and projected to be 114,000 by 2021.
Milton Businesses in Action

Eaton Electrical Canada
Located in Milton's 401 Business Park, Eaton Electrical Canada's Milton facility is the first Eaton manufacturing site in the world to deploy Augmented Reality (AR) technology in a successful training pilot, aimed at increasing efficiency and productivity on their line.
This year, Eaton Electrical Canada's Milton facility will be ramping up their investment in this new AR technology and expanding its use across their plant.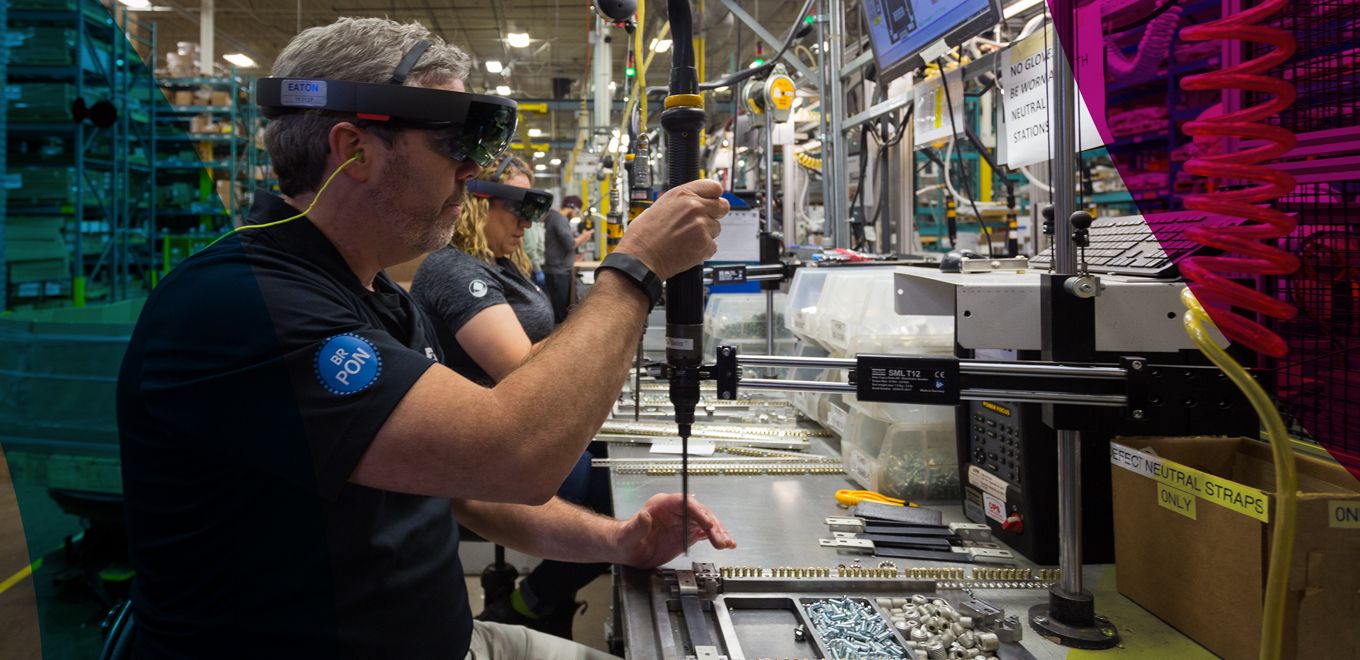 DSV Transport & Logistics
A global leader in logistics and supply chain solutions, DSV is one of the newest tenants in the Derry Green Corporate Business Park. Construction on their new 1.1 million square foot North American head office and logistics warehouse was recently completed in record time, bringing over 1,100 new jobs to the community.
DSV and Drone Delivery Canada (DDC) have launched a partnership to operate commercial drones to move customer cargo to and from their Milton headquarters. This technology represents a signficant milestone for supply chain operations in Milton, and beyond.
"I don't think permits had ever been approved as fast as they were with this particular site. It was quite evident that Milton was going to be an extremely supportive community to establish ourselves in."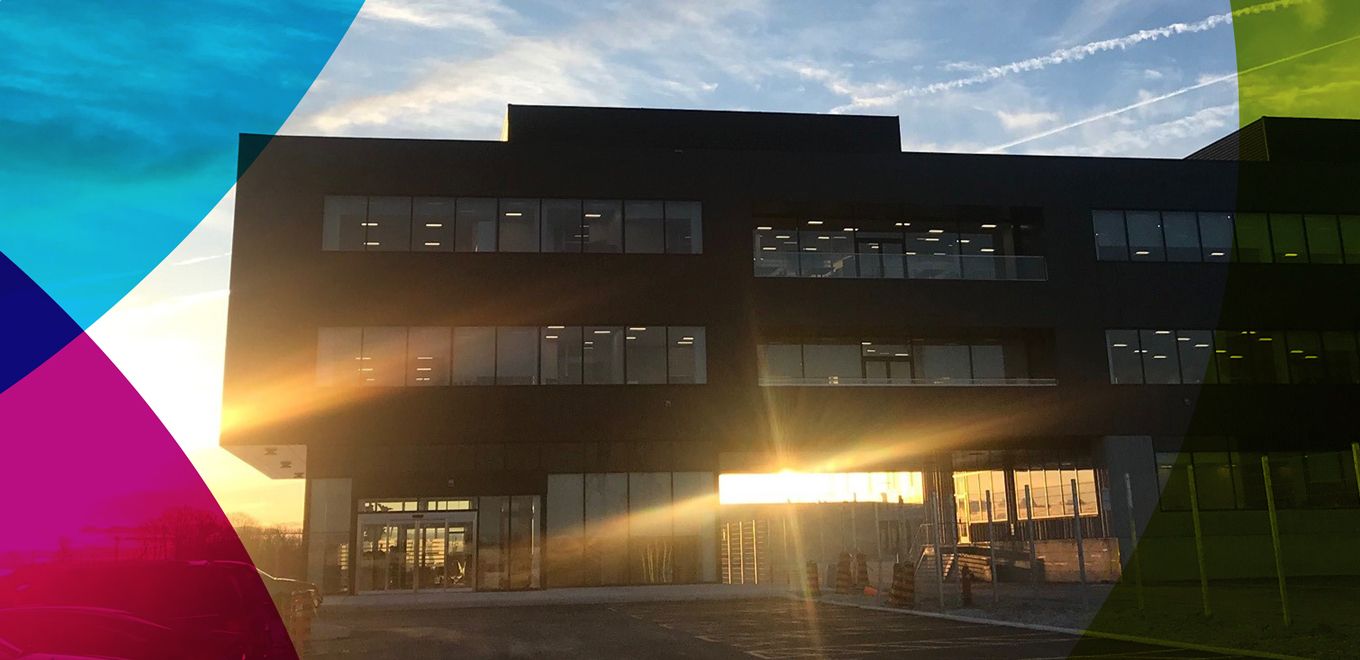 PBS Systems
PBS Systems specializes in technical software for the automotive services industry. It opened its 25,000 square foot Milton office in June 2019, bringing 45 new jobs to the community. PBS's growing list of Ontario-based clients includes dealerships for several large global auto makers, such as Ford, GM, Chrysler and Toyota.
"We are thrilled to expand our presence in Ontario, and partner with so many local contractors and vendors in the Milton area. This new facility allows us to better serve our customers across Eastern and Atlantic Canada, as well as the mid-west and eastern states…"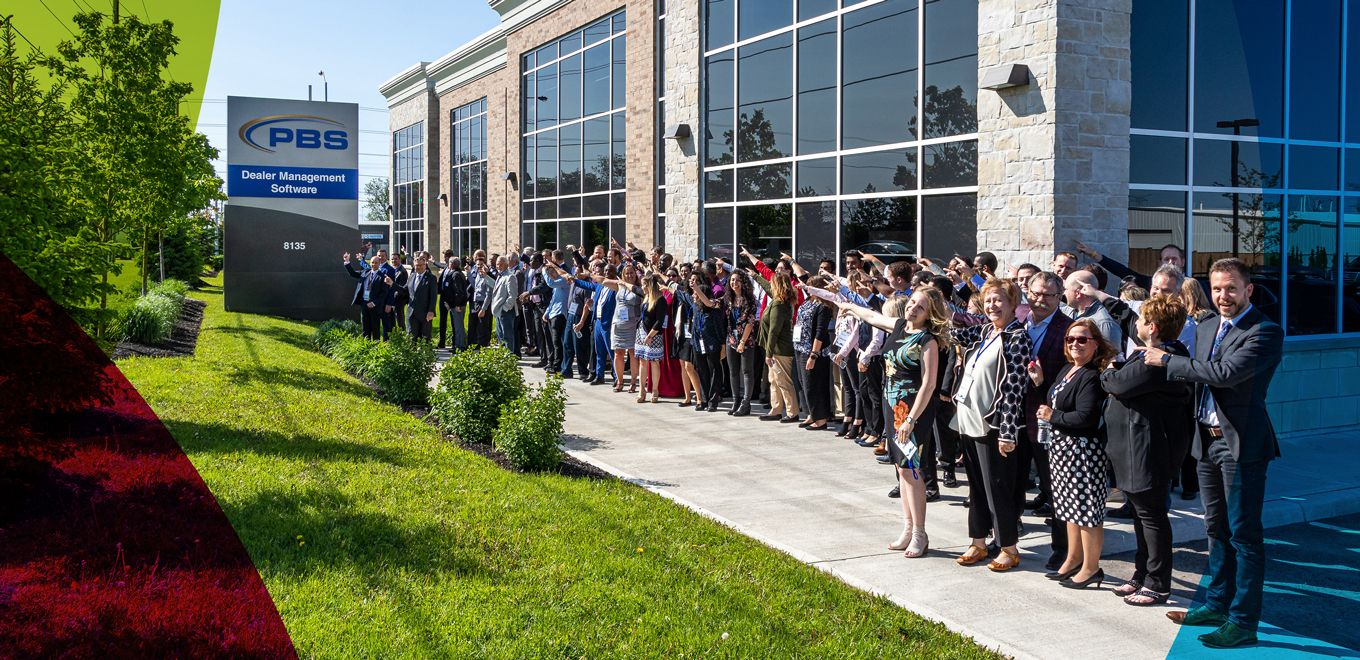 ROCKWOOL
Denmark-based manufacturing company, ROCKWOOL International has been a key part of the Milton business community since 1988. Their strategic focus on environmental protection and green development initiatives align with Milton's reputation as a place where innovation thrives.