Milton, Ontario's workforce is made up of young, passionate, STEM-educated individuals on the lookout for their next challenge.
We are home to one of Ontario's most educated workforces. Our location in the centre of Canada's largest technology cluster (North America's second largest) attracts high-achievers in knowledge- and technology- based fields. Active and engaged, they seek highly competitive positions and networking opportunities with top tier employers.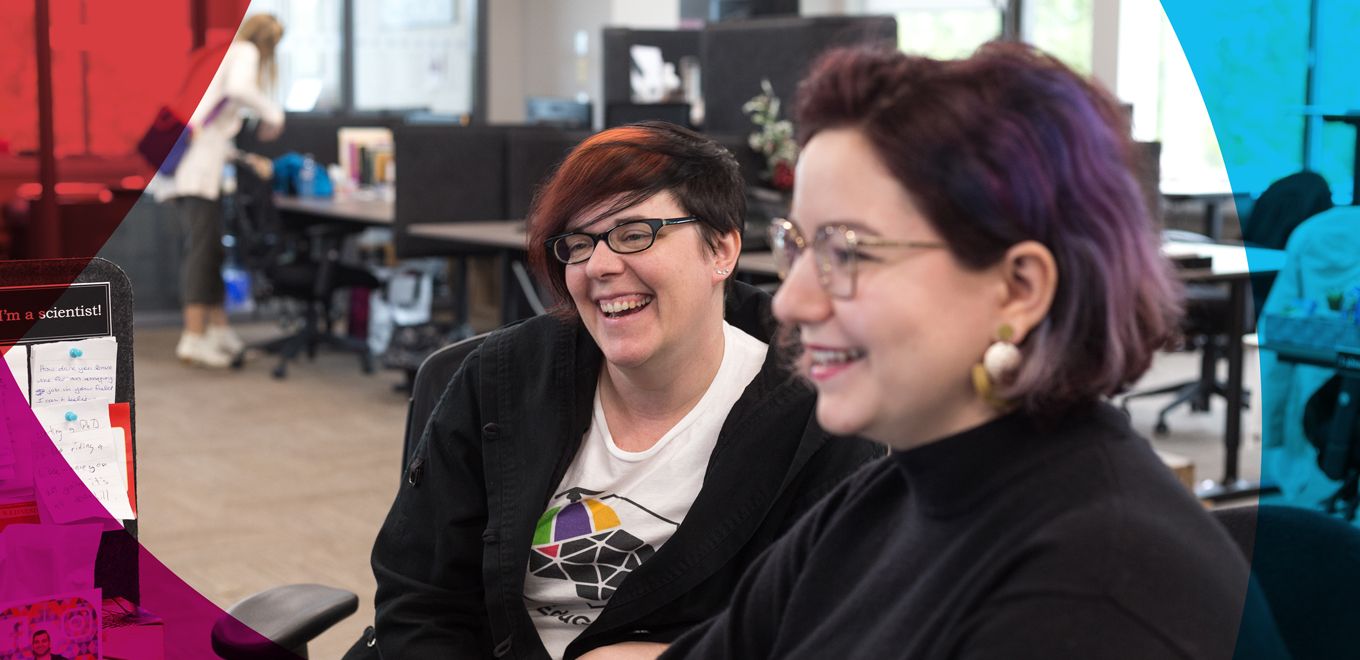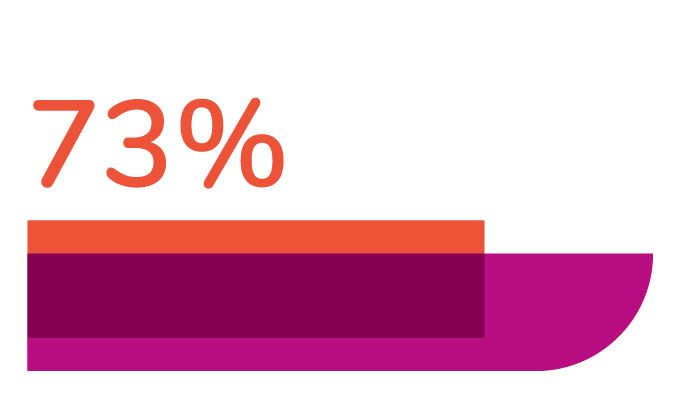 73% of Milton residents have a post-secondary education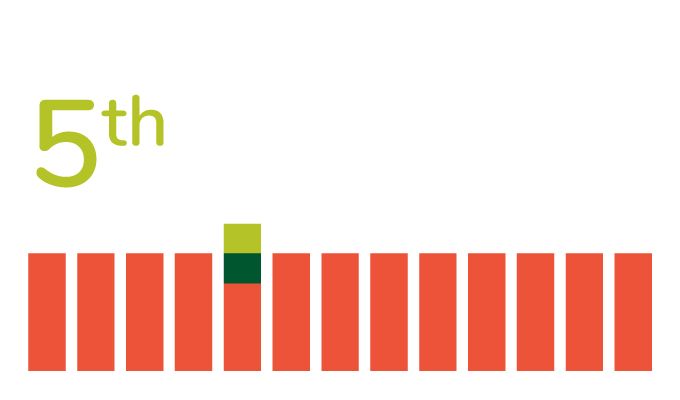 Milton is the 5th most educated workforce in Ontario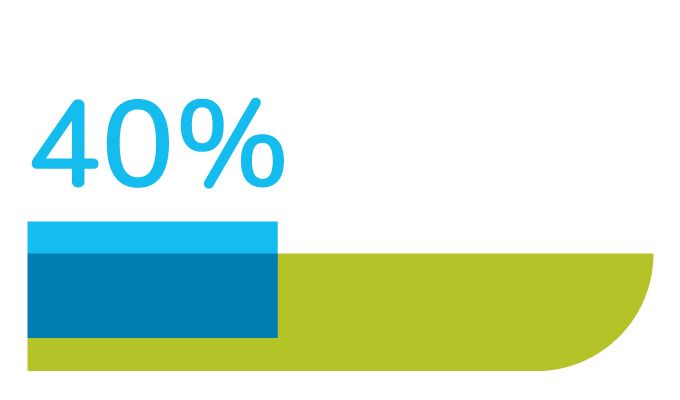 40% of Miltonians are university educated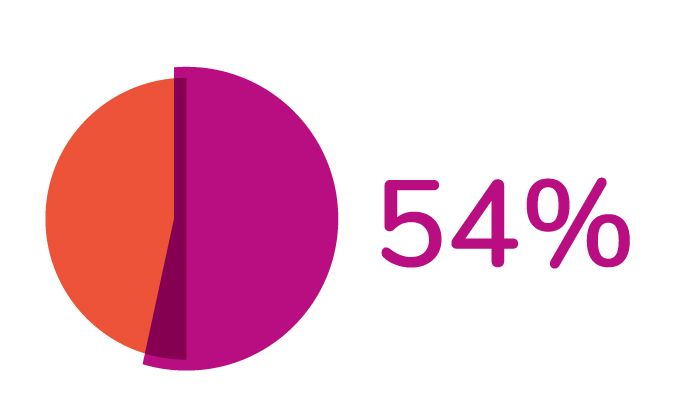 54% of visible minorities Miltonians are university educated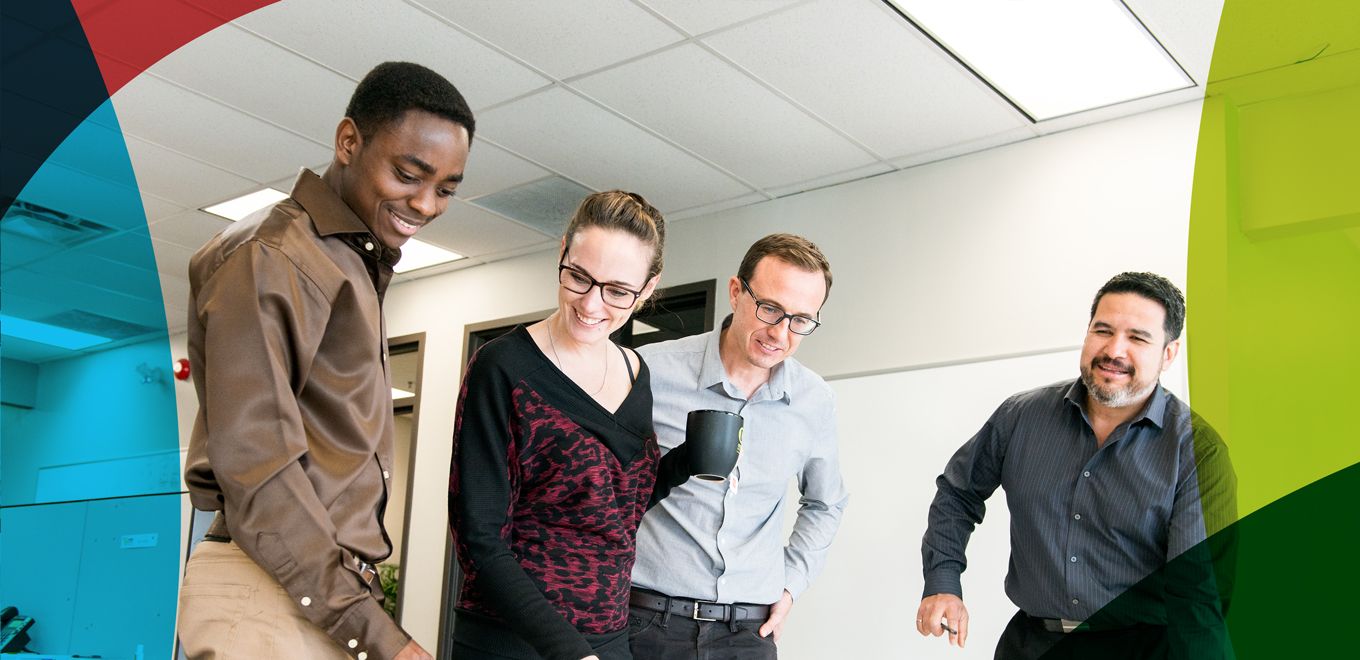 Creativity fueled by diversity
With 36% of Milton residents born outside of Canada, our community demonstrates that diversity drives innovation. The perspectives, experiences and backgrounds of our workforce are far-reaching. We believe that collaboration between individuals with different mindsets and world views leads to bolder ideas and more thoughtful outcomes.
Graduates from leading academic institutions
Canada's top-rated post-secondary institutions power Milton's workforce. We enjoy close proximity to the University of Waterloo, the University of Toronto, and 14 other distinguished schools of higher learning.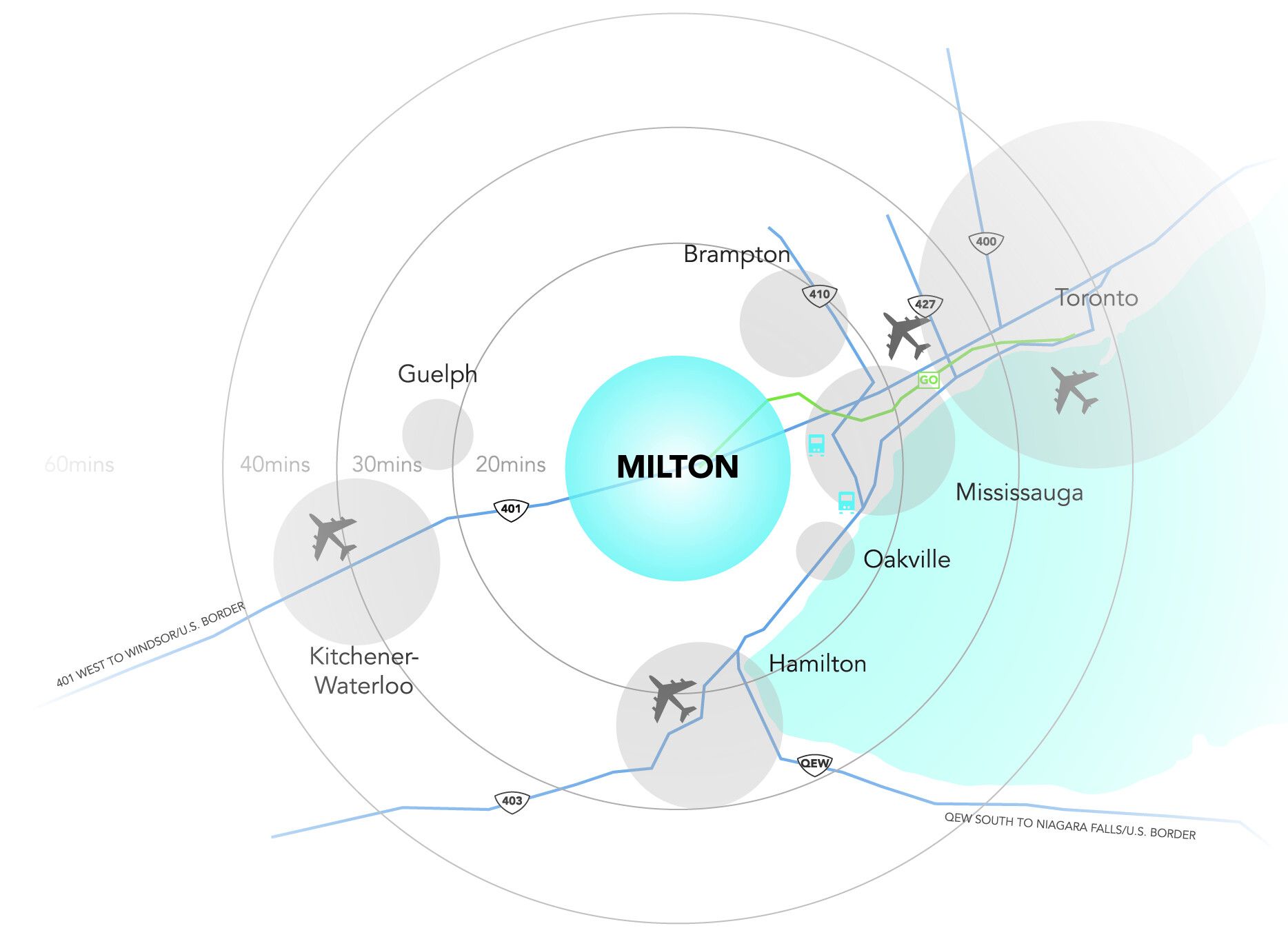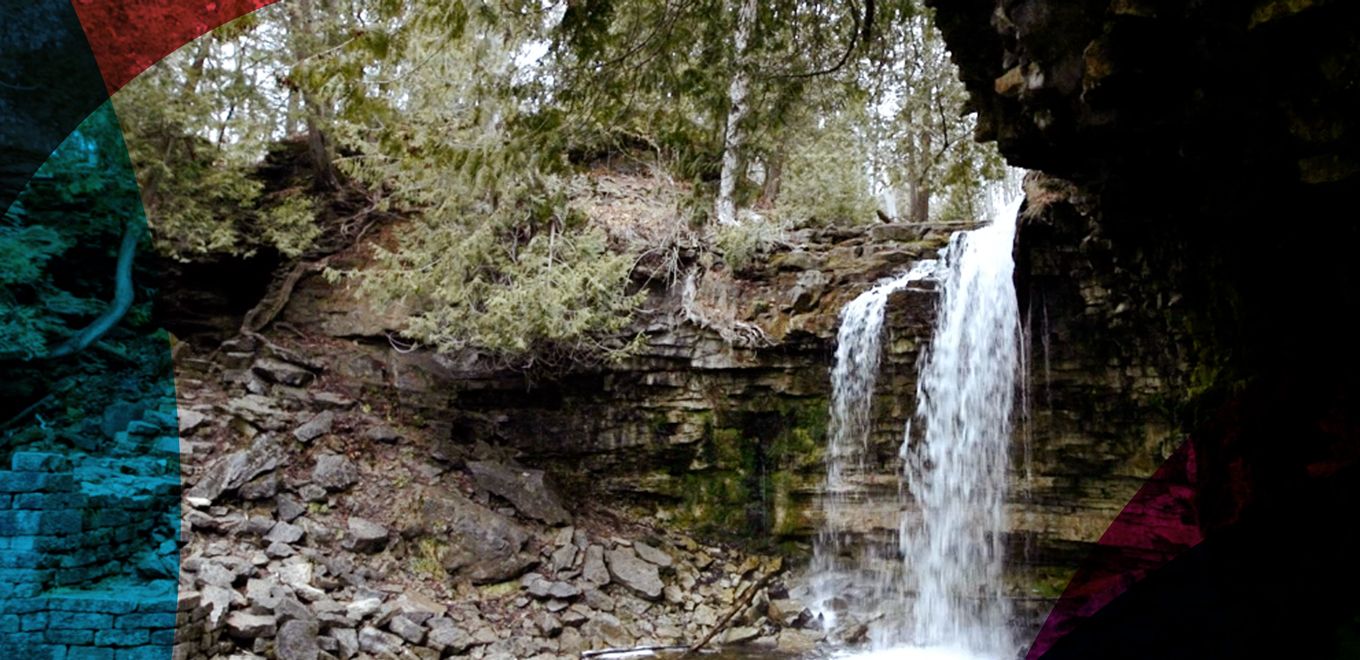 Attractive living
The development of high-density residential units in Milton has increased by 77% in the last year. With pedestrian-friendly neighbourhoods, flexible housing options, natural surroundings and easy access to urban centres – Milton is a highly desired home for workers seeking healthy and balanced lifestyles.