Milton, Ontario is a place of opportunity for businesses across all sectors.
Innovation is at the core of our identity. As 'A Place of Possibility' we seek to build partnerships and cross-sector collaborations that foster creativity, improve sustainability, and promote local investment. For several of our key sectors, new technologies and streamlined processes are driving business development in Milton and our increases in knowledge-based employment are actively outpacing the provincial average.
By leaning into opportunities to innovate, embracing our growing population of young STEM-educated workers, and pursuing strong relationships with post-secondary partners, Milton is a place where emerging knowledge- and technology-based industries experience a strong competitive advantage.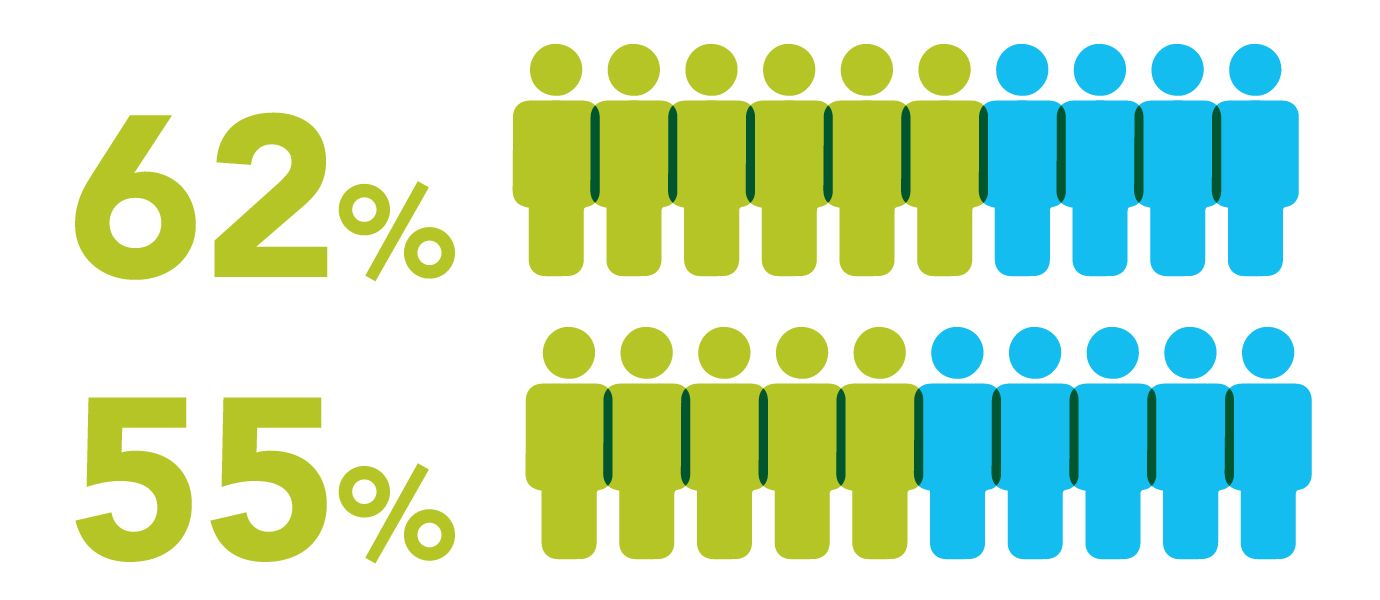 62% of Milton's labour force works in knowledge-based jobs, compared to only 55% of Ontario's labour force.
Higher Education
Discover our passion for higher learning and its impact on our local economy.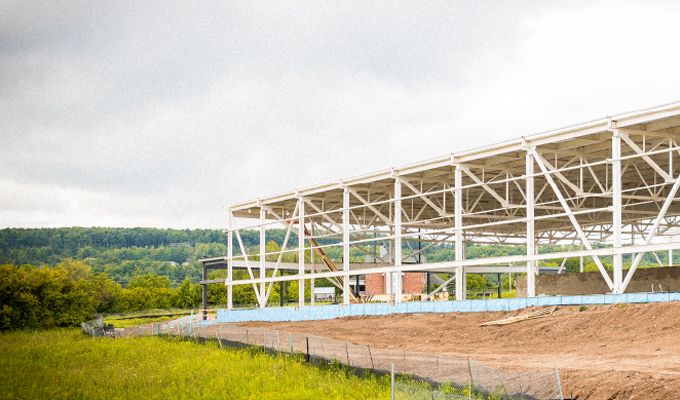 Properties and Development
Find the perfect location for your business.