Life in Milton, Ontario is inspiring, active and filled with possibilities.
In Milton, high-performing STEM-educated professionals balance engaging careers, active lifestyles and meaningful personal lives. Our pedestrian-friendly residential communities feature flexible housing options, and our wider landscape is a seamless mix of modern urban conveniences, charming historical blocks, and natural green space. With world-class athletic facilities such as the Mattamy National Cycling Centre and leading academic institutions close at hand, Milton offers endless opportunities for exploration and growth.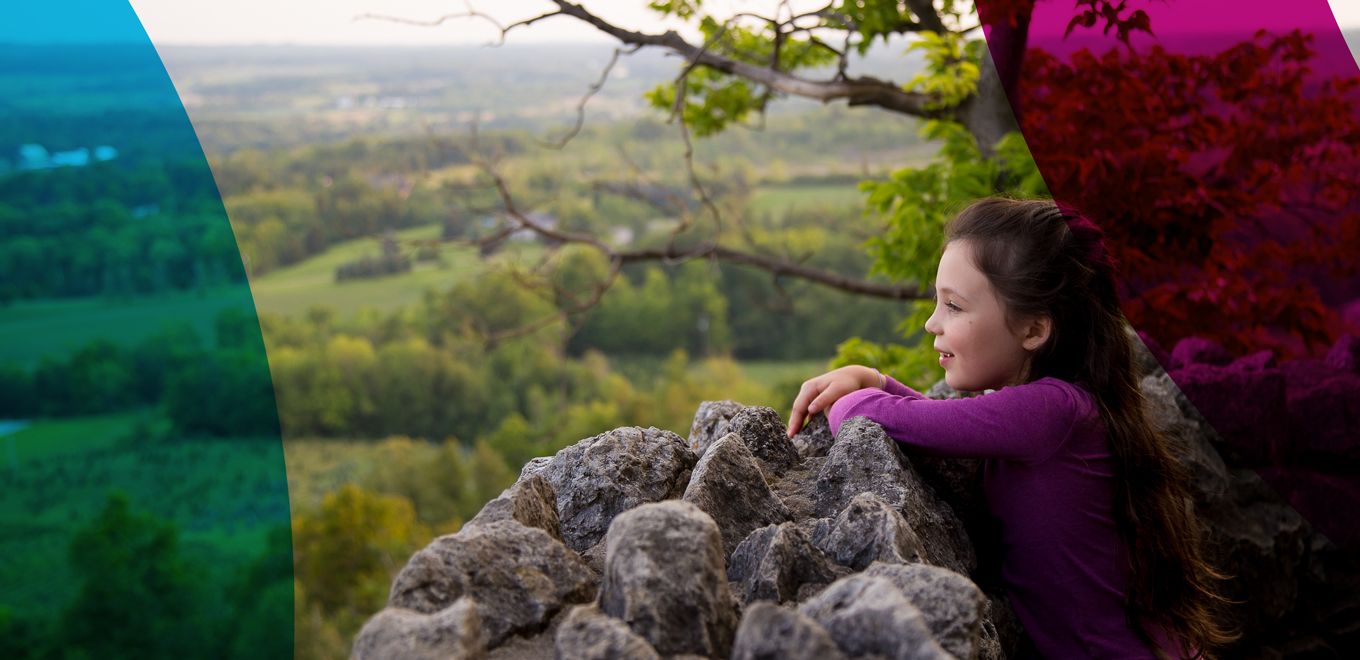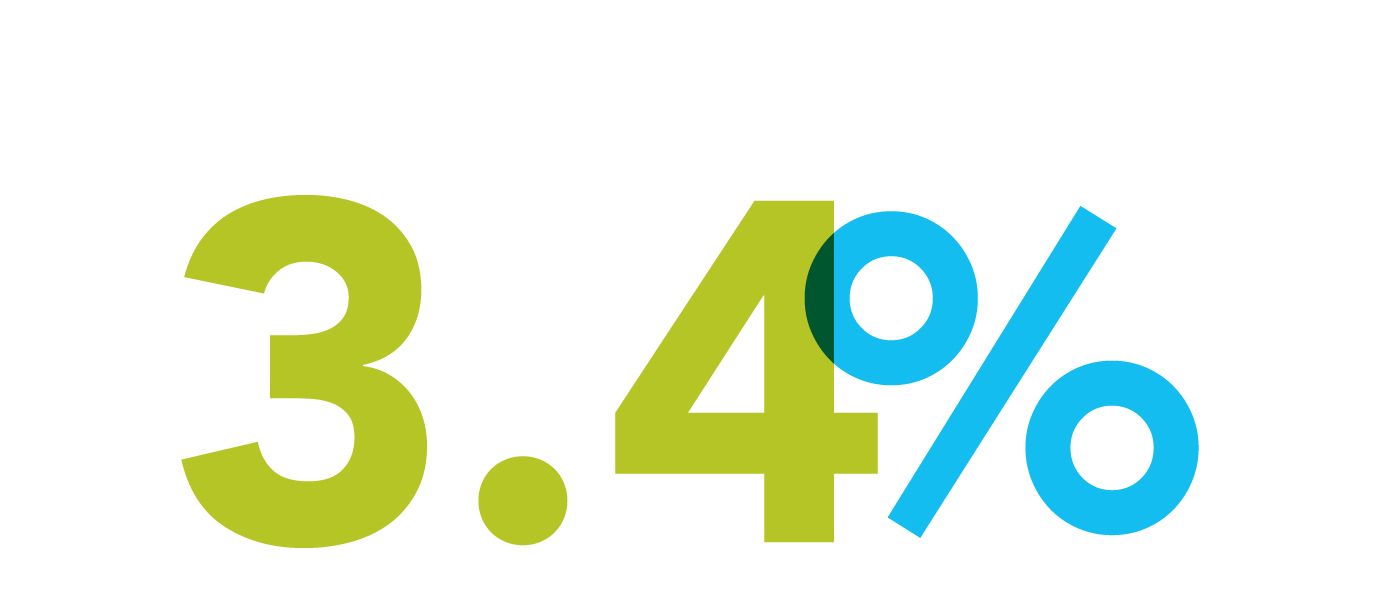 Milton has the lowest residential property taxes in the GTA at 3.4%.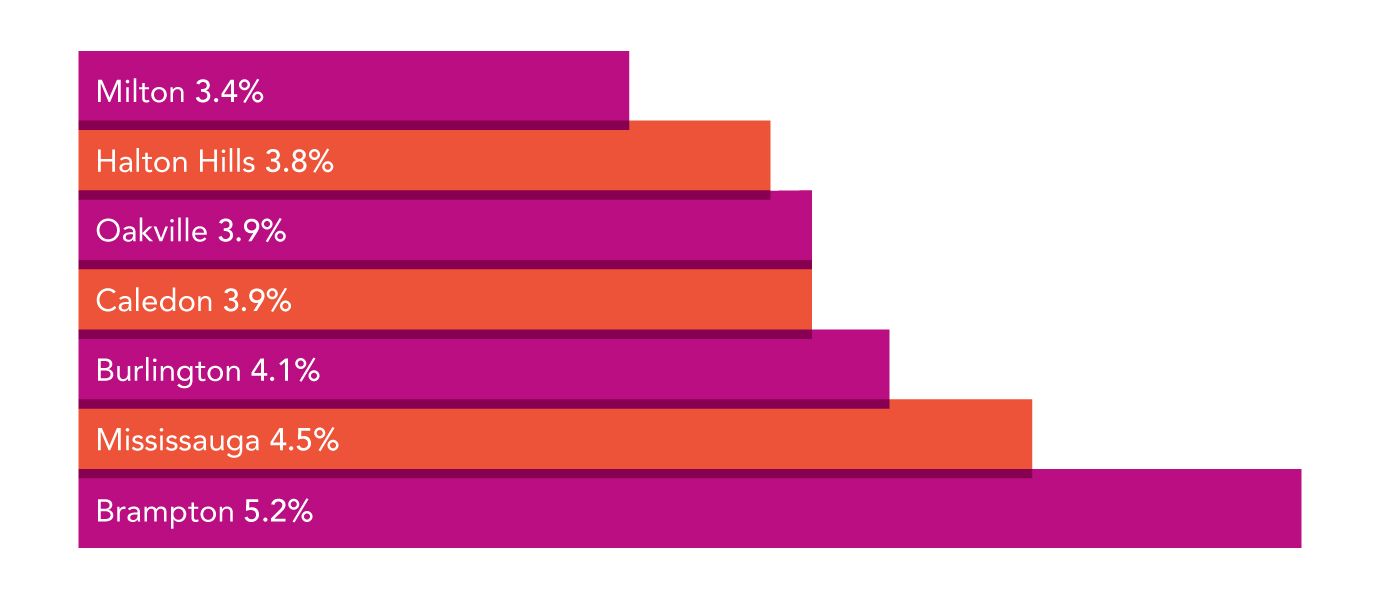 Residential property taxes in the GTA. Milton's are the lower than Halton Hills (3.8%), Oakville (3.9%), Caledon (3.9%), Burlington (4.1%), Mississauga (4.5%) and Brampton (5.2%).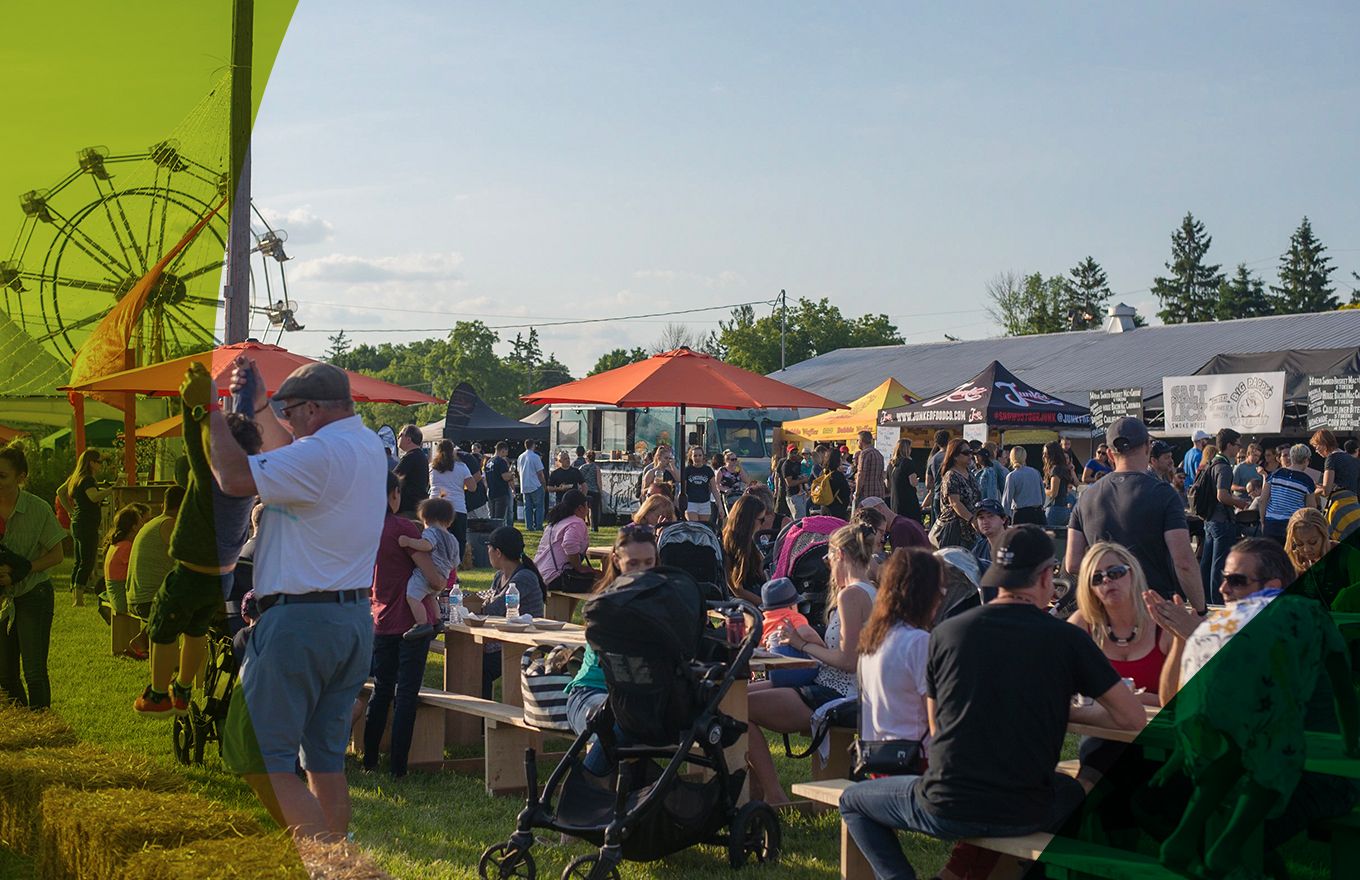 Explore the great outdoors
Milton backs onto the Niagara Escarpment and is encircled by parks and local conservation areas. As a result, we have become a hot spot for outdoor recreation enthusiasts. Rock climbing and cycling are popular in the spring, summer and fall, while hiking and camping are enjoyed all year round.
Seen as the new way for professionals to connect, cycling is taken seriously in Milton. The Mattamy National Cycling Centre, home to Canada's cycling community, welcomed the Pan-Am games in 2015. Today, our community happily takes advantage of this outstanding facility for both professional and recreational training. Riders enjoy incredible indoor cycling throughout the beautiful winter months, before reconquering Milton's network of trails in the spring.
Expand your knowledge
Milton believes in supporting the growth of our local creatives, entrepreneurs and academics. Our investments in facilities such as the MEV Innovation Centre contribute to the development of our young entrepreneurs and startups. We also maintain strong relationships with educational institutions including Wilfrid Laurier University and Conestoga College. Milton's local transportation system is extensive and keeps our knowledge-focused residents closely connected to leading industry employers and exciting research opportunities.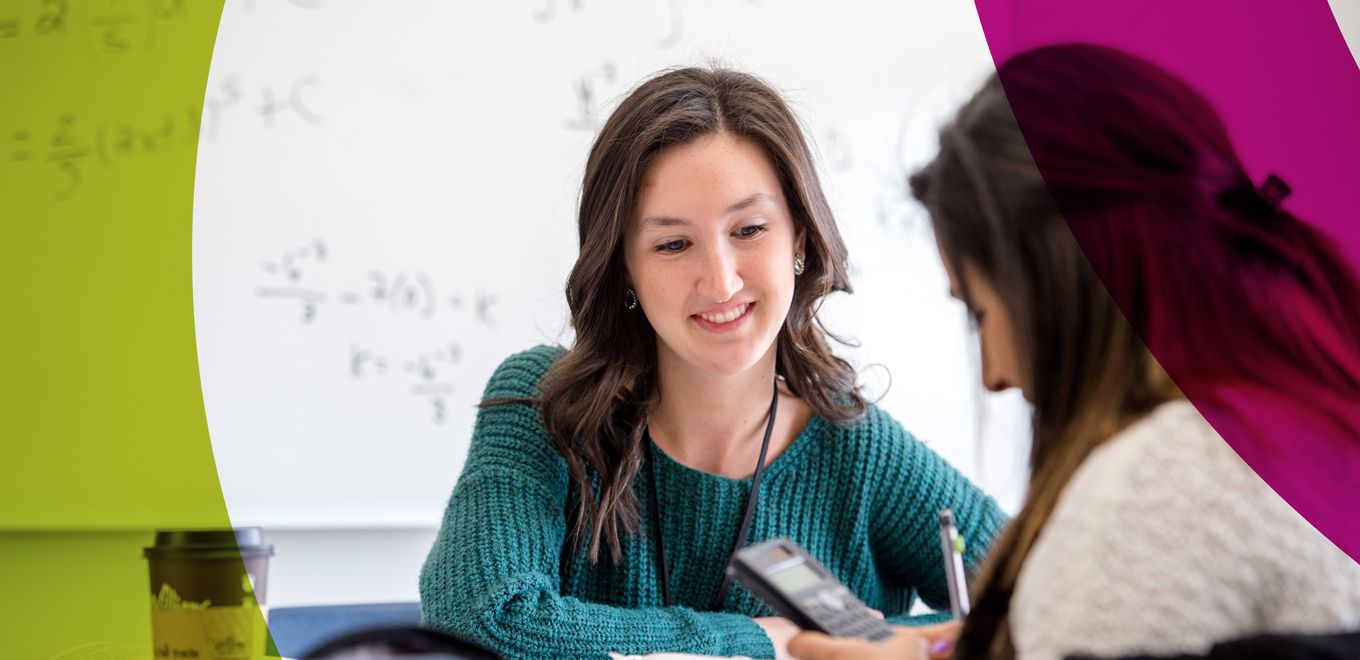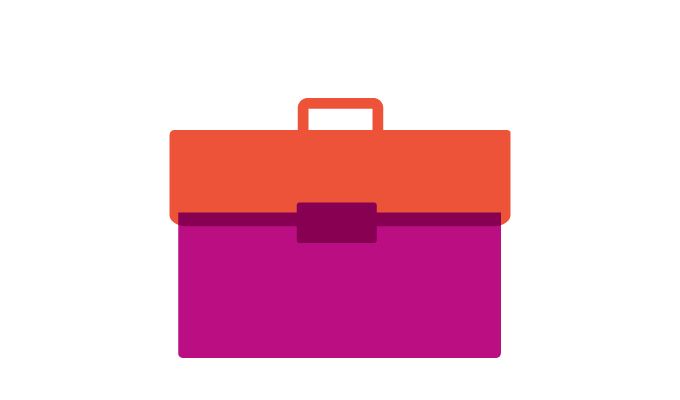 Wilfrid Laurier has the largest business degree co-op program in Canada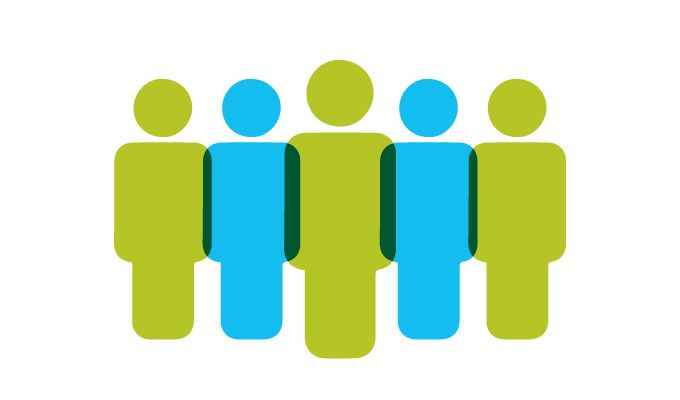 Conestoga College is one of Ontario's fastest growing colleges, serving approximately 23,000 registered students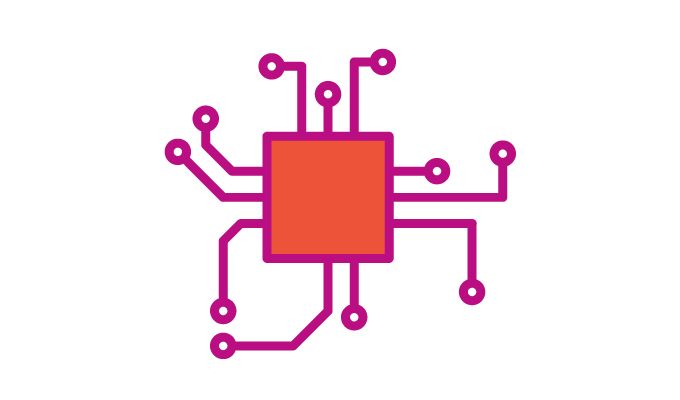 Milton has one of the most STEM-educated populations in Ontario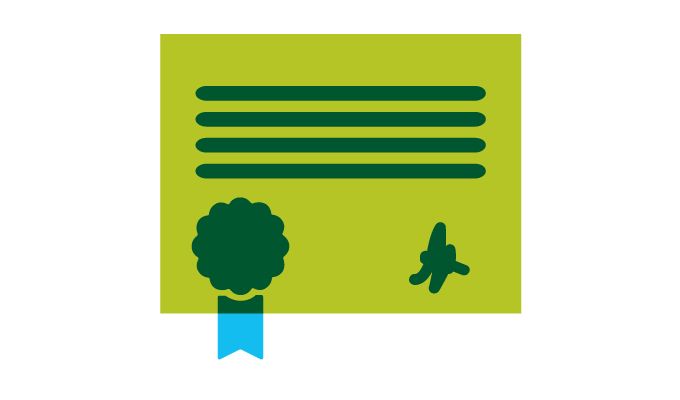 73% of Milton residents have a post-secondary education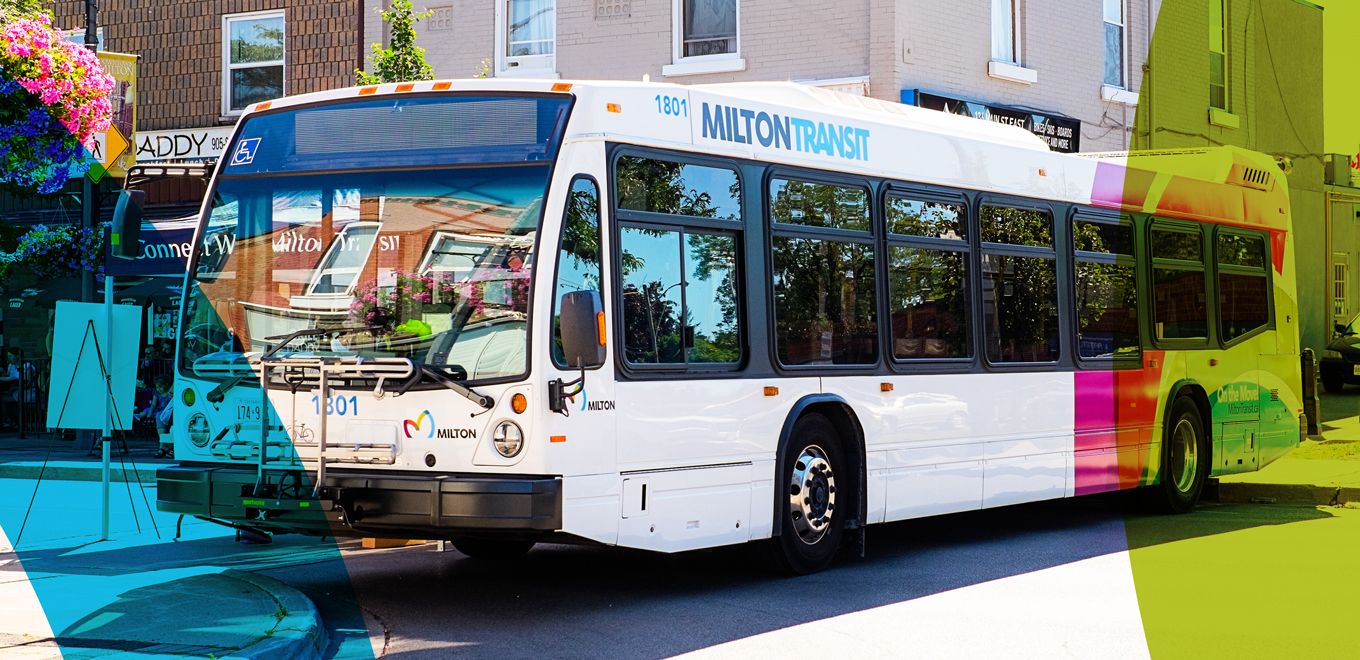 Join a connected community
In Milton we employ state-of-the-art technology to enhance the connectivity of our community. Initiatives to improve wi-fi access across our downtown core ensure our businesses and residents remain connected to vital information. The integration of smart technologies for functions like traffic management keep traffic moving smoothly through our major intersections.
Milton ranks 2nd in population growth & diversity
The safest small city is also one of the fastest growing. Since 2016, Milton has grown by 20.7% and is projecting continued growth of 235,000 residents by 2031.
The 2016 census identified that over 44% of Milton's residents are visible minorities, growing at 2x the national rate. Milton is a welcoming and attractive community to diverse residents and will continue to be in the future.
Active and engaged living with access to world-class infrastructure
Milton also scores highly for its prime location, central within the innovation corridor. Surrounded by the Niagara Escarpment, parks and local conservation areas, Milton provides endless opportunities for year-round recreation. With our walkable communities, flexible housing options and world-class infrastructure like Mattamy National Cycle Centre, we attract residents looking for balanced lifestyles.