Milton, Ontario's ongoing growth is by design; inspired by community and fuelled by innovation.
Our four key Areas of Growth are designed to accommodate the majority of Milton's industrial and workforce growth over the next ten years. With the needs of an ever-expanding workforce in mind, three of our growth areas are state-of-the-art districts that balance residential demands with spaces for innovation, spaces for learning, and space for recreation.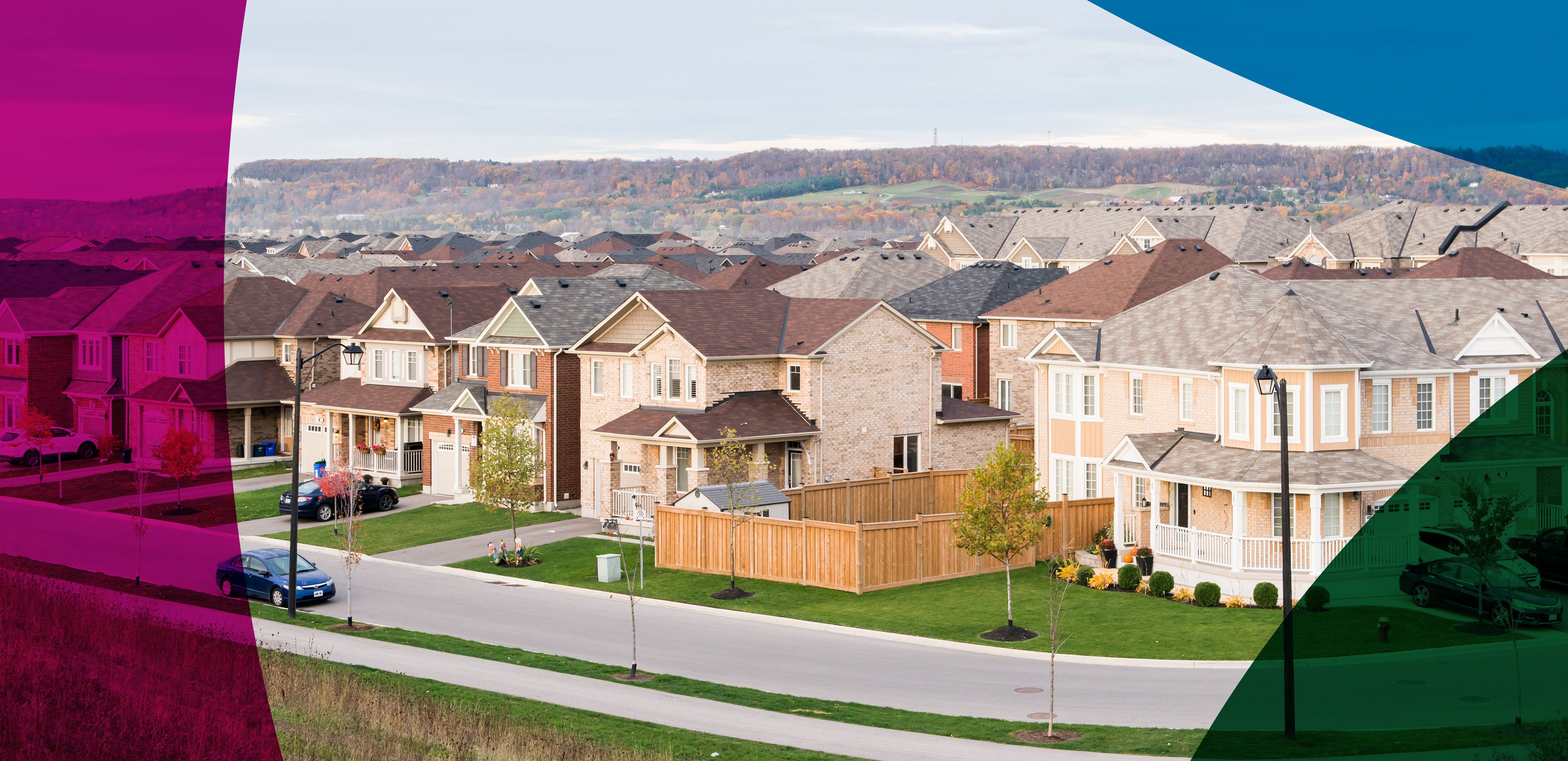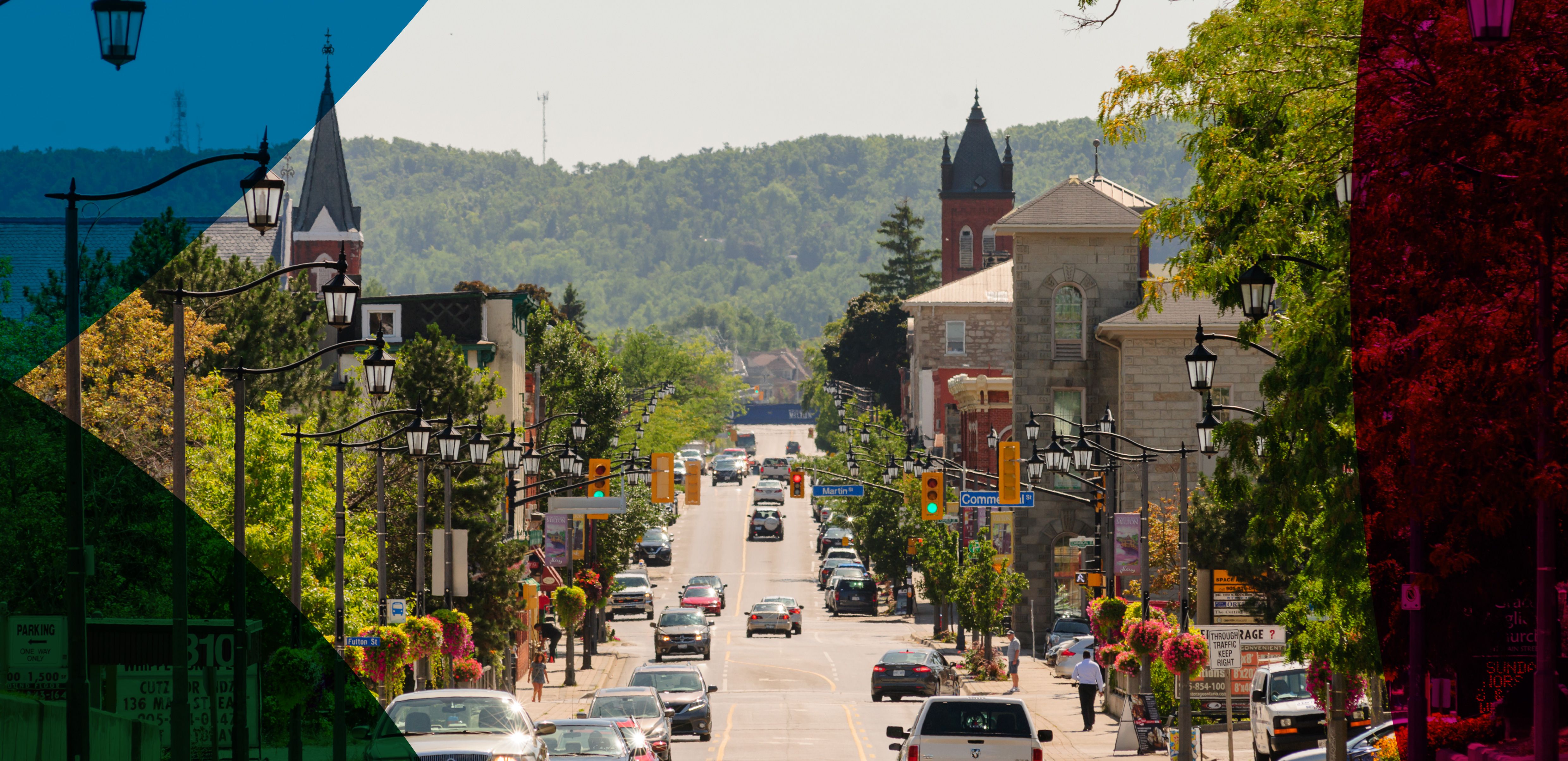 Exciting and thoughtful revitalization
Our Downtown core is the heart of Milton. Anchored by thriving businesses, it provides residents and visitors with a welcome sense of heritage, culture and energy. Plans to enhance this district with a lively civic precinct area are part of a phased revitalization initiative. These enhancements will ensure Downtown Milton remains a welcoming gathering place for the community and local businesses for generations to come.