Grow your knowledge-based business in the Milton Education Village.
The Milton Education Village (MEV) is a comprehensively planned, modern neighbourhood with a focus on sustainability and the future. Conceived as a hub for innovators, the MEV will bring together state-of-the-art educational and research facilities, knowledge-based employers, diverse housing options, accessible transportation, natural green space, and urban amenities.
This 400-acre site is located just south of Derry Road, west of Tremaine and north of Britannia Road, and is adjacent to the Niagara Escarpment.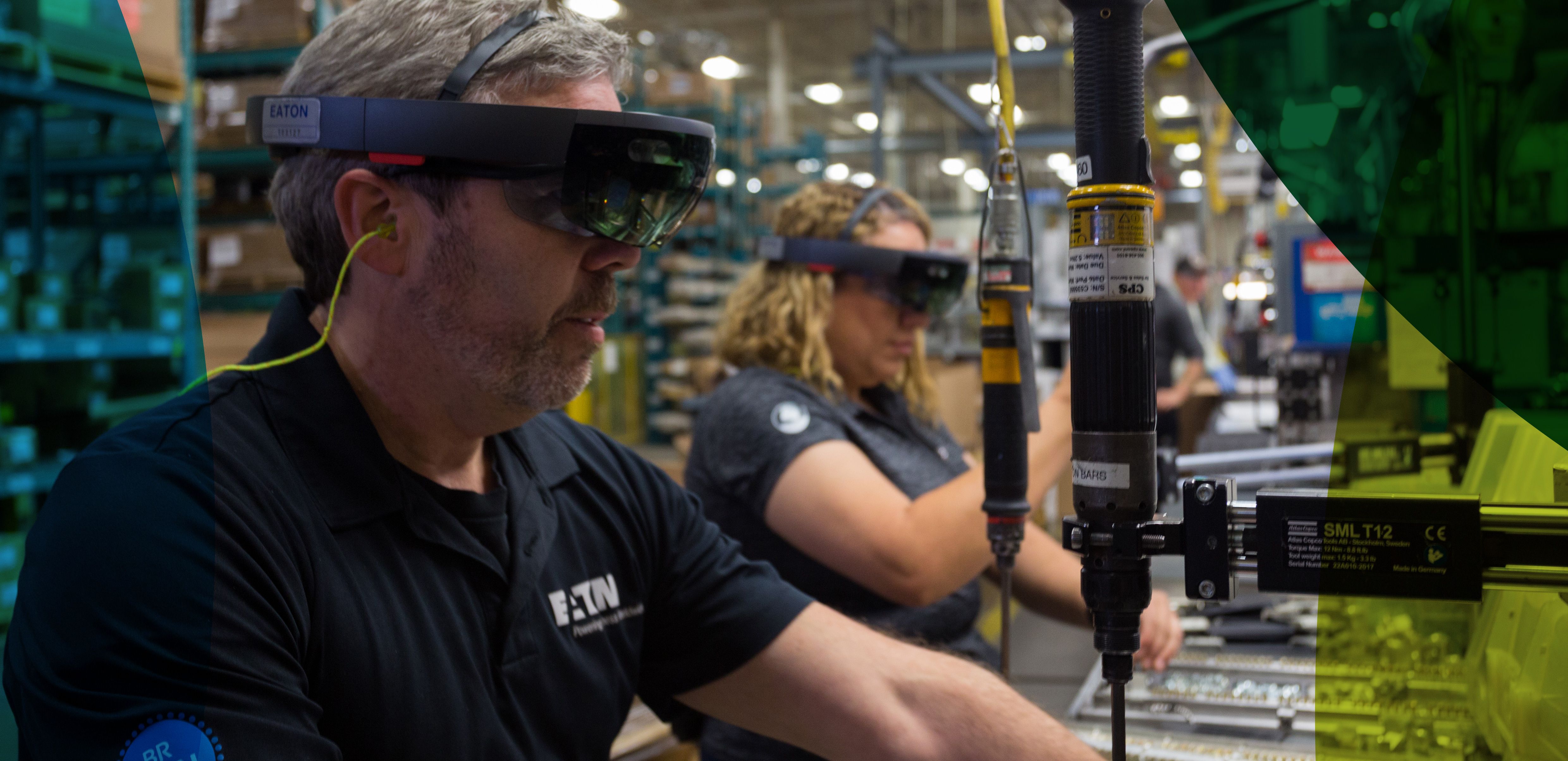 Expand your team of innovators
Knowledge- and technology-focused businesses are set up to excel in the MEV. Unprecedented access to Milton's local STEM-educated workforce will give MEV-based employers an instant competitive advantage. As the future home of the MEV Innovation Centre and soon, a joint Wilfrid Laurier and Conestoga College campus, new talent and fresh perspectives will always be on hand.
Eliminate your long commute
In the MEV, diverse housing options are within walking distance of office space. Streetscapes here are purposefully designed to accommodate all forms of transportation, and a built-in network of pathways and trails offers scenic routes to pedestrians and cyclists. Driving, cycling or walking, commutes in the MEV are safe and efficient.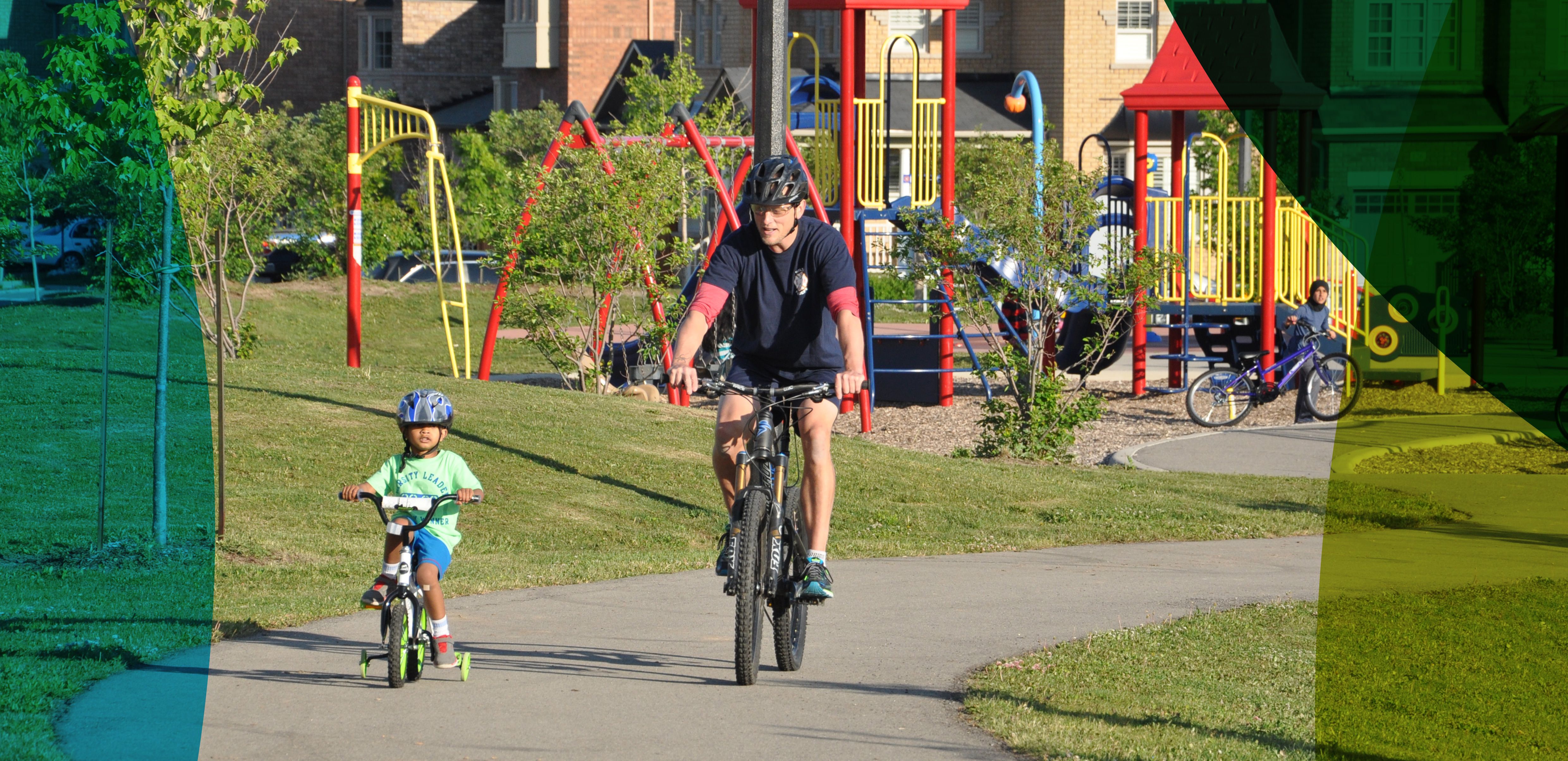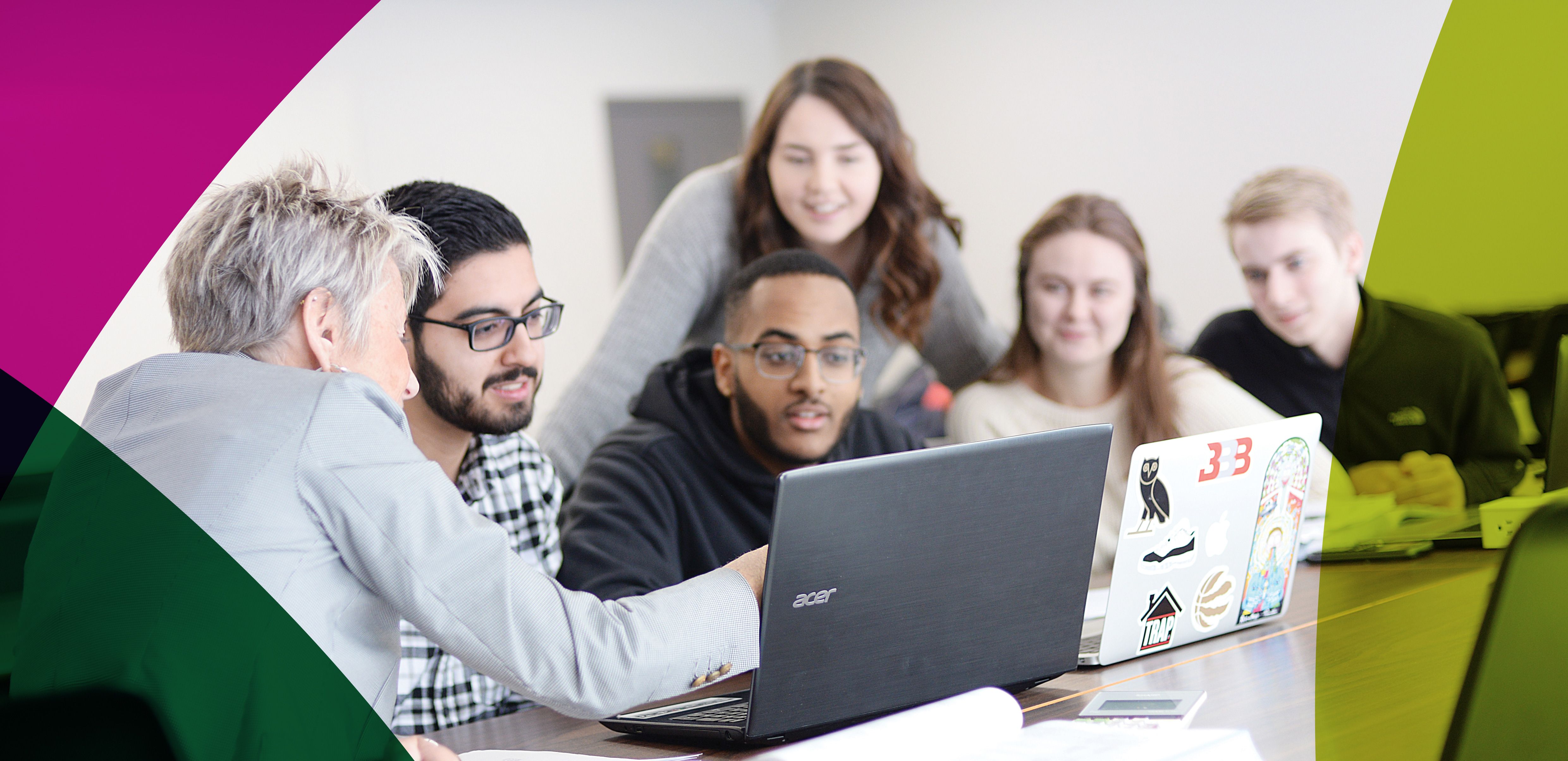 Inspire ongoing academic growth
As the future site of two post-secondary campuses, the Milton Education Village will be a place of higher learning. It will offer a combination of hands-on and theoretical programming with a focus on science, technology, engineering, arts, and mathematics (STEAM) fields.