Milton, Ontario is A Place of Possibility for today's dynamic businesses and entrepreneurs.
Our community has a passion for innovation. At the center of the largest technology cluster in Canada, Milton is a place of collaboration, entrepreneurship and sustainable growth.
Home to a diverse workforce of highly-educated STEM professionals
High-performing professionals from around the world, seeking success in knowledge- and technology-based fields, are attracted to our central location, accessible transportation, flexible housing options and access to the great outdoors.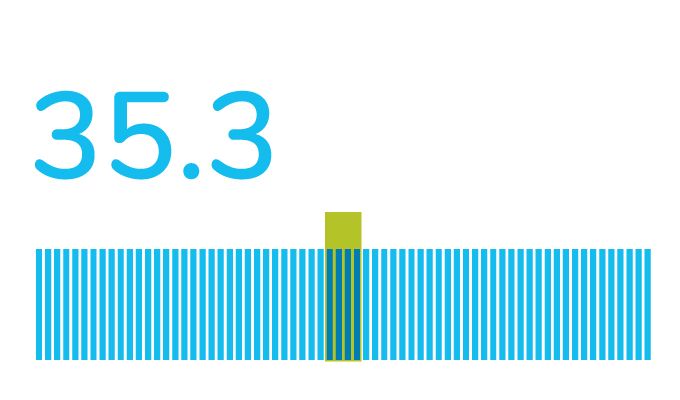 The median age of Milton's workforce is the youngest in Ontario at 35.3 years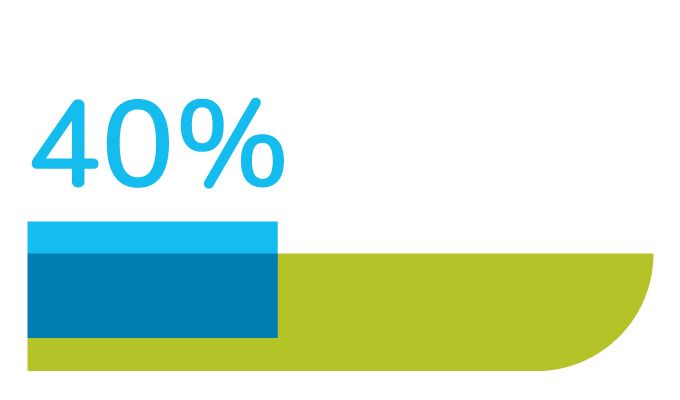 40% of Miltonians are university educated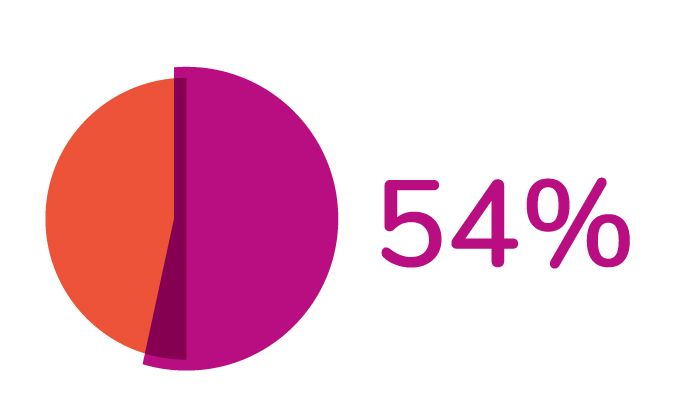 54% of visible minority Miltonians are university educated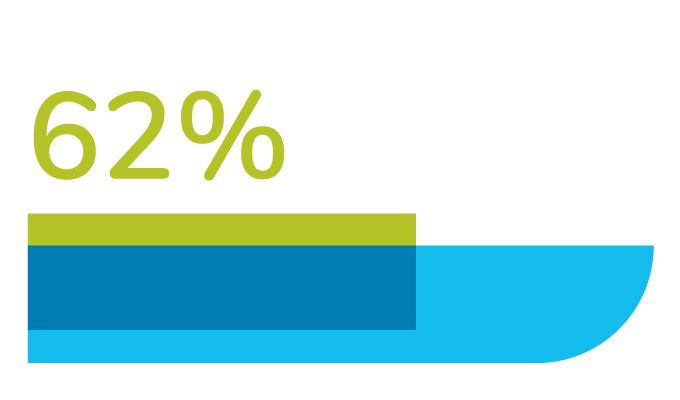 62% of Milton's labour force works in knowledge-based jobs
Continuous and purposeful growth
Milton's consistent and sustained growth is supported by a clear vision and strategic planning. Our thoughtful integration of residential real estate with commercial office space and industrial land creates holistic communities that benefit our businesses and their employees.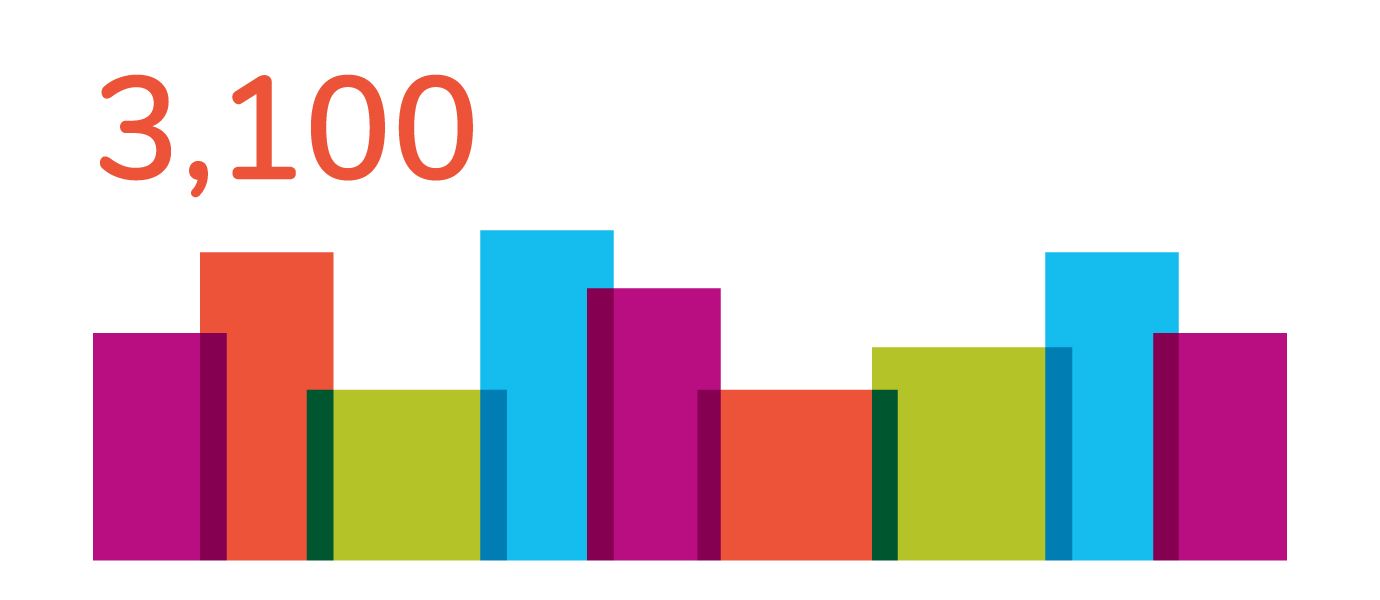 Approximately 3,100 high-density residential units are currently planned or under construction in Milton, an increase of 77% from last year.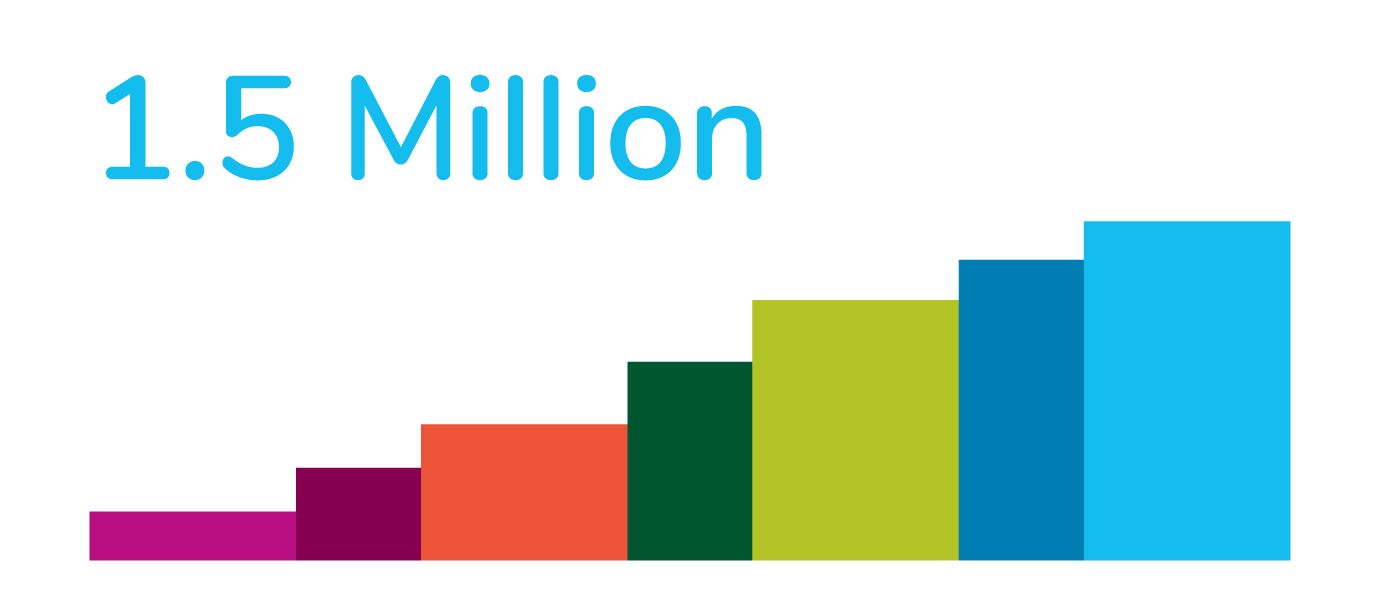 In 2019, 1.5 million square feet of new industrial, commercial and institutional permits were issued.
Actively pursuing innovation
In Milton, innovators of all types are inspired and supported. We lean into initiatives that encourage new businesses and young entrepreneurs to achieve their goals, and welcome the opportunity to advance established industries.

Milton is only 1 hour from the Canada-U.S. border, 30 minutes from Waterloo, 30 minutes from the Toronto Pearson International Airport, and 40 minutes from Toronto's downtown core.

Laurier began graduate level courses in Milton in January 2020.

Plans for a new joint campus between Wilfrid Laurier University and Conestoga College are underway, to be located in the Milton Education Village.
Active and engaged living
Surrounded by the Niagara Escarpment, parks and local conservation areas, Milton provides endless opportunities for year-round recreation. With our pedestrian-friendly communities, flexible housing options and easy access to some of Canada's most exciting urban centres, we attract residents looking for balanced lifestyles.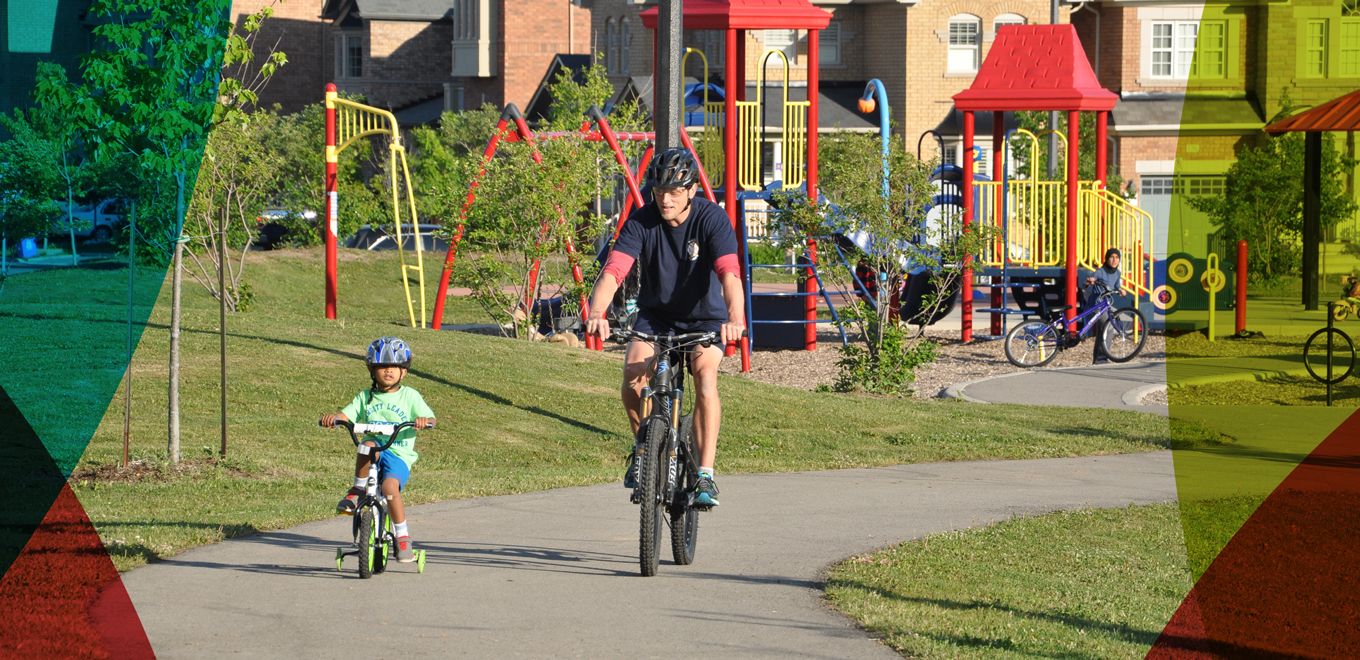 Milton's residential property tax is one of the lowest in the GTA, and 3rd lowest in the province, at 5.68%

The area is home to world class athletic facilities, such as the Mattamy National Cycling Centre

Our community has consistently ranked as one of the best places to invest in real estate in Ontario (MoneySense, 2018).