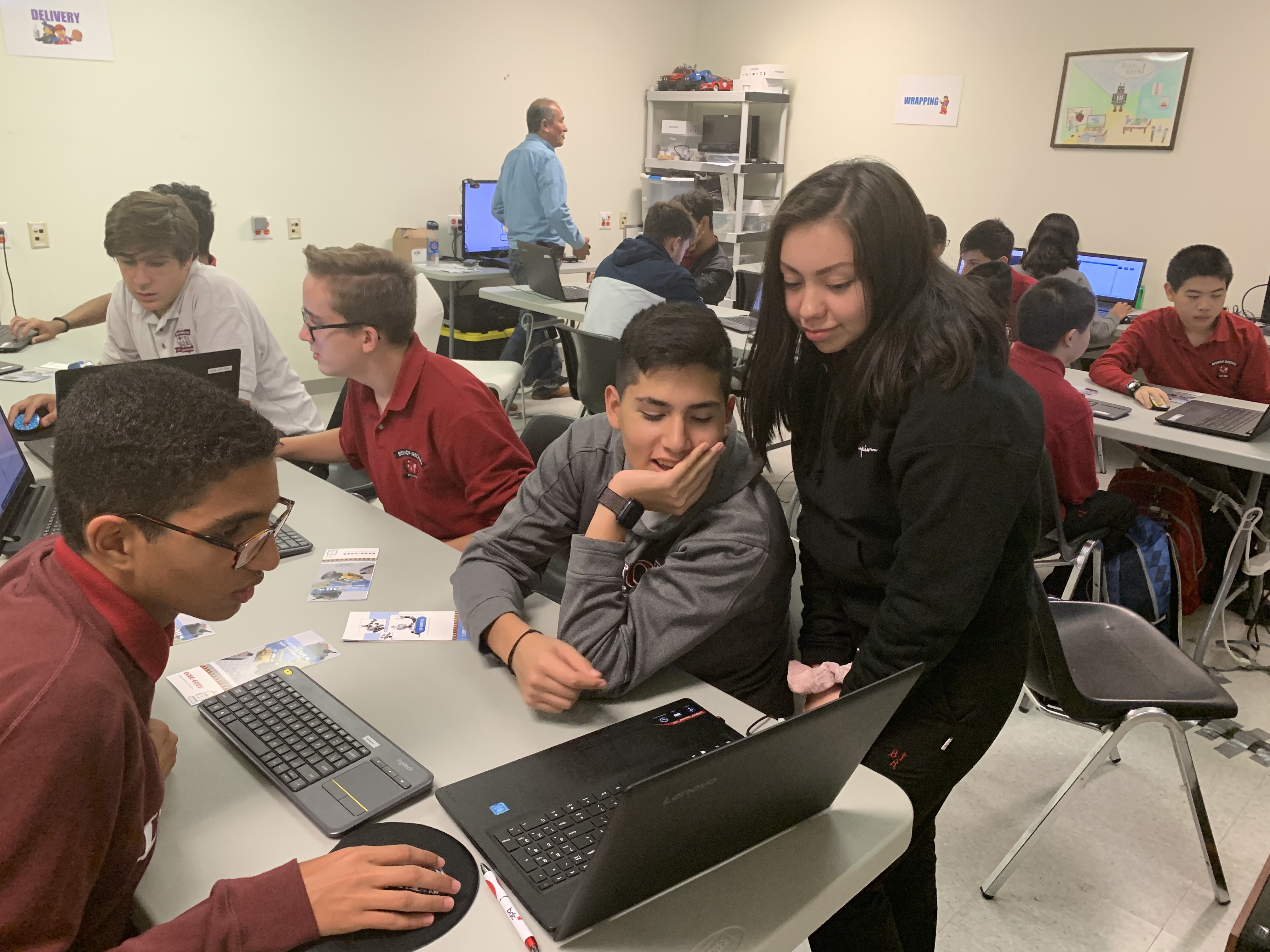 Posted on Monday, September 16, 2019 12:15 PM

New Release
As students settle back into the classroom after the summer break, Milton is launching its school traffic safety campaign to encourage drivers, cyclists and pedestrians...
Posted on Wednesday, September 04, 2019 02:15 AM
FirstOntario Arts Centre Milton has launched a new and improved website. The website features modern simplified design, improved search functionality, social media integration...
Posted on Tuesday, August 27, 2019 04:00 AM
On August 26, 2019, Milton Council approved a milestone report regarding Sherwood Community Centre. The facility will open in phases starting with the arenas on September 21, multipurpose...
Posted on Thursday, August 15, 2019 11:00 AM
The Town of Milton's contractor, Gazzola Paving Limited, will be rehabilitating First Line starting late August 2019. In order to expedite the work, First Line will be closed temporarily...