Posted on Tuesday, May 21, 2019 08:45 AM
To celebrate and thank seniors for their outstanding contributions to our community, Milton Transit is offering free conventional service to those aged 65 and older, every Wednesday...
Posted on Tuesday, November 05, 2019 03:15 AM
News Release

For the first time ever, residents can now follow snow removal activities with the launch of Plow Tracks — Milton's new snow plow tracker. Plow Tracks is now available...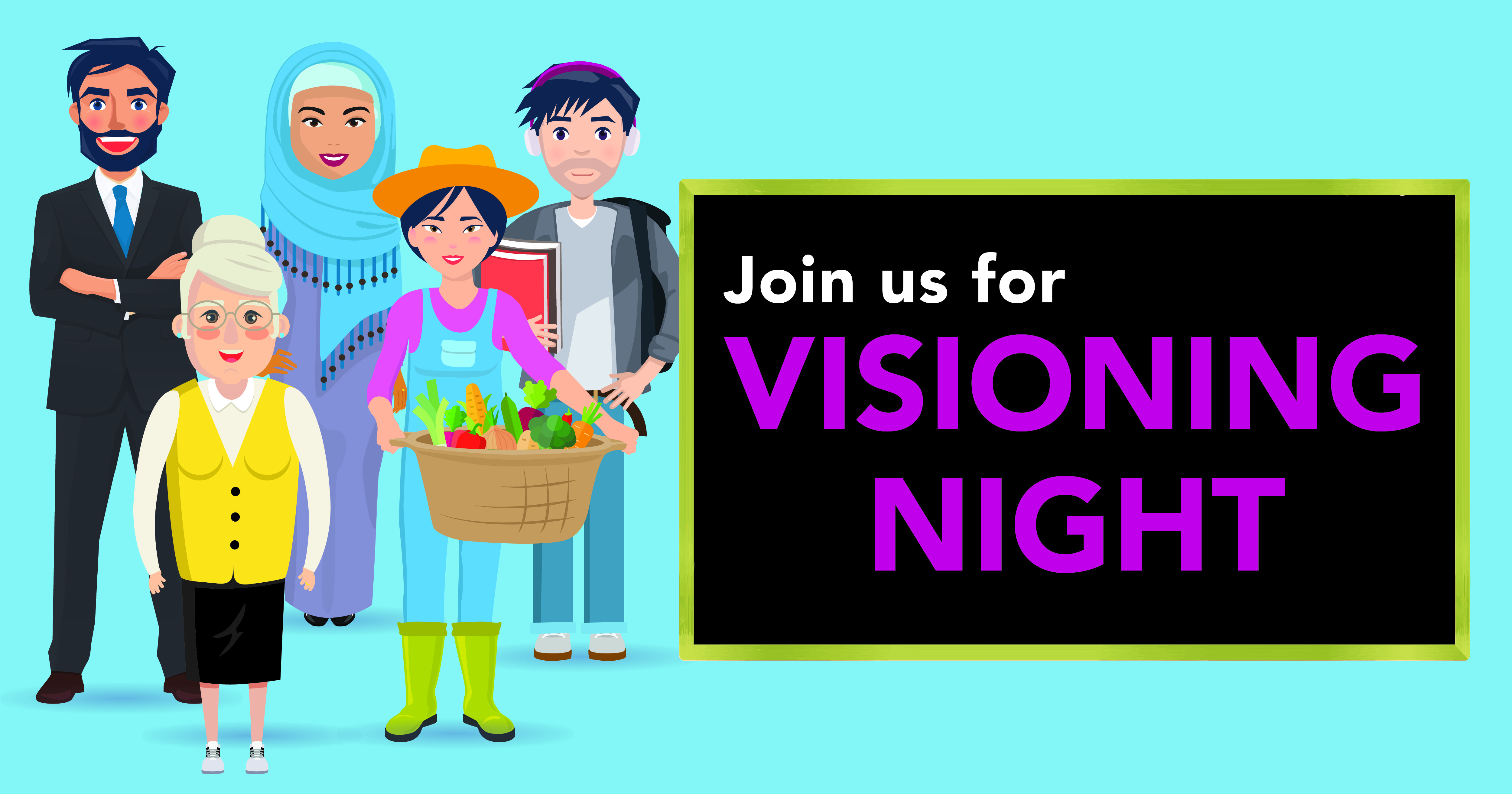 Posted on Friday, November 01, 2019 12:00 PM
The We Make Milton project is kicking off its next round of public engagement with a focus on working with the community to set a vision for Milton's future to the year 2050. The...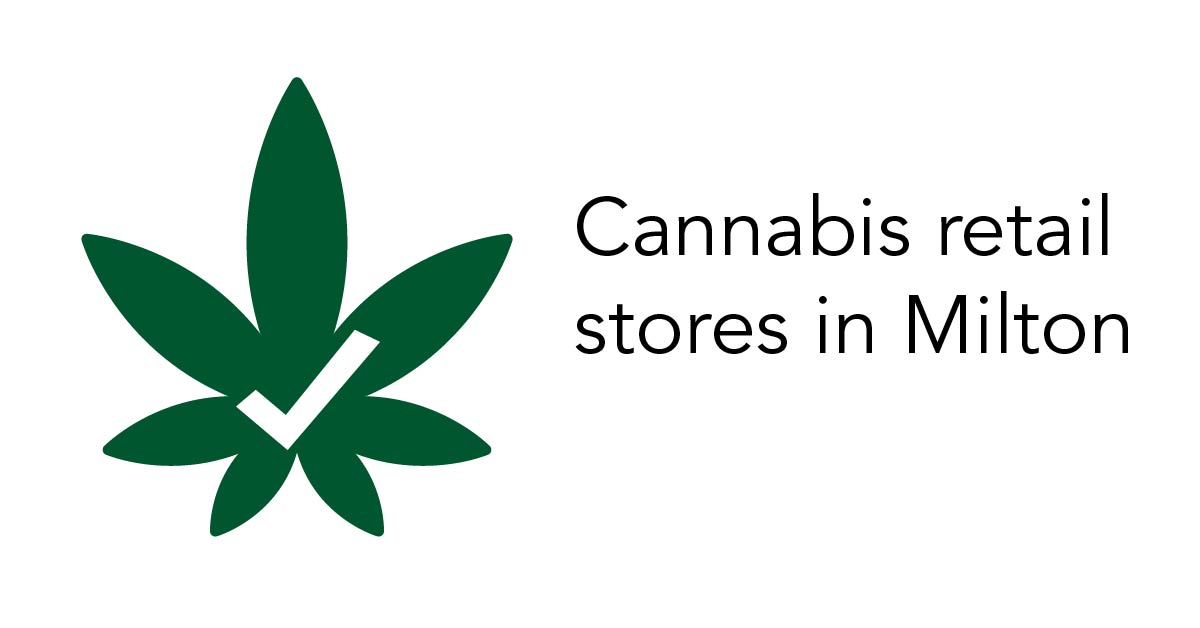 Posted on Tuesday, October 29, 2019 11:00 AM
Milton Council adopted an opt-in position to allow the operation of retail cannabis stores in Milton during the Council meeting on October 28, 2019.
Brick and mortar stores, with...
Posted on Wednesday, October 16, 2019 01:40 PM
News Release
Looking for something fun and healthy to hand out to the little ghosts and goblins in your neighbourhood this Halloween? Purchase discounted skating and swimming passes...