Posted on Tuesday, July 02, 2019 03:15 AM
Online community engagement is open for the We Make Milton project, a policy initiative that will manage Milton's growth for the next 20 years.
The public is encouraged to share...
Posted on Friday, June 28, 2019 02:00 AM
In an effort to keep the community safe and to allow for emergency vehicle access, Milton is implementing a temporary "No Parking" prohibition on the following streets during July...
Posted on Friday, June 28, 2019 01:30 AM
Please note that all Town facilities are closed on Monday July 1 for Canada Day and will re-open on Tuesday July 2. Cool off with a free swim July 1 at Rotary Park Outdoor...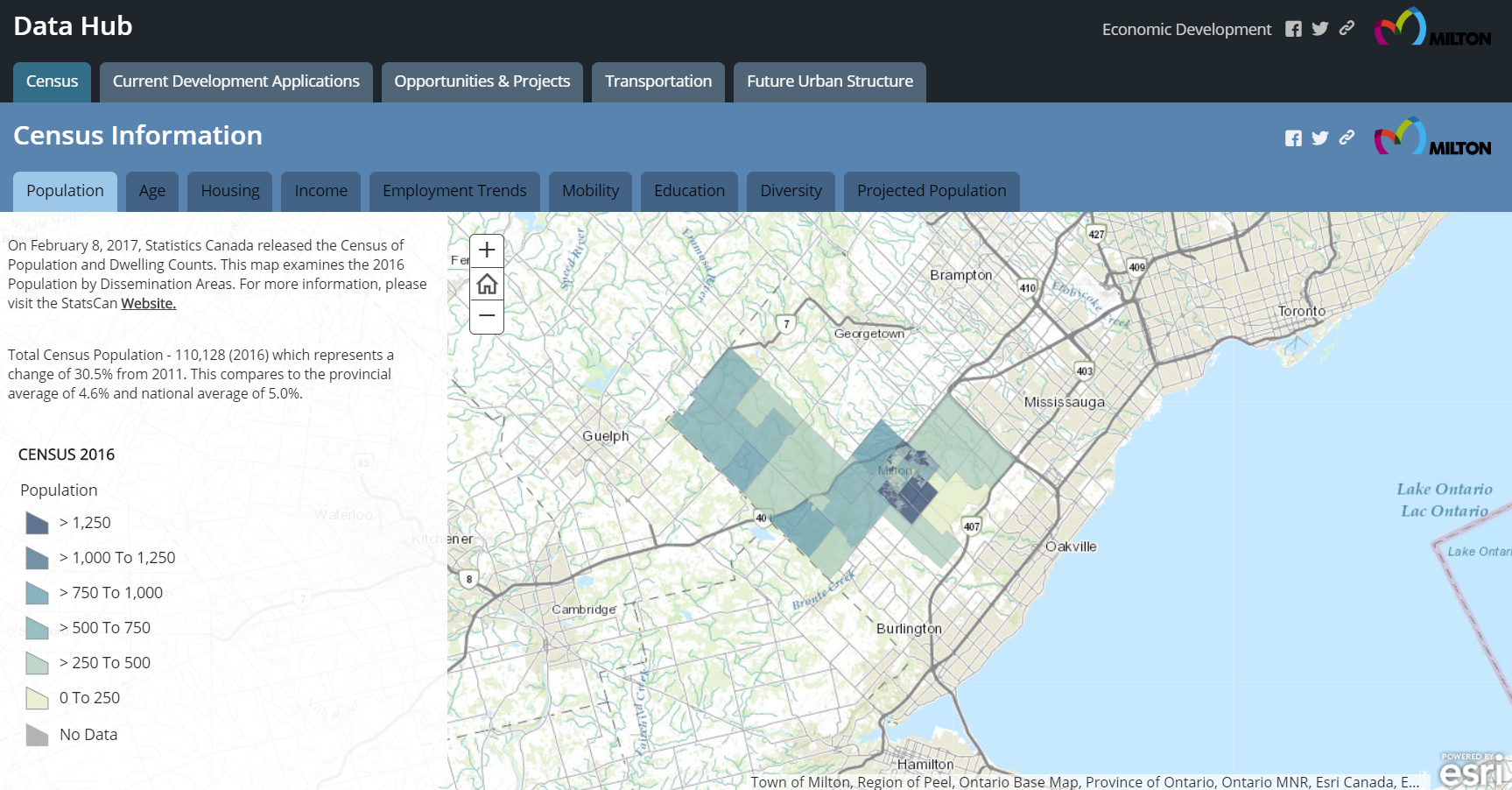 Posted on Thursday, June 27, 2019 11:15 AM
Milton businesses, prospective investors and members of the community now have better access to localized census information, key community demographics and up-to-date development...
Posted on Wednesday, June 26, 2019 04:00 AM
The Milton Mobility Hub Study is inviting residents. businesses and stakeholders to review the project demonstration plans for the future of the Milton GO Station and its surrounding...