Posted on Thursday, March 28, 2019 09:30 AM
News Release
The Town of Milton is once again proud to announce it has received $6,142,031 (for the fiscal year April 1, 2018 - March 31, 2019) from Ontario Lottery and Gaming Corporation...
Posted on Wednesday, March 27, 2019 03:30 AM
News Release

The Town of Milton reported 103 employees on the "sunshine list" in 2018, up from 48 employees in 2017. A large majority of the increase is attributed to retroactive...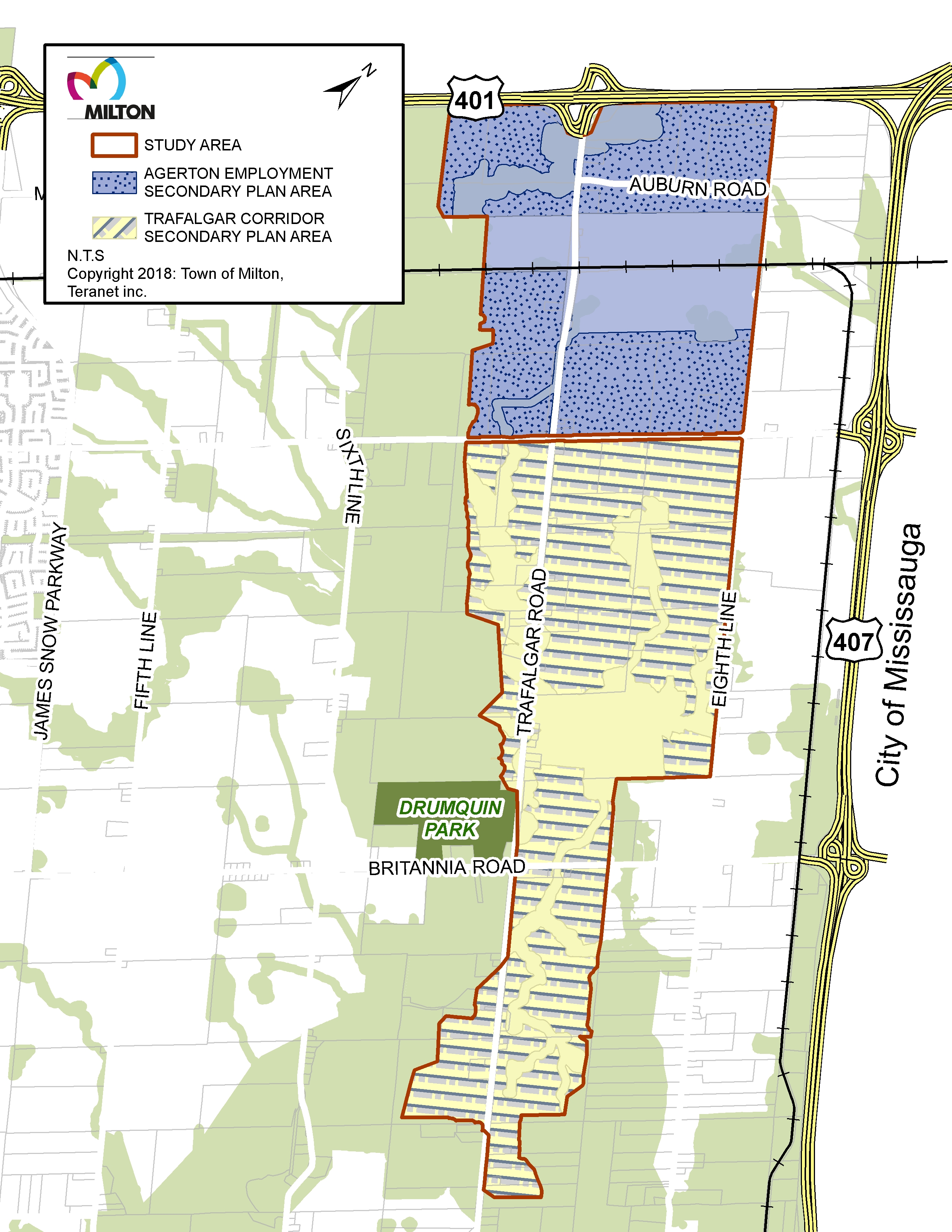 Posted on Tuesday, March 26, 2019 10:45 AM
News Release
On Monday, Milton Council adopted the Trafalgar Secondary Plan, the land-use policy framework to guide new development for the area along Trafalgar Road between Derry...
Posted on Monday, March 25, 2019 09:00 AM
News Release
Milton Transit achieved a record of 598,055 passenger boardings in 2018, representing an annual ridership increase of 11 per cent.
Overall, Q4 ridership on the...
Posted on Thursday, March 21, 2019 10:15 AM
News Release


The Milton Fire Department frequently responds to potentially serious incidents of sump pumps overheating in residential homes. The severity of these incidents can...