Posted on Wednesday, January 27, 2021 08:54 AM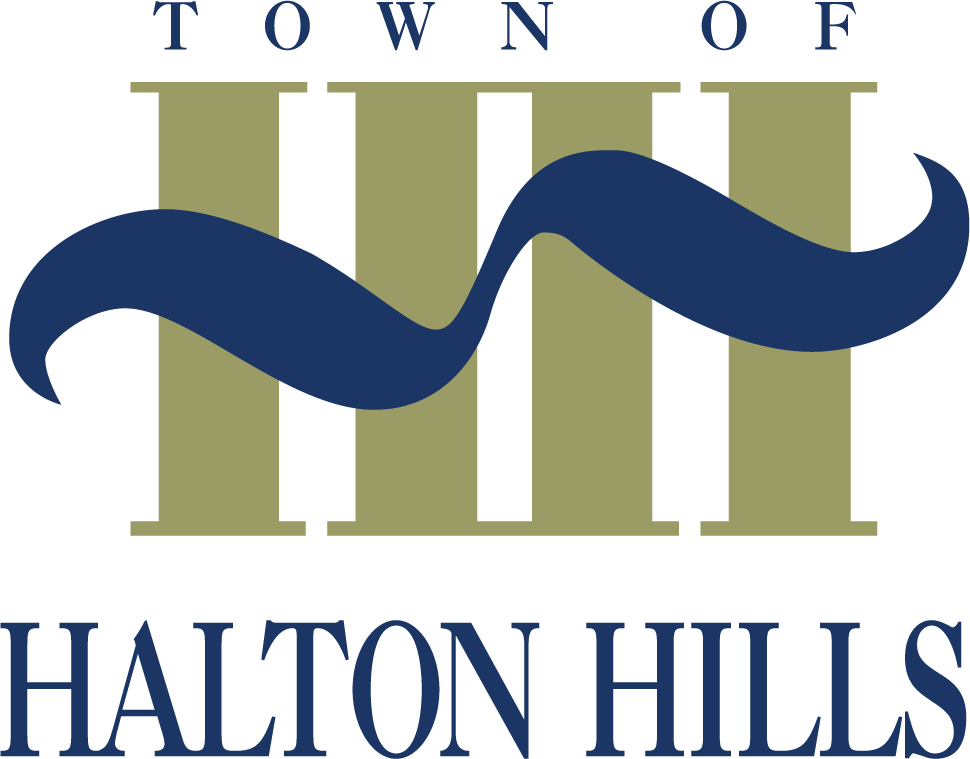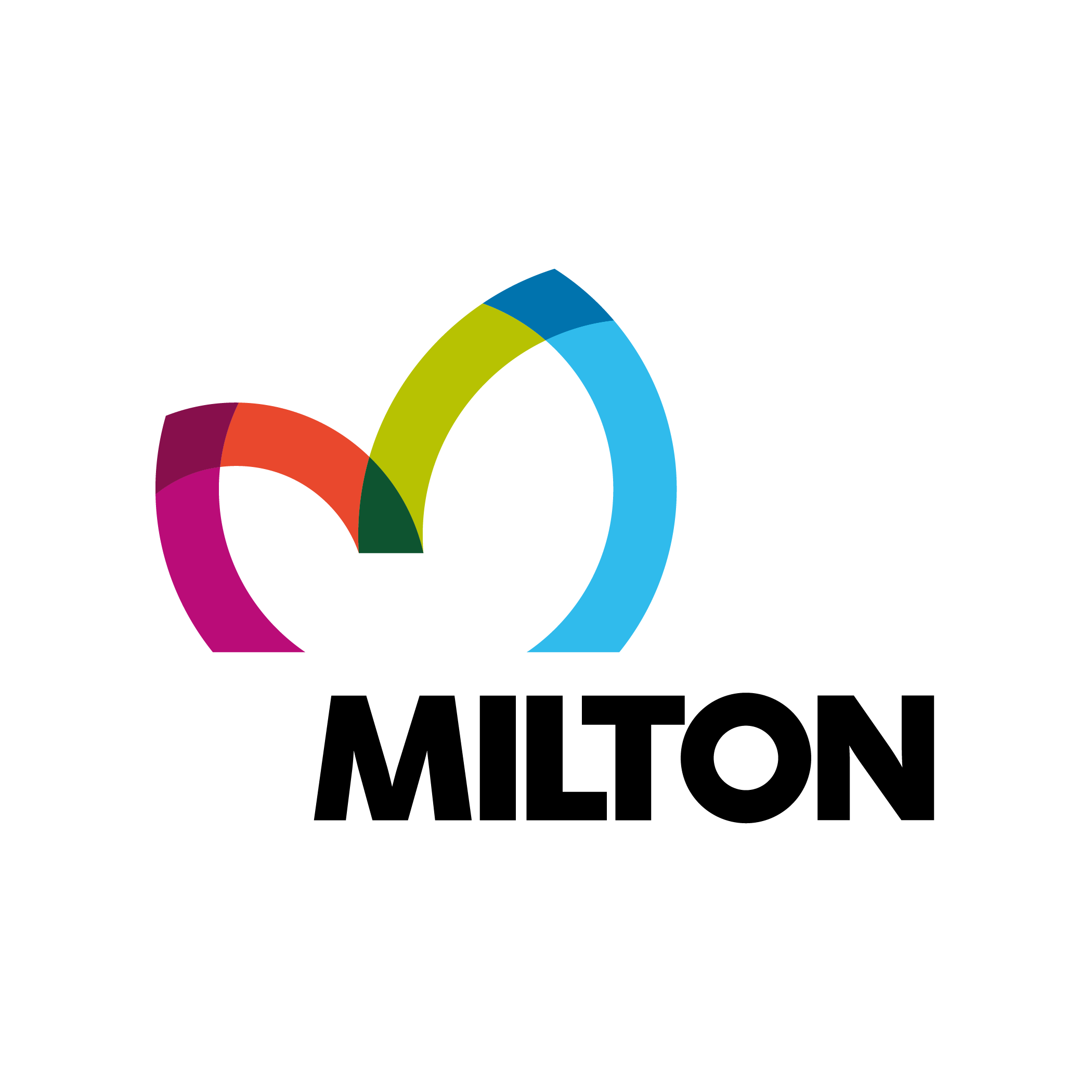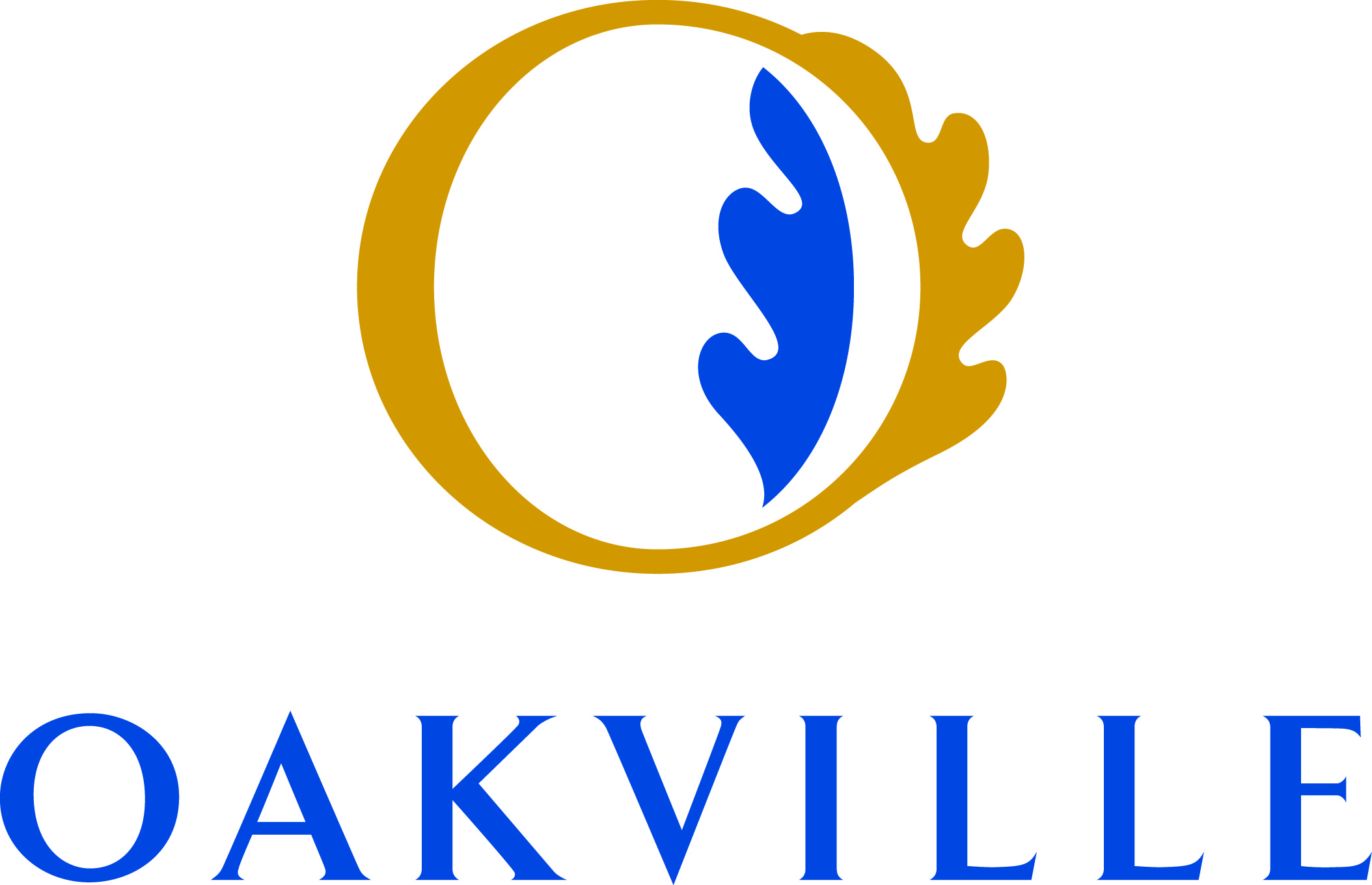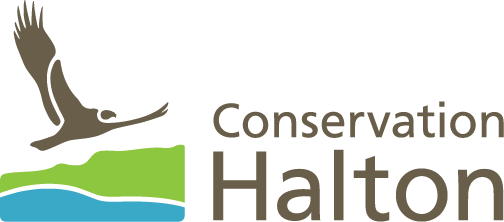 News Release
With the arrival of colder temperatures, the City of Burlington, the Town of Halton Hills, the Town of Milton, the Town of Oakville and Conservation...
Posted on Friday, January 22, 2021 10:02 AM
News Release
The Town of Milton and Halton Region will determine the best path forward to protect Halton residents from significant adverse effects
The Town of Milton, Halton Region,...
Posted on Wednesday, January 20, 2021 11:47 AM
Milton is currently undertaking an update to the Town's Development Charges Background Studies and By-laws.
We're hosting two virtual community meetings to provide preliminary...
Posted on Wednesday, January 13, 2021 05:05 PM
Posted on Tuesday, December 22, 2020 02:30 PM
Public service announcement
Effective Dec. 26, 2020, Milton, as part of Halton Region, will enter the province-wide shutdown for 28 days.
The provincial COVID-19 framework...