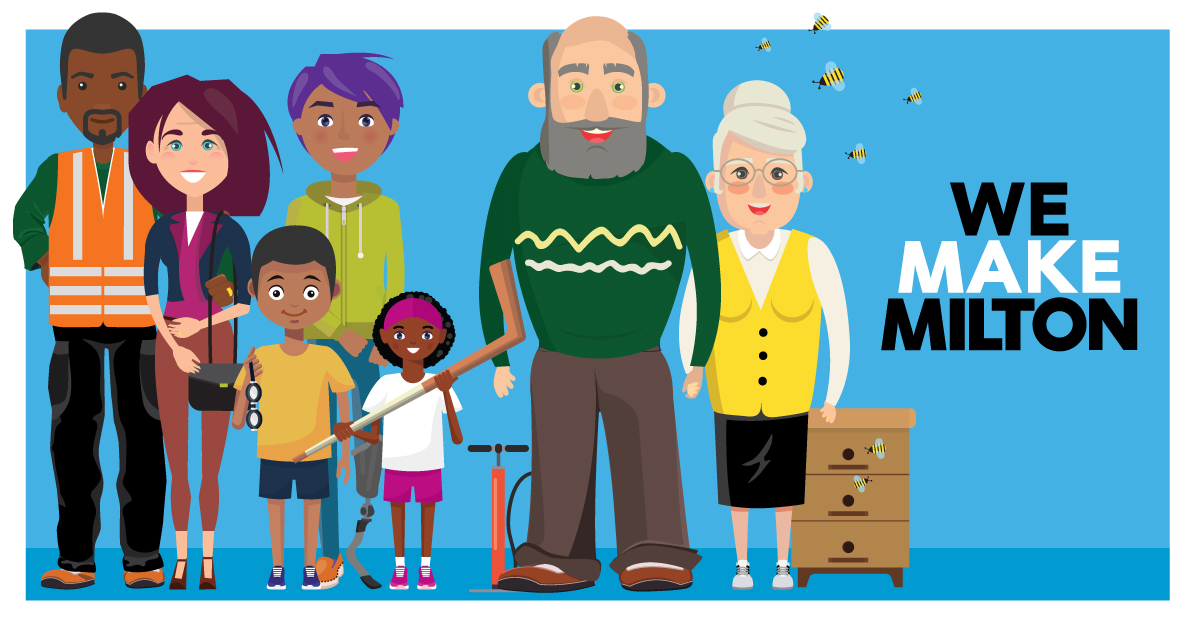 Posted on Tuesday, June 25, 2019 01:45 AM
On Tuesday, June 25, Milton launched We Make Milton, a community engagement initiative to encourage residents, businesses and stakeholders to get involved in the new Official Plan...
Posted on Monday, June 24, 2019 09:30 AM
Please be advised of the following changes to the MNCC schedule for the week of June 24:
Monday, June 24
The walking track is open.
The fitness centre is closed until 4:00pm for spring-cleaning.
Tuesday,...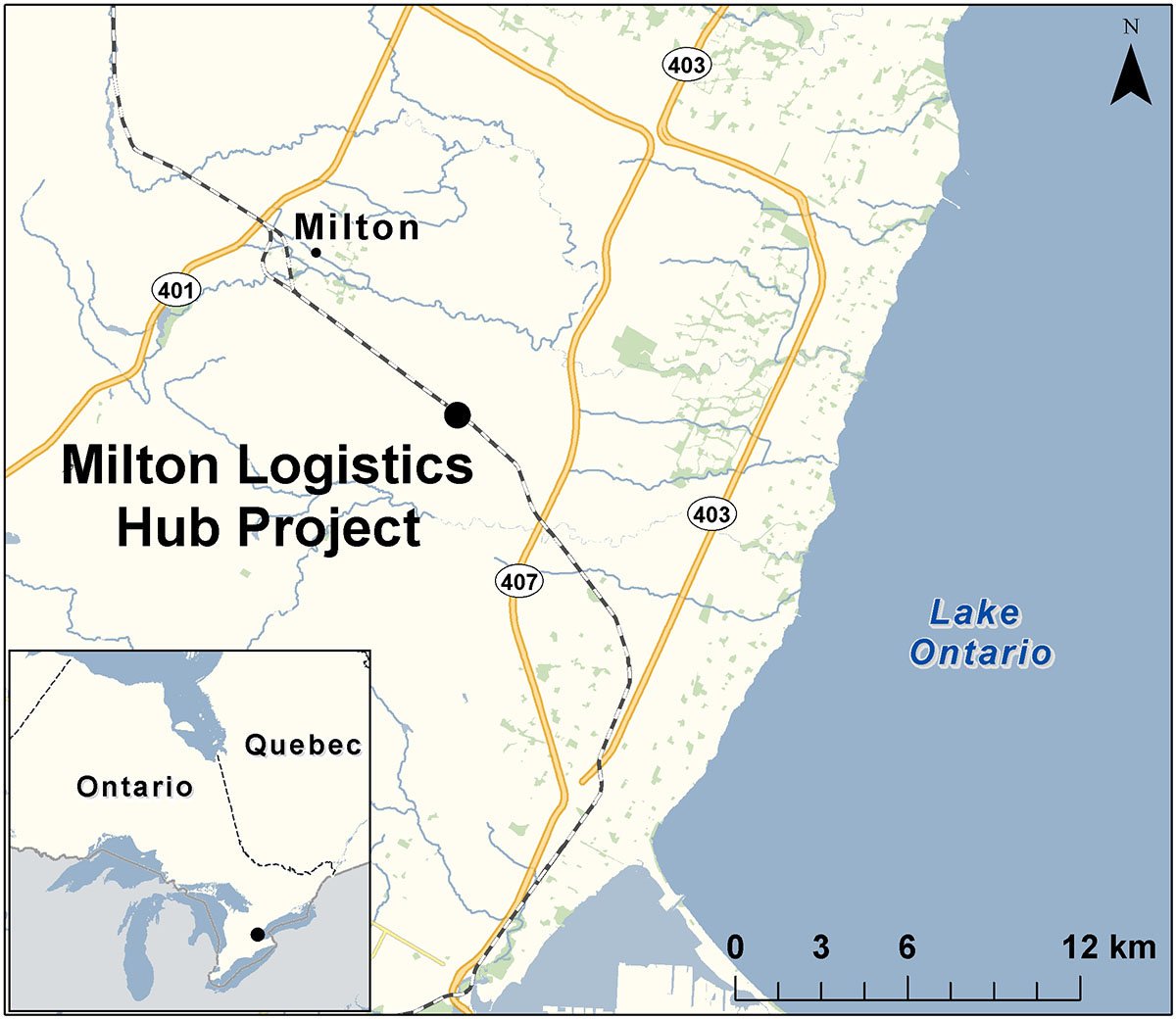 Posted on Wednesday, June 19, 2019 01:45 AM
The Halton Municipalities (City of Burlington, Town of Halton Hills, Town of Milton and Town of Oakville) will bring forward expert opinions and reports to a Federal Public Hearing...
Posted on Friday, June 14, 2019 04:45 AM
During a number of special events, Milton experiences increased traffic and parking congestion in the downtown core and fairgrounds area, which may impede emergency vehicle access.
In...
Posted on Friday, May 31, 2019 11:45 AM
In an effort to keep the community safe and to allow for emergency vehicle access, Milton is implementing a temporary "No Parking" prohibition on the following streets during the...