Posted on Friday, December 10, 2021 08:24 AM
News release
While fire can happen anywhere at any time, it most often strikes when people are distracted by the hustle and bustle of the holidays. Holiday celebrations can turn...
Posted on Tuesday, December 07, 2021 11:41 AM
News Release
At last night's Budget meeting, Dec. 6, 2021, Milton Council approved the 2022 budget representing an investment of $123.7 million in capital projects and $164.1 million...
Posted on Thursday, November 25, 2021 03:45 PM
News release
On November 22, 2021, the Canadian Transportation Agency (CTA) released its decision to approve CN's application for railway line approval as part of CN's proposed...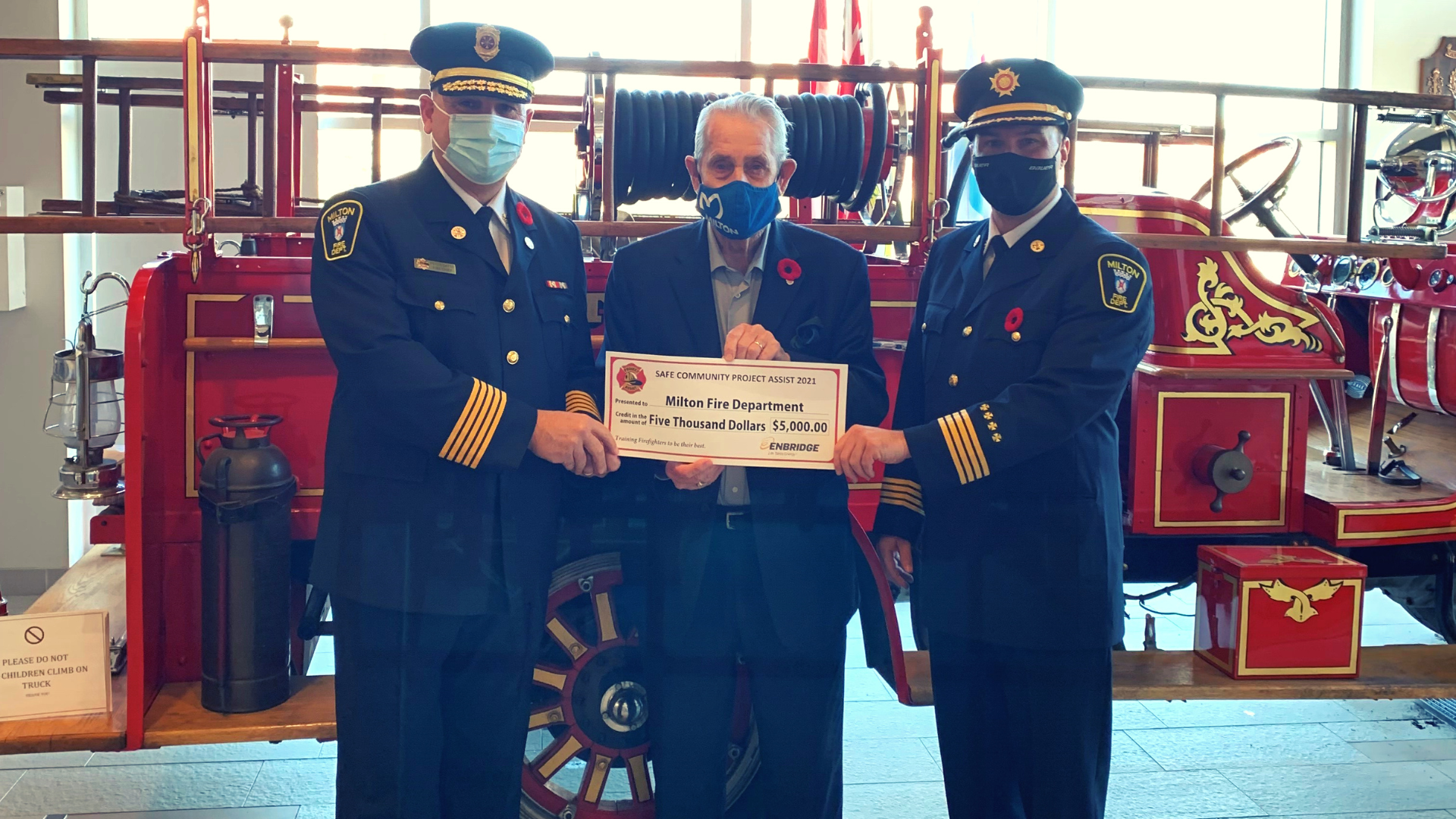 Posted on Monday, November 22, 2021 10:15 AM
News release
Enbridge Gas is helping the Milton Fire Department purchase firefighting training materials, through Safe Community Project Assist - a program with the Fire Marshal's...
Posted on Thursday, November 18, 2021 09:30 AM
Public Service Announcement
The Town of Milton will be holding a virtual Council meeting to consider the 2022 proposed capital and operating budgets on Dec. 6, 2021, at 7 p.m.
The...