Posted on Friday, June 28, 2019 02:00 AM
In an effort to keep the community safe and to allow for emergency vehicle access, Milton is implementing a temporary "No Parking" prohibition on the following streets during July...
Posted on Friday, June 28, 2019 01:30 AM
Please note that all Town facilities are closed on Monday July 1 for Canada Day and will re-open on Tuesday July 2. Cool off with a free swim July 1 at Rotary Park Outdoor...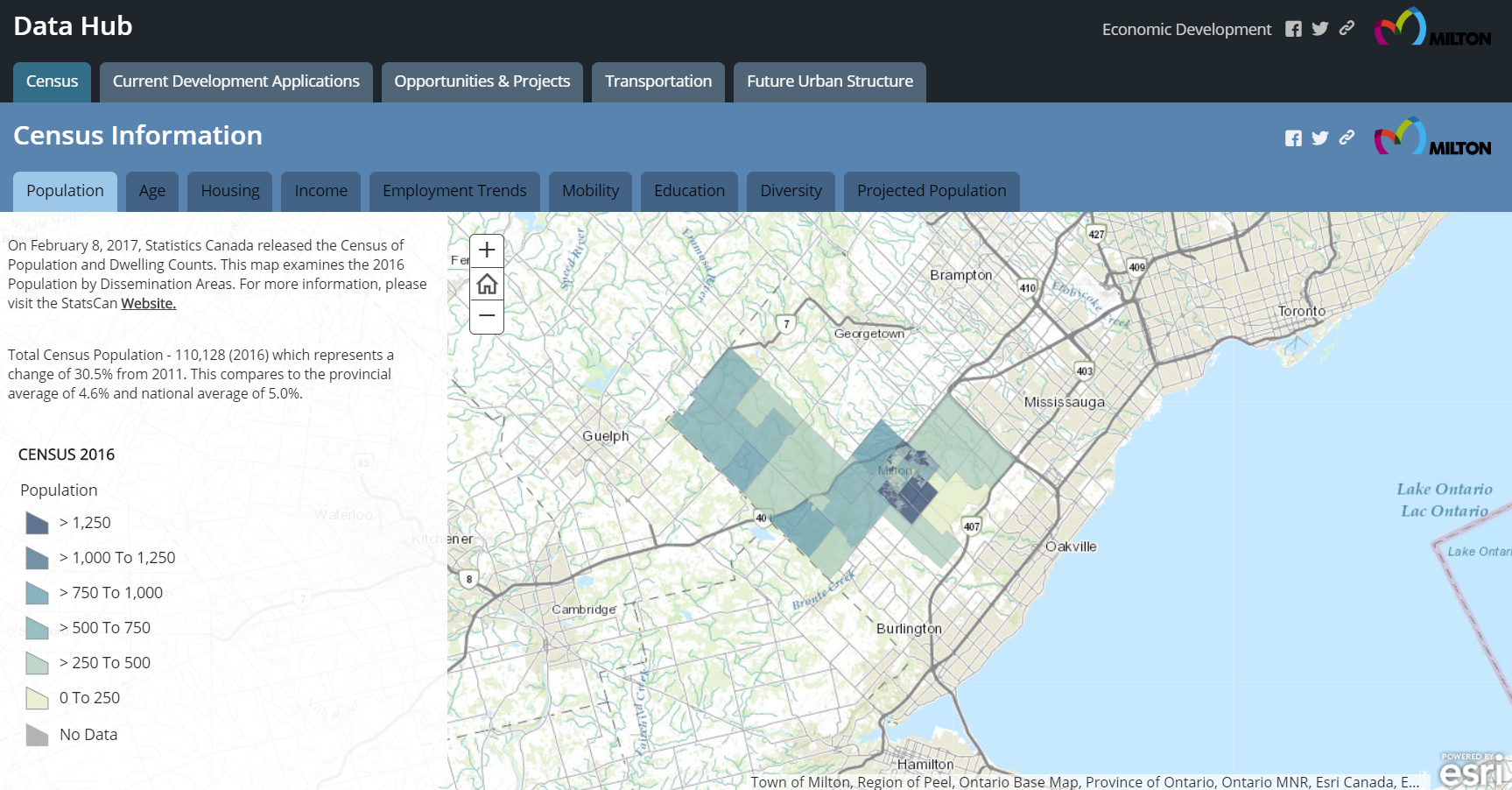 Posted on Thursday, June 27, 2019 11:15 AM
Milton businesses, prospective investors and members of the community now have better access to localized census information, key community demographics and up-to-date development...
Posted on Wednesday, June 26, 2019 04:00 AM
The Milton Mobility Hub Study is inviting residents. businesses and stakeholders to review the project demonstration plans for the future of the Milton GO Station and its surrounding...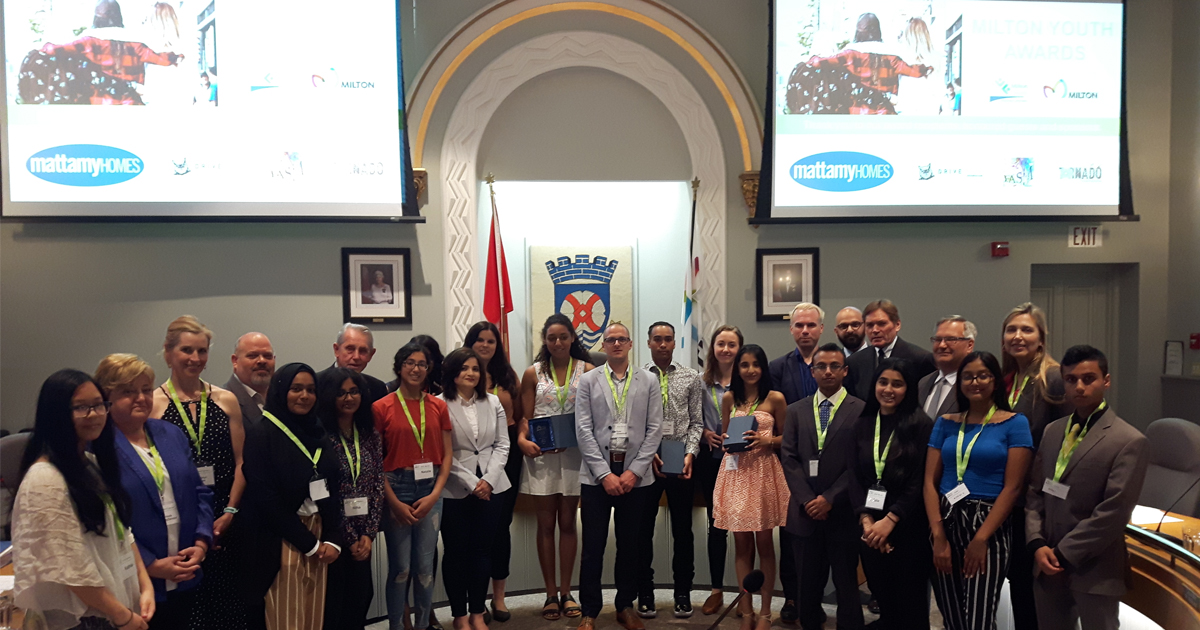 Posted on Tuesday, June 25, 2019 10:00 AM

News Release

The Milton Youth Award winners were announced and recognized at a small ceremony with Milton Council, staff and members of the Milton Youth Advisory Committee (MYAC)...