Posted on Thursday, November 25, 2021 03:45 PM
News release
On November 22, 2021, the Canadian Transportation Agency (CTA) released its decision to approve CN's application for railway line approval as part of CN's proposed...
Posted on Tuesday, November 23, 2021 03:00 PM
Public service announcement
As fall comes to an end, we're gearing up for winter recreation programming including swimming lessons, sports skills and fitness classes.
Upcoming...
Posted on Tuesday, November 23, 2021 11:32 AM
There will be road closures impacting Milton Transit routes 2 and 6 during the Downtown BIA Holiday Fest on Saturday, Nov. 27.
Stops along Main Street, between Bronte Street and...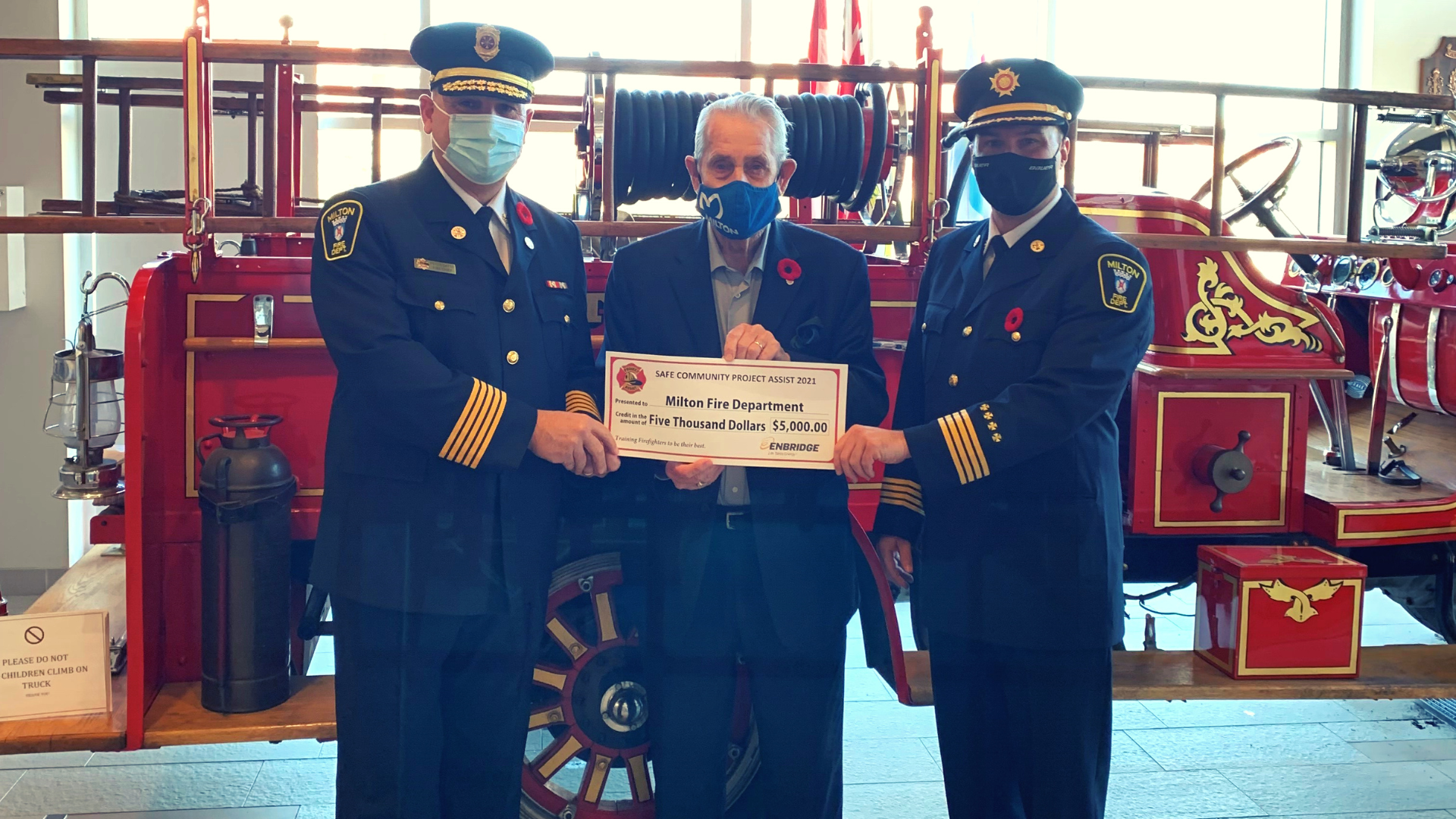 Posted on Monday, November 22, 2021 10:15 AM
News release
Enbridge Gas is helping the Milton Fire Department purchase firefighting training materials, through Safe Community Project Assist - a program with the Fire Marshal's...
Posted on Thursday, November 18, 2021 09:30 AM
Public Service Announcement
The Town of Milton will be holding a virtual Council meeting to consider the 2022 proposed capital and operating budgets on Dec. 6, 2021, at 7 p.m.