Posted on Friday, April 10, 2020 11:41 AM
A message from Mayor Krantz about gathering for celebrations
On behalf of the Town of Milton, I want to extend greetings to all those celebrating Easter, Passover and other faith-based...
Posted on Wednesday, February 05, 2020 10:28 AM
News Release
Milton Transit and the Milton Public library are inviting the community to attend 'Meet Magnus' on February 22. The event is designed to teach those living with autism...
Posted on Tuesday, February 04, 2020 10:35 AM
News Release
On World Cancer Day, the Canadian Cancer Society presented the Milton Fire Department with the Regional Impact Award: Leadership in Community Engagement, recognizing...
Posted on Tuesday, November 05, 2019 03:15 AM
News Release

For the first time ever, residents can now follow snow removal activities with the launch of Plow Tracks — Milton's new snow plow tracker. Plow Tracks is now available...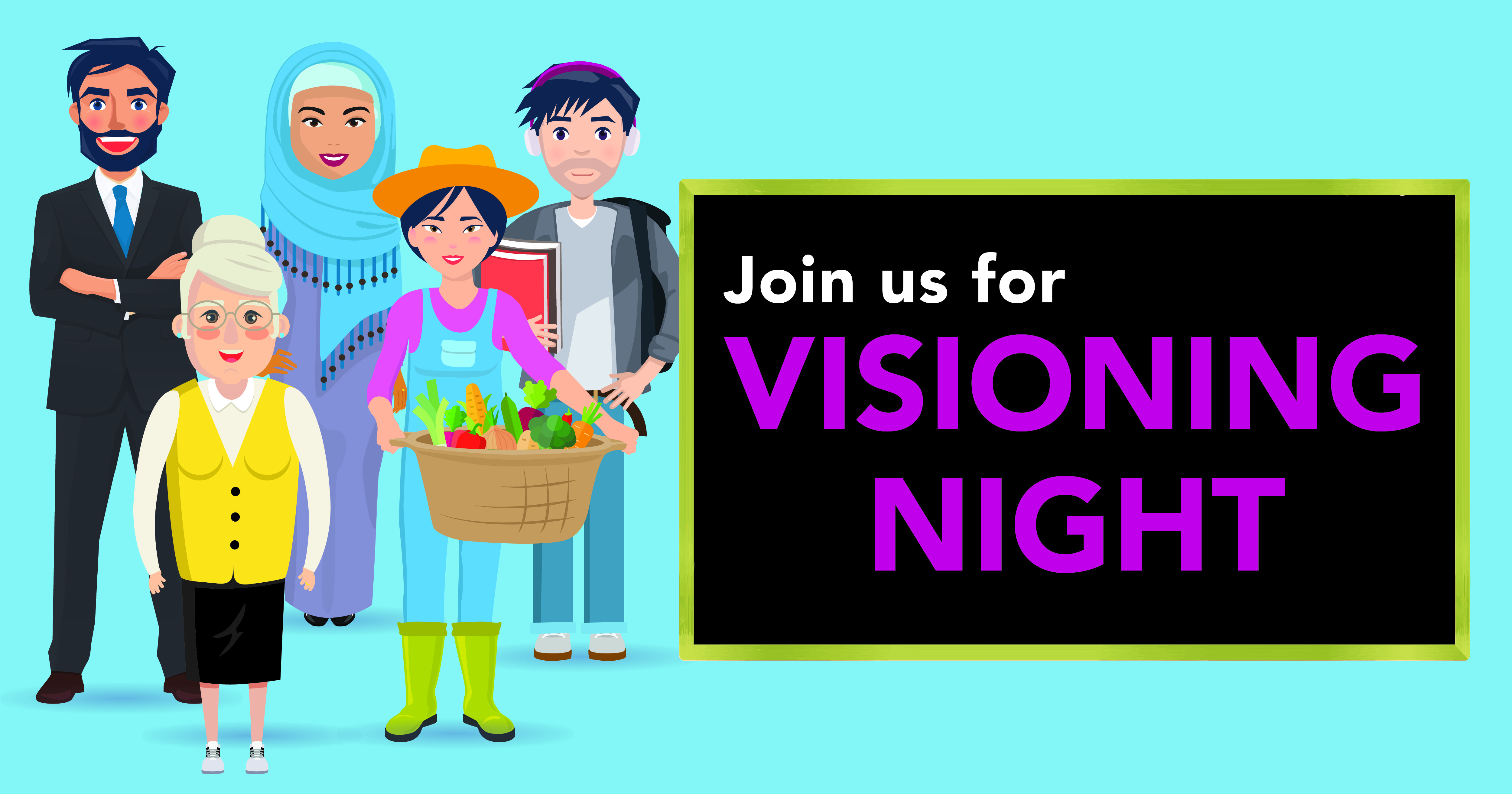 Posted on Friday, November 01, 2019 12:00 PM
The We Make Milton project is kicking off its next round of public engagement with a focus on working with the community to set a vision for Milton's future to the year 2050. The...