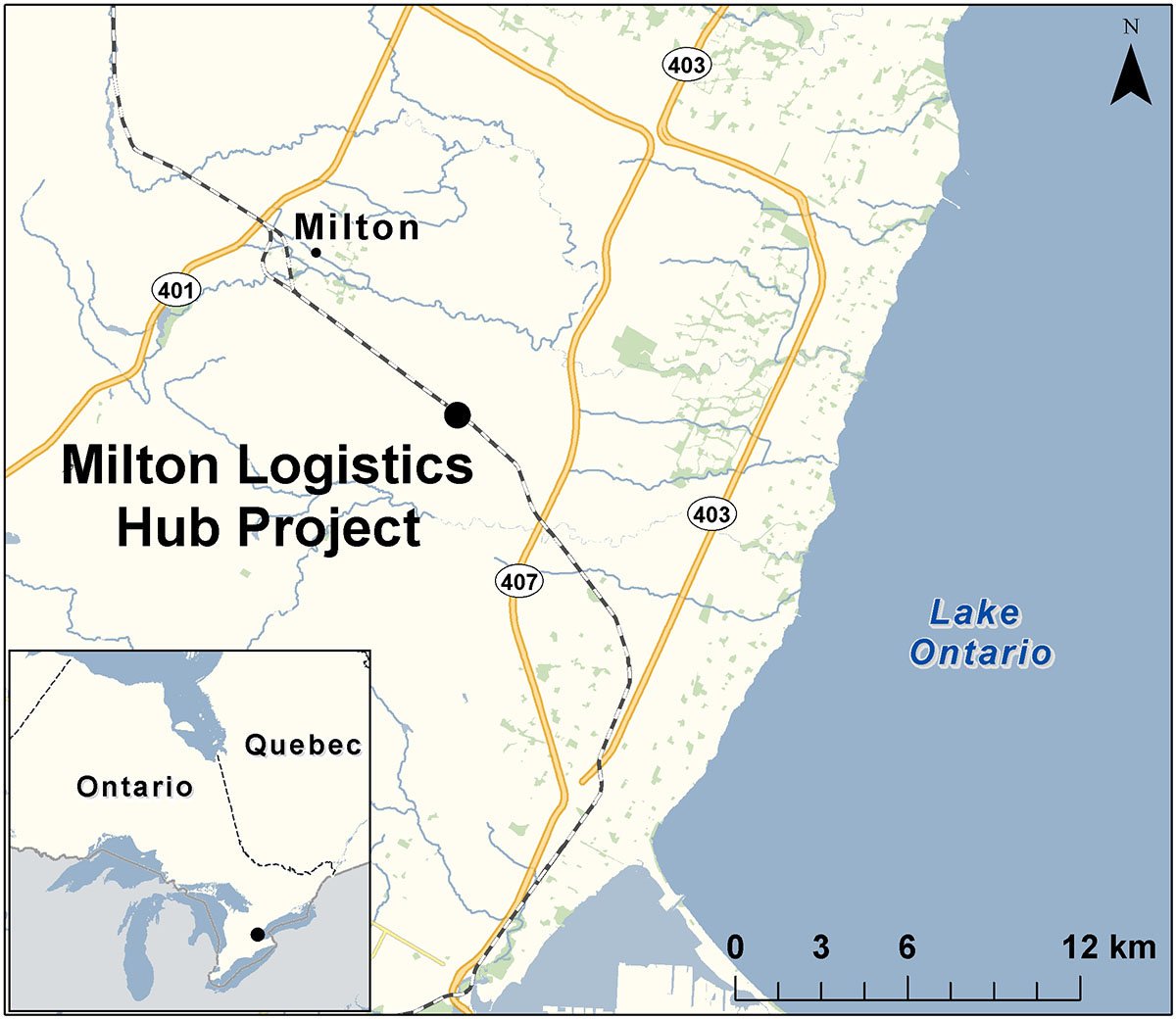 Posted on Wednesday, June 19, 2019 01:45 AM
The Halton Municipalities (City of Burlington, Town of Halton Hills, Town of Milton and Town of Oakville) will bring forward expert opinions and reports to a Federal Public Hearing...
Posted on Friday, June 14, 2019 04:45 AM
During a number of special events, Milton experiences increased traffic and parking congestion in the downtown core and fairgrounds area, which may impede emergency vehicle access.
In...
Posted on Friday, May 31, 2019 11:45 AM
In an effort to keep the community safe and to allow for emergency vehicle access, Milton is implementing a temporary "No Parking" prohibition on the following streets during the...
Posted on Friday, May 31, 2019 02:45 AM
On Monday, May 27, Milton Council concluded that the Town will not take any action to acquire the property at 155 Ruhl Drive, adjacent to Sunny Mount Park.
Posted on Tuesday, May 28, 2019 09:30 AM
News Release-

Milton is inviting residents and business owners to share their thoughts on the 2020 Capital and Operating Budgets by participating in the "Let's Talk Budget"...