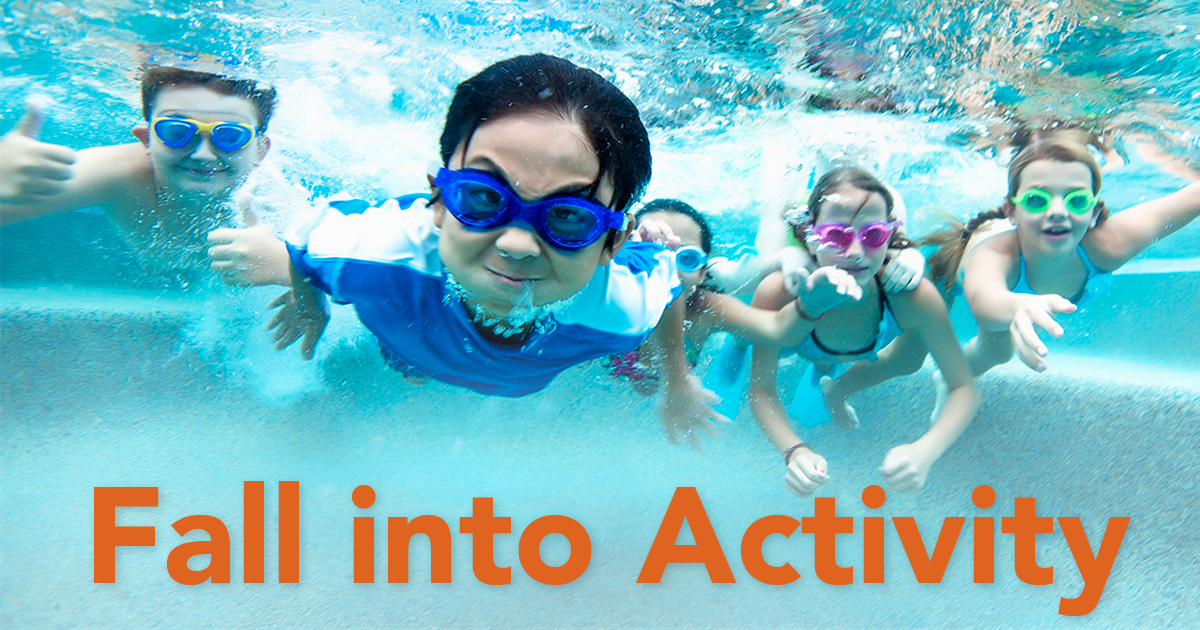 Posted on Thursday, August 08, 2019 03:30 AM

News Release

It's time to "Fall back into Activity" and register for fall and winter recreation programs. Registration for residents begins Tuesday, August 20 at 6 am online at...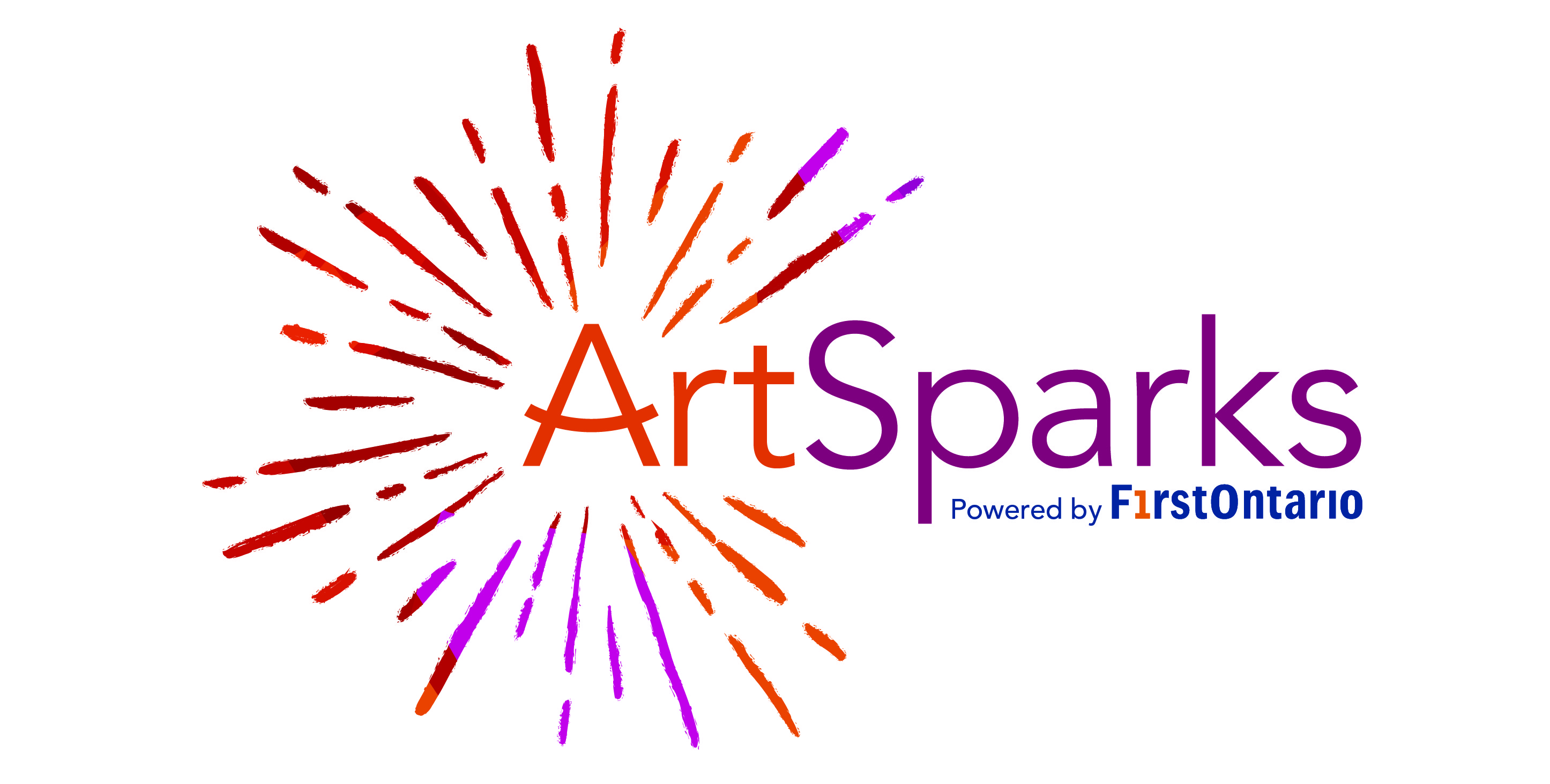 Posted on Wednesday, August 07, 2019 09:45 AM
In May 2019 with the support of lead donor, FirstOntario Credit Union, the Every Milton Child Every Year Arts Program funded more than 1,100 students and educators from Milton...
Posted on Thursday, August 01, 2019 08:30 AM
The Town of Milton's contractor, Bronte Construction, will be rehabilitating four (4) bridge structures on Sixth Line as part of the Town's 2019 Bridge Rehabilitation Program....
Posted on Monday, July 29, 2019 11:00 AM
This week the Milton Fire Department is launching its annual Home Safe Home Program, where firefighters go door-to-door in neighbourhoods across Town, educating residents on fire...
Posted on Friday, July 19, 2019 03:30 AM
The Town of Milton's contractor, Graham Bros. Construction Limited, will be rehabilitating Bell School Line starting late July 2019. In order to expedite the work, Bell School...